Strengthening Child Safety and Wellbeing through Integrated Data Solutions
---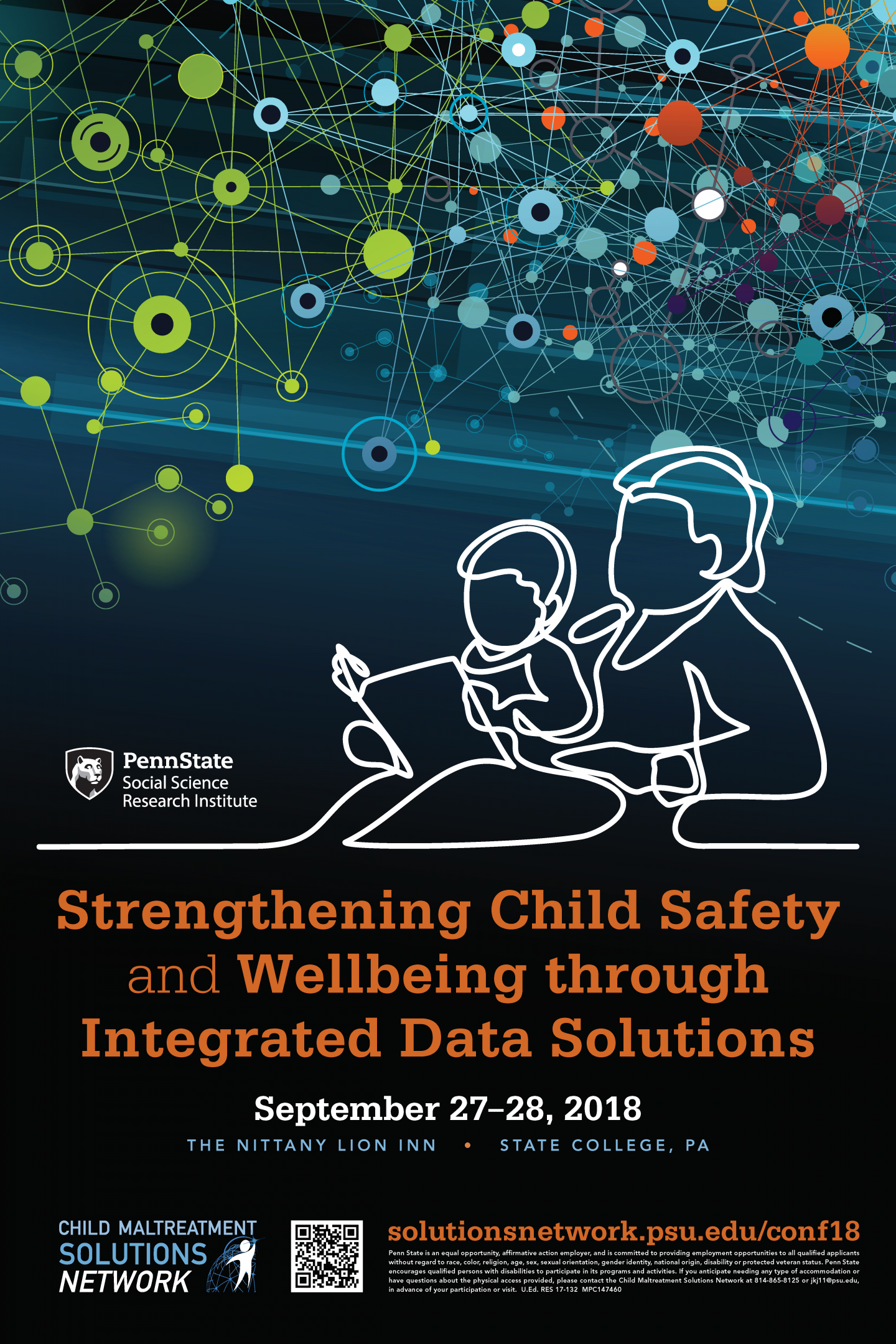 Child maltreatment is a significant public health problem resulting in substantial adverse consequences for children and families, and for society at large. Individual costs are reflected in the psychological and physical suffering of victims. Societal costs associated with child maltreatment stemming from in increased health care, criminal justice, educational, and economic burdens are estimated at $500 billion annually for the United States. Yet, federal, state, and local governments face substantial barriers in the identification and assessment of maltreatment and in providing intervention and treatment services. The scope and complexity of child maltreatment, coupled with the limited resources available to the child welfare system, underscore the need for programmatic and policy-level solutions that are demonstrably effective and financially efficient in promoting child safety, permanency, and wellbeing.
Over the past decade, the landscape for using data to inform child welfare system efforts has seen tremendous growth. Technological innovations have allowed for the accumulation and centralization of large datasets critical to identifying risks of child maltreatment and its negative consequences and to better target community and system response to these challenges. How can these data be leveraged to promote more effectives efforts to detect, prevent, and respond to child maltreatment? The purpose of this conference is to showcase emerging and innovative approaches in the acquisition and use of administrative data to inform the societal and governmental response to child maltreatment. This conference will highlight the use of multi-system data (or Integrative Data Systems) to conduct predictive analytics, risk monitoring, or policy and program-focused research and evaluation to inform child welfare system solutions.
Three sessions will cover the use of integrative datasets to predict the occurrence of child maltreatment, predict negative outcomes in maltreated youth, and target effective and efficient delivery of services. The conference will culminate with a panel discussion of collaborative data sharing, analytic approaches to predict maltreatment and outcomes, and how these approaches can inform policy and program delivery.
Conference Information
Cheri McConnell, Child Maltreatment Solutions Network 
Email: cln3@psu.edu 
Phone: 814-865-2193
Thank you to our Sponsors!
Department of Biobehavioral Health, PSU
The Department of Educational Psychology, Counseling, and Special Education
The University Libraries
The Child Study Center
The Bennett Pierce Prevention Research Center
The Department of Public Health Sciences