de Lissovoy Scholarship Recipients
2022-23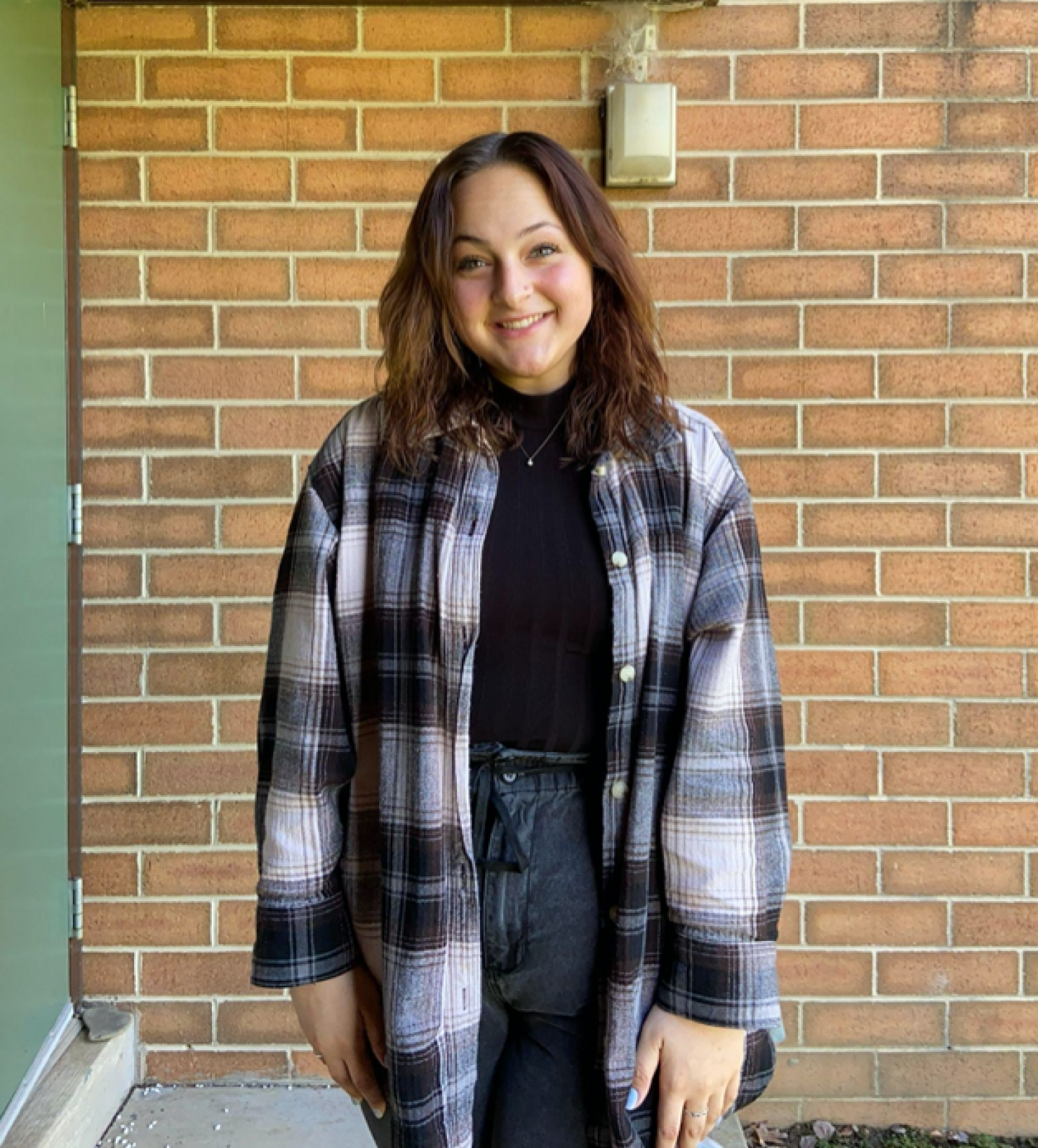 My name is Julia Clemens, I am a Junior at Penn State where I double major in Psychology and Criminology with a minor in Child Maltreatment and Advocacy studies. In the future, I hope to work with children and families through Child Welfare or through the education system. As I try to figure this out, I feel incredibly lucky to be able to intern at the Centre County Child Advocacy Center. I hope to learn about all of the best ways to help children after they have experienced trauma in their young lives. Children continue to inspire me the longer that I learn about their resilience and reaction to adversity, and I look forward to being able to develop the proper skills to help them heal and grow up to be successful individuals.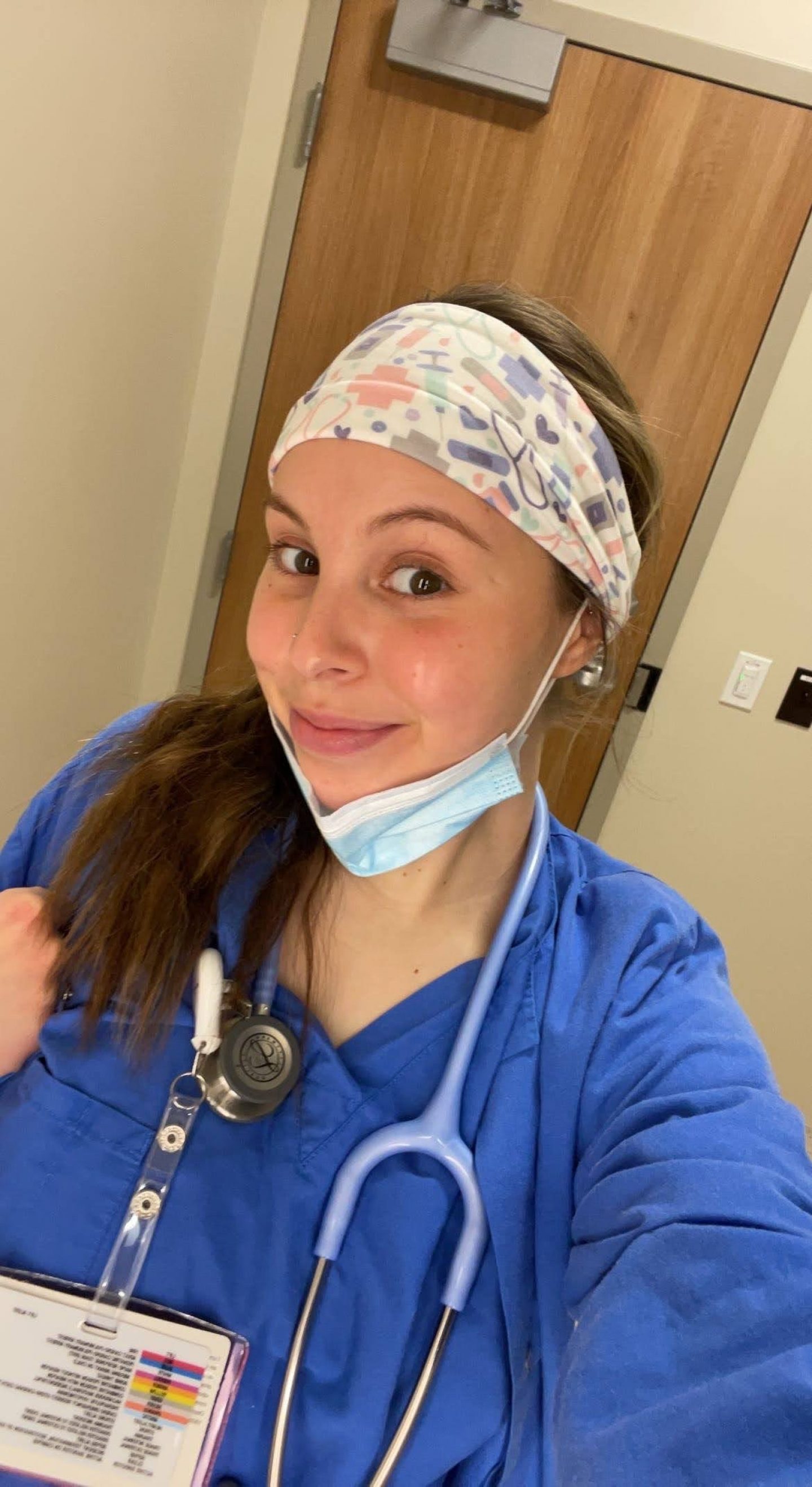 My name is Elena Eckenrode and I am currently a junior nursing student. I am also minoring in child maltreatment and advocacy studies (CMAS) as well as psychology. Next year I will be continuing my senior year at Penn State's Hershey medical campus to complete my Bachelor of Science in Nursing! My internship site is at Dauphin County CYS in spring 2023. I have always had a love for the sciences and helping others and this is why I decided nursing was the perfect fit for me. Having grown up in a family full of nurses, including my late grandmother, I was able to learn so much about this profession at a young age. I have a passion for working with children as well and in addition to this, I am also excited to announce that I will be interning at UPMC Children's Hospital this summer in hopes of working there in the future as well!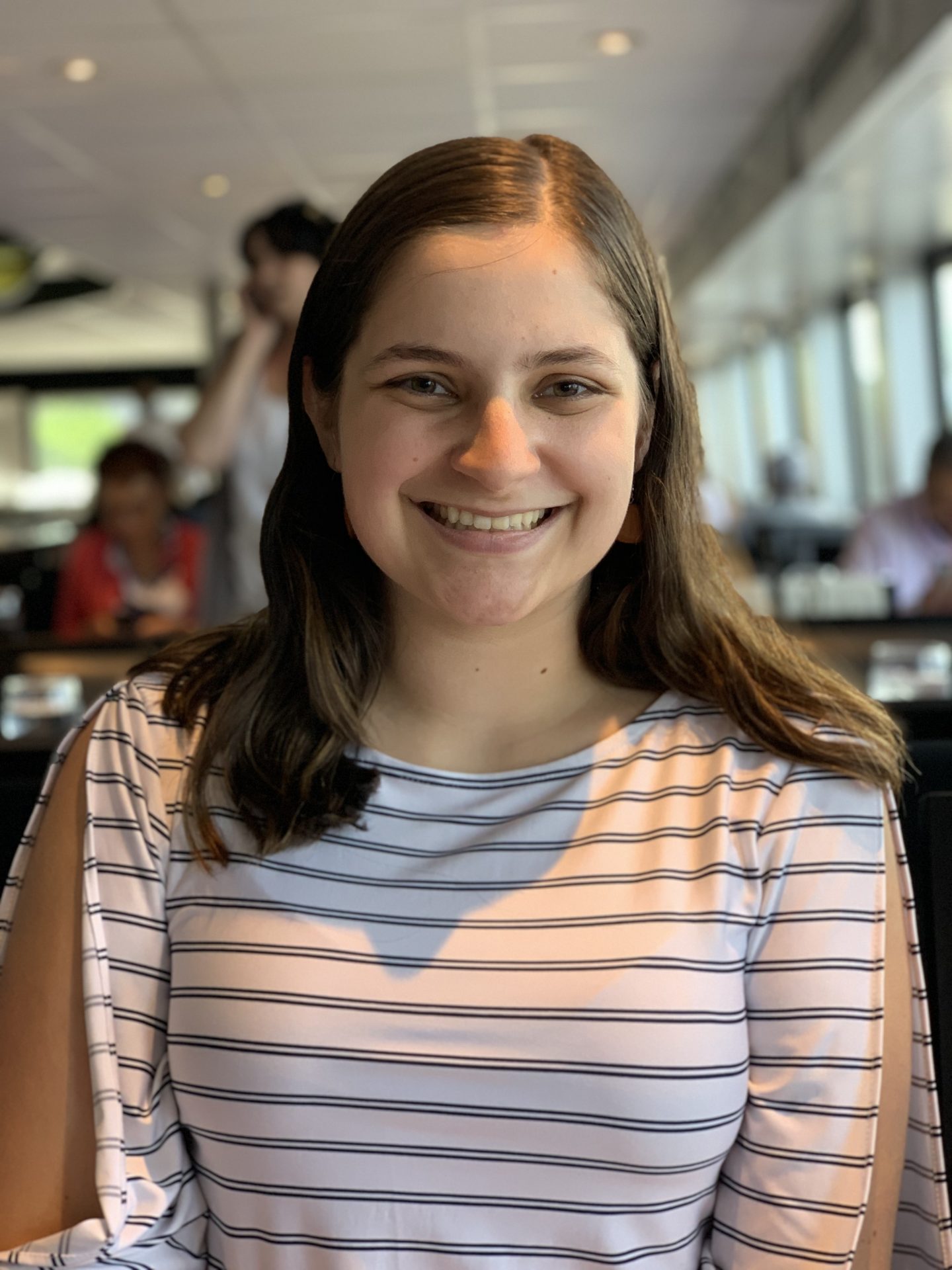 My name is Alexis Murphy-Costanzo and I'm a Psychology major and a Child Maltreatment and Advocacy Studies minor from Broomall, PA. I am so excited to complete my internship at Centre County Children and Youth Services in the fall, where I will learn more about working in child welfare. After graduation, I plan to go to graduate school to earn a degree that allows me to continue to work in the prevention and treatment of child abuse. The CMAS minor has given me a deeper understanding of child maltreatment, and I am excited to use this opportunity to continue to grow as a future professional in this field
2021-22 
My name is Josie Currie and I am a sophomore in the Penn State College of Nursing. I am from just outside of Jackson Hole, WY and chose to come to Penn State because it is a family school! I currently have minors in HDFS and CMAS and will be completing my CMAS internship with Centre County CYS in the fall. When I came to college, I was not planning on studying CMAS (I didn't even know it was an option), but I signed up for an introductory course on the subject at the recommendation of my advisor. During that course, I grew very passionate about the topic and decided to make it a minor. After graduation, I plan on integrating my nursing degree with my CMAS education to work as either a Sexual Assault Nurse Examiner, a member of the Nurse Family Partnership, or another similar profession. I am incredibly grateful for the opportunities provided to me through this minor and this scholarship, and I look forward to continuing my education and involvement in the safety and wellbeing of children and families.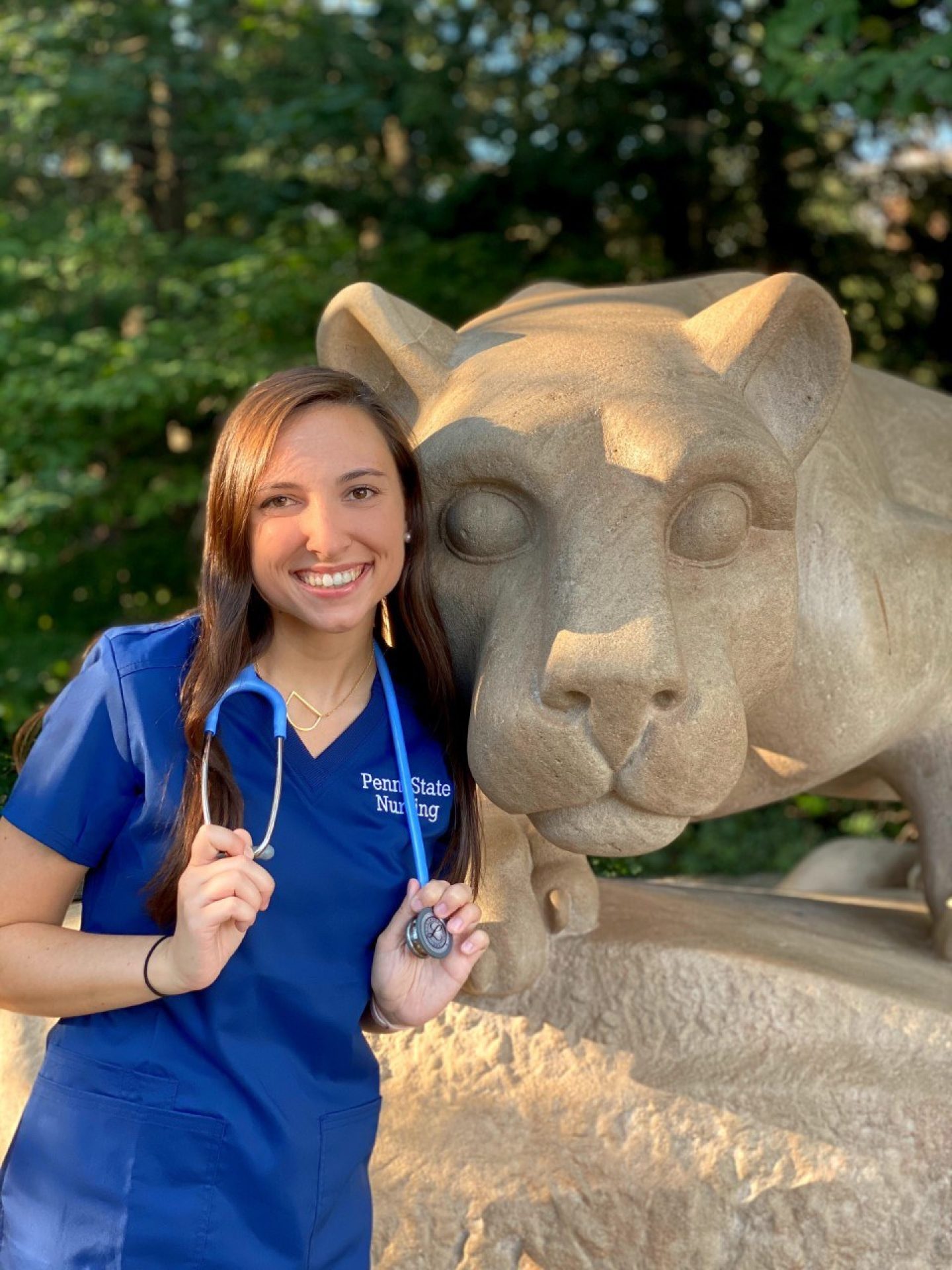 My name is Devon Gannon, and I am a Sophomore in the College of Nursing. I am heavily involved in multiple groups on campus, including SNAPS and Sigma Kappa sorority. I am also involved in CHAARG, and held the position of their 2021 THON Fundraising Involvement Chair. This is only my second semester in the CMAS minor, however after taking the introductory class last semester I completely fell in love with this field and I am excited to continue my education and especially to complete my internship experience next year with Dauphin County CYS. After graduation, I plan on starting my professional career hopefully working as a pediatric nurse in a hospital. I also hope to someday get my masters and becoming a Nurse Practitioner and maybe even work for the Nurse Family Partnership, putting my Nursing/CMAS passions to work.
---
Past de Lissovoy interns:
2020-21
Gianna Gordon, Nursing
Julia Santoro, Rehabilitation and Human Services
2019-20
Stephanie Howell, Immunology and Infectious Disease
Samantha Niagara, Human Development and Family Studies
Grace Pulido, Nursing
2018-19
Haley Engelman, Psychology
Kayla Clements, Criminology
Kelsey Ort, Criminology
2017-18
Rachel Coval, Human Development and Family Studies
Lydia Harris, Nursing
2016-17
Margaret Costa, Science
Alexis Jefferson, Nursing
---
Current Reducing Disparities in Child Welfare interns:
2022-23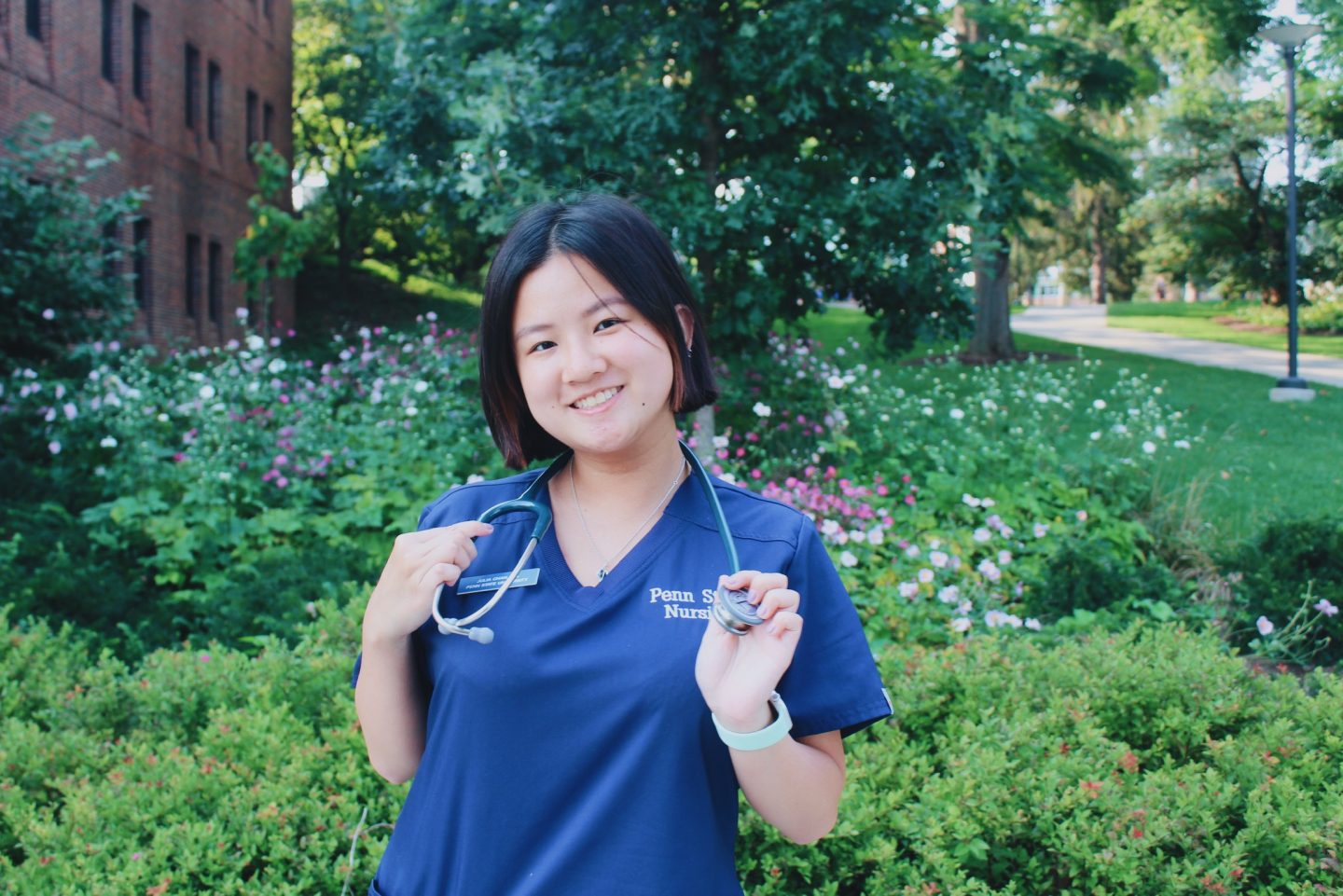 My name is Julia Chan and I am a nursing major with a HDFS minor in addition to the CMAS minor. I will be doing my internship with Dauphin County CYS and I hope to learn more about the medical perspective in child maltreatment and advocacy. In the future I hope to work as a pediatric community health nurse or work with mother/baby.
2021-22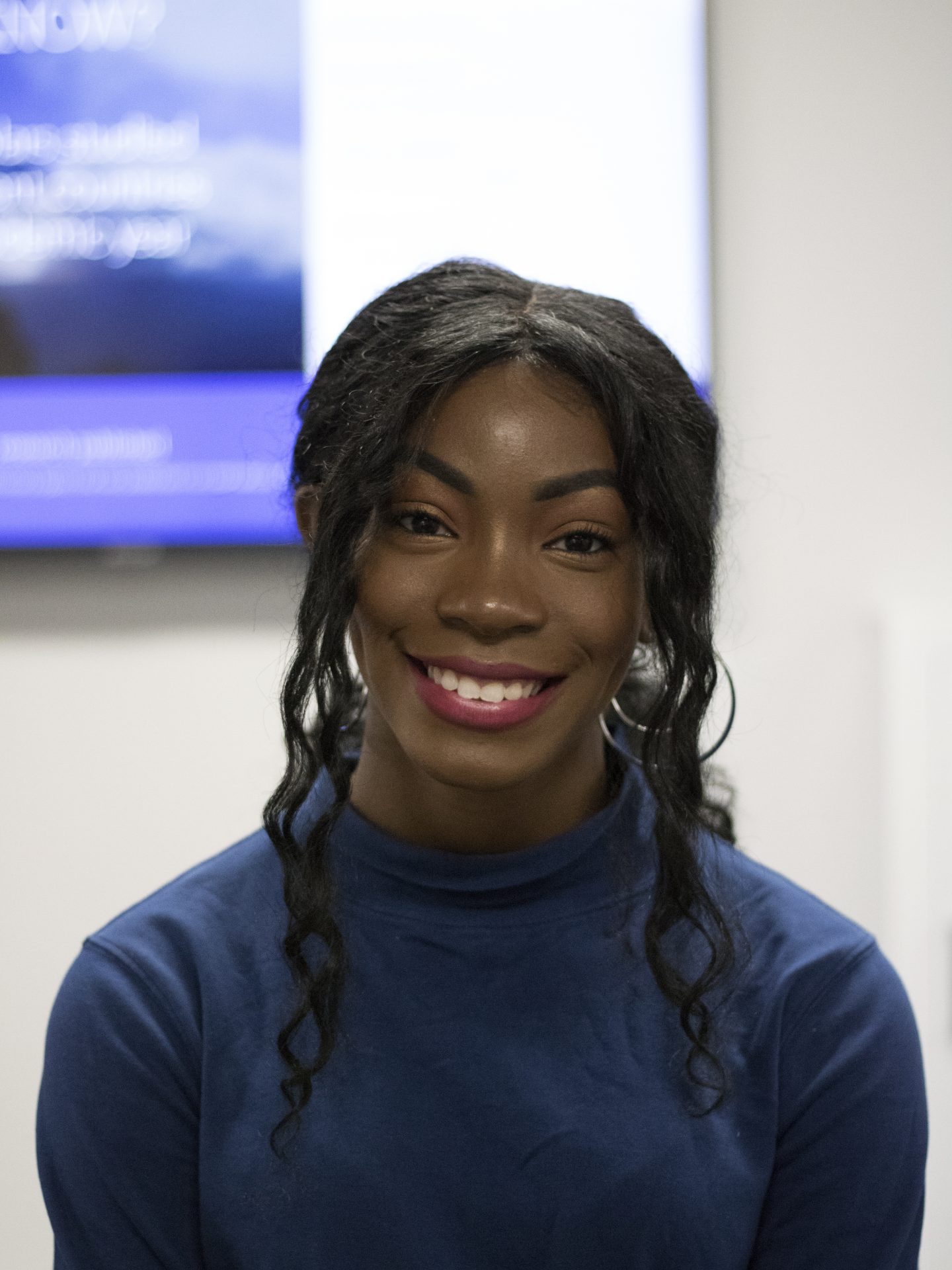 My name is Janiyah Davis and I am a second-year student from Dallas, Tx, double majoring in Criminology and Psychology and enhanced minoring in Child Maltreatment and Advocacy Studies with additional minors in Anthropology and Sociology. I am also a first-year graduate student in the School of Public Policy. After graduating, I plan to pursue a PhD in Educational Psychology and being a career in Child Welfare Policy.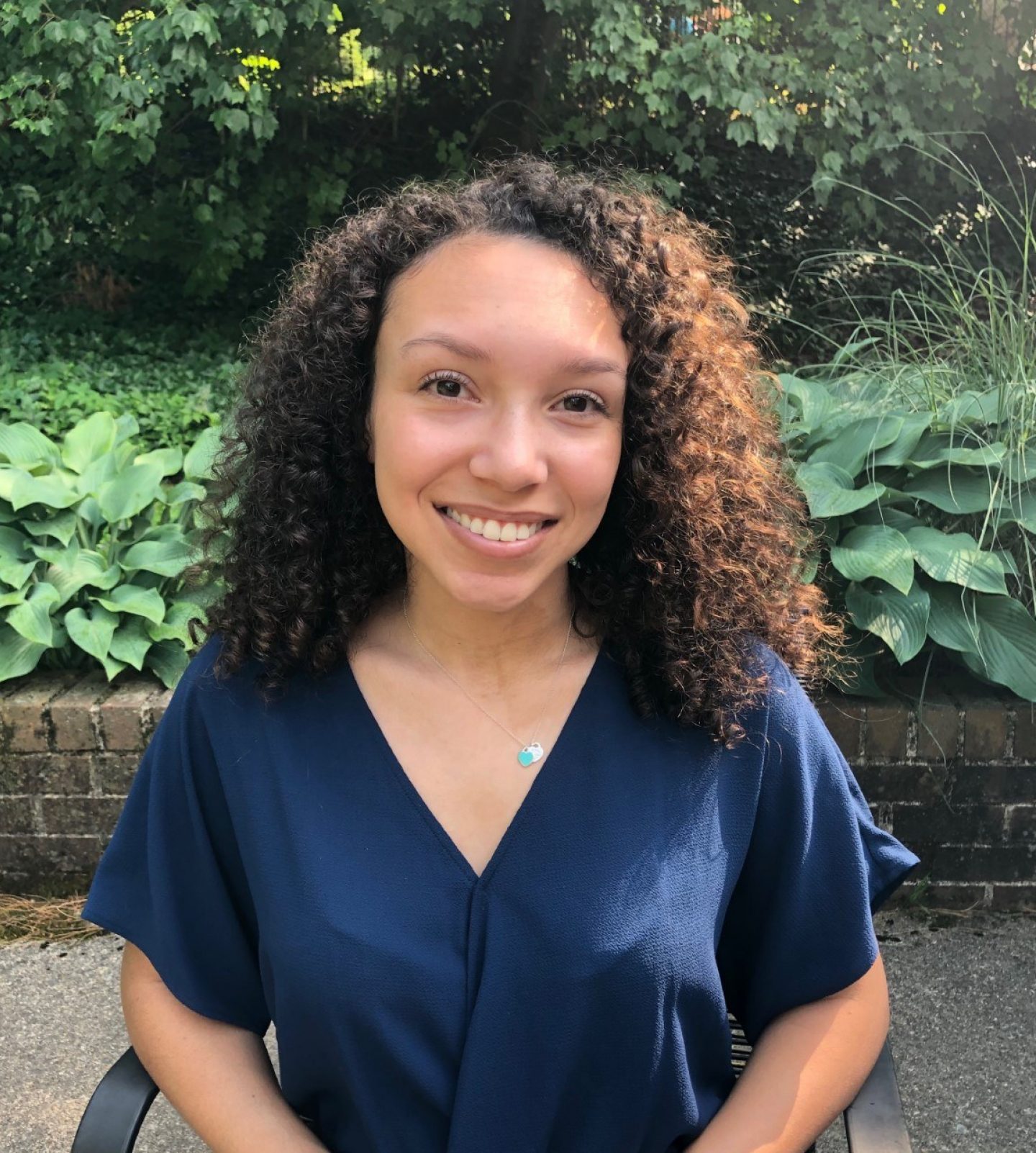 My name is Lani Rosenbaum and I am a part of the CMAS minor. I am currently a junior at Penn State who is majoring in psychology. After I finish my undergraduate degree, I plan to go to grad school to obtain my Education Specialist degree in school psychology. I am interested in eventually becoming a school psychologist.
---
McNair Scholar:
2021-2022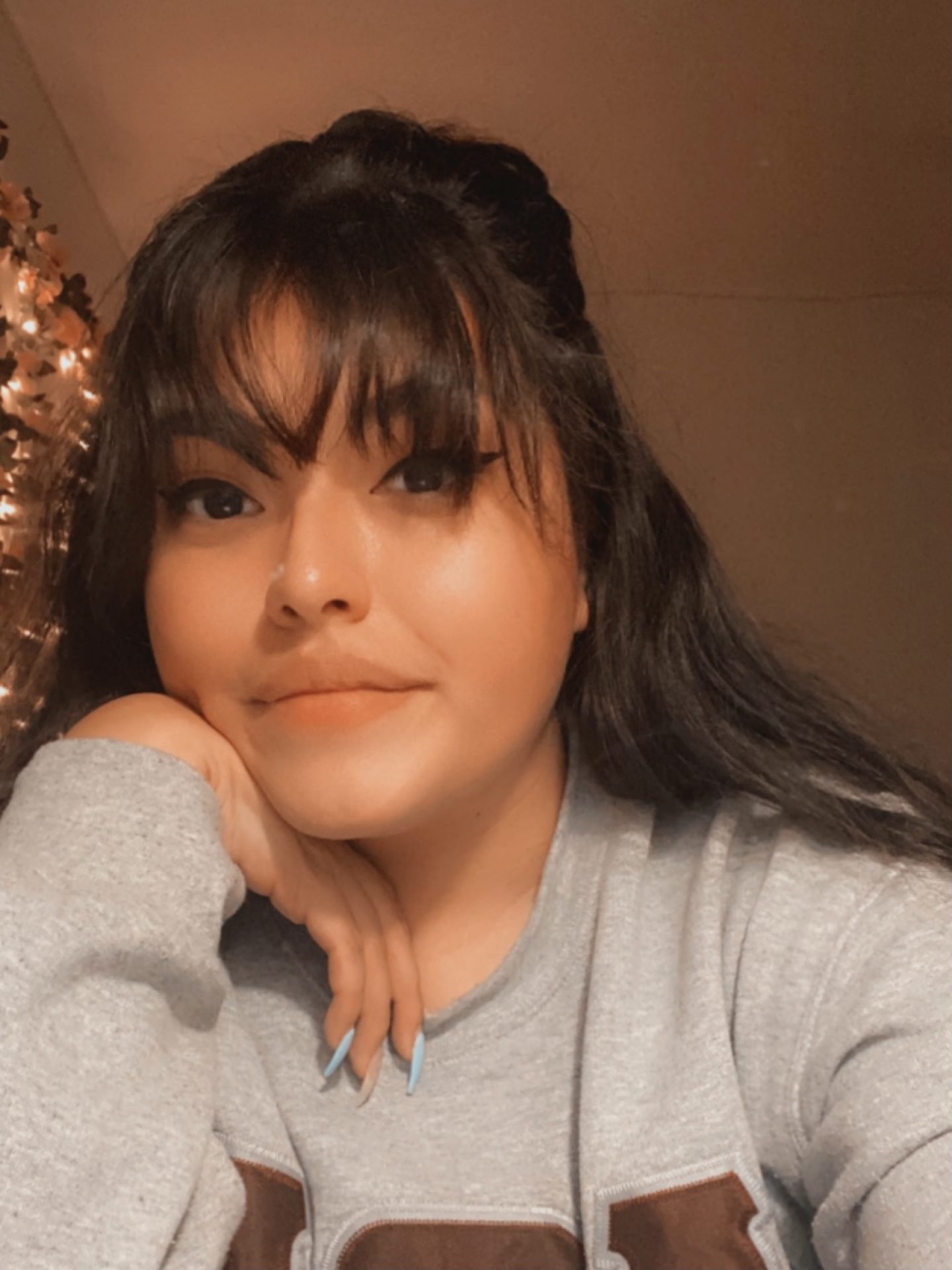 My name is Silvia Barboza. I am a McNair Scholar studying Psychology in hopes to go to Graduate School to study Psychopathology and Human Sexuality. I did my summer research project for McNair under Dr. Jennie Noll where I researched and discussed how the severity of child maltreatment impacts PTSD symptoms. I hope to get my Ph.D and conduct research in sexual paraphilias and child maltreatment. 
I am a first-generation Peruvian student from Clifton, New Jersey. I am also a sister of Lambda Theta Alpha Latin Sorority, Inc. and the Executive Vice President of Latino Caucus.