For many youth in the foster care system, continuing their education at the collegiate level may seem out of reach.
The Fostering Lions Program was founded in 2018 to provide support, critical university services, and help developing skills for post-graduation success to Penn State students who were previously in foster care.
Click here to see/read the complete piece.
---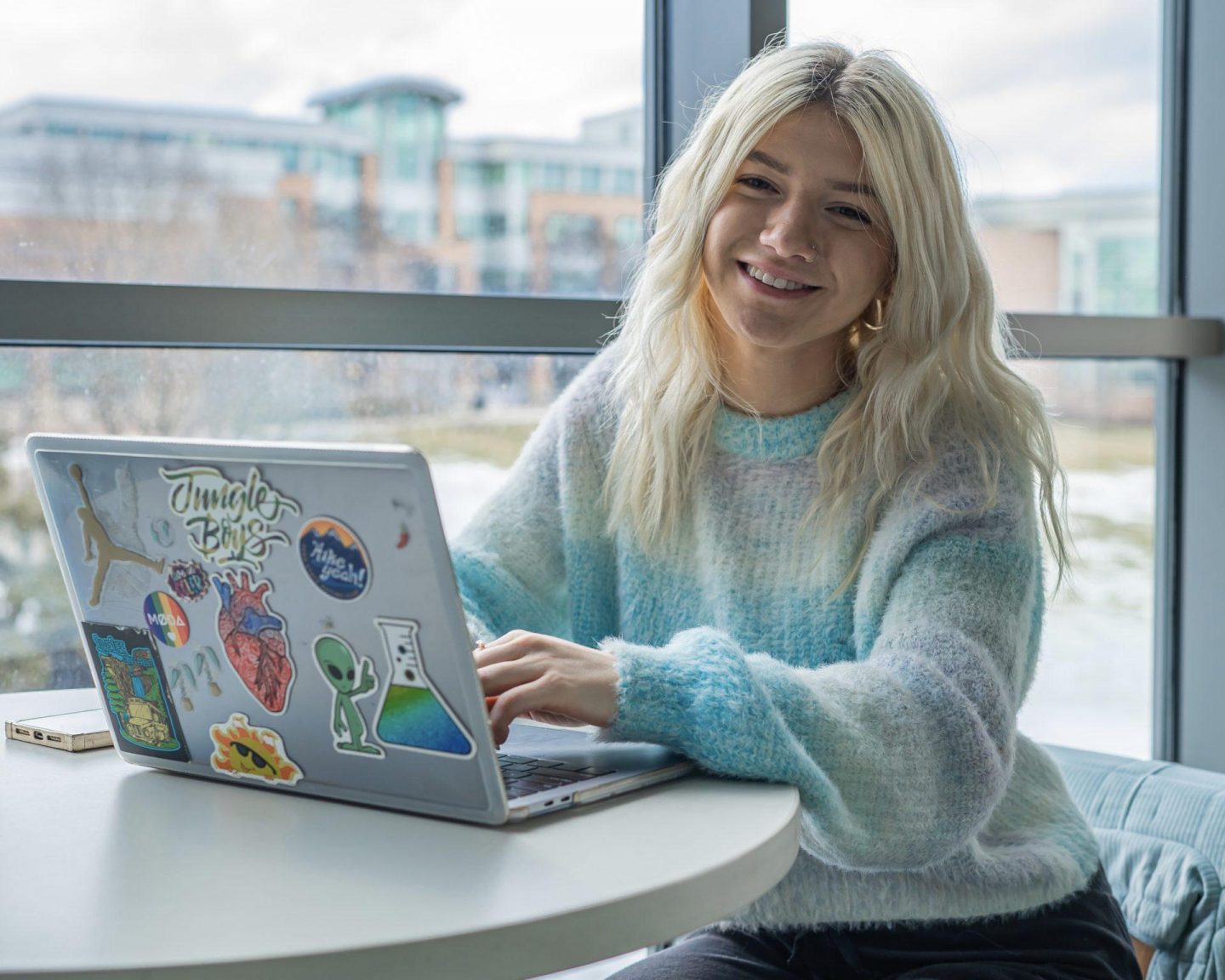 For many Penn State students, a helping hand or word of guidance is as close as a phone call to Mom or Dad. Care packages show up at their dorm room regularly, and they come to college equipped with all the school supplies they might need.
Students who grew up in the foster-care system often aren't so lucky—but that doesn't mean Penn State students are left to figure things out on their own. The Fostering Lions Program helps fill in the gap of care and resources that former foster youth may experience.
Click here for the full article.
---
There are not enough "thank yous" for the donations from the Penn State Parents Program for support of the Fostering Lions Program-- you rock!!!  This allowed students get a package to get them through finals week!
---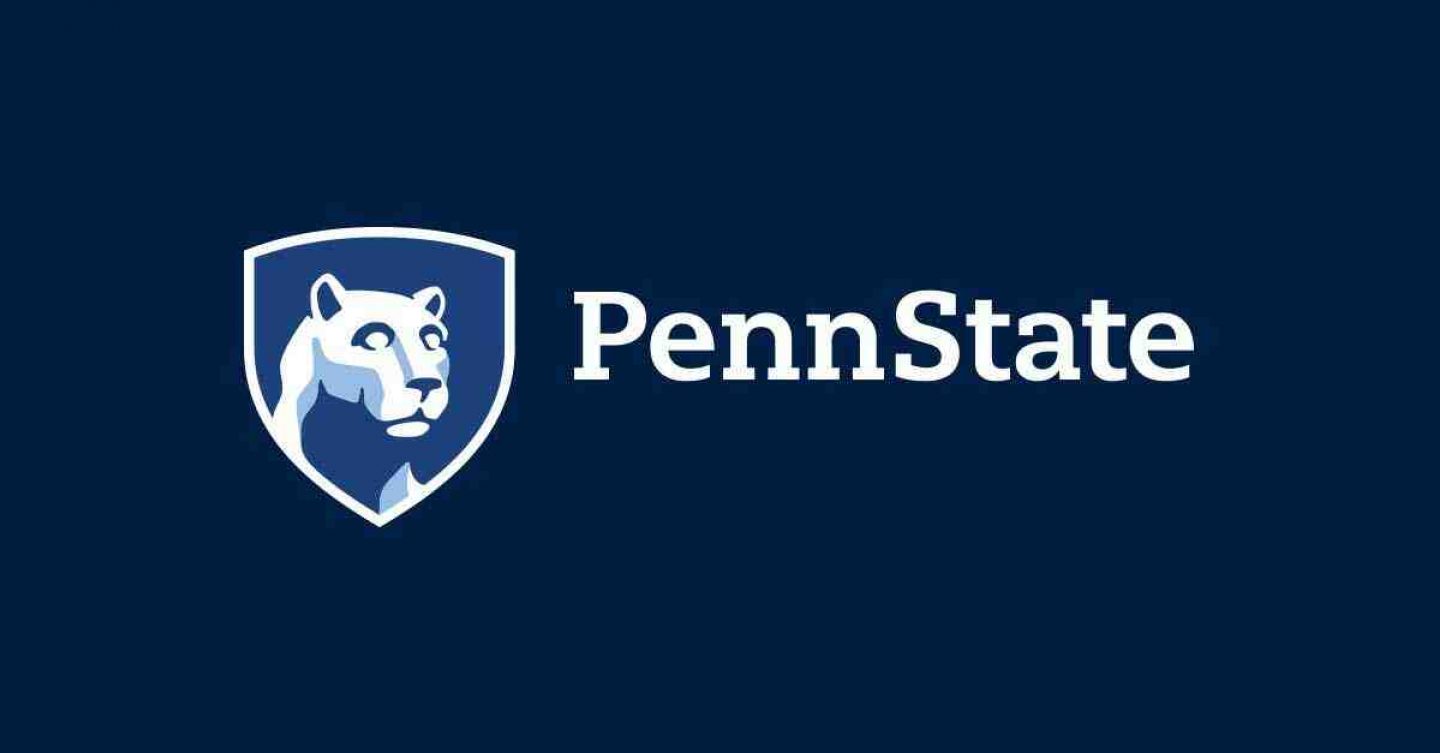 Penn State Fostering Lions Program guides foster care youth through postsecondary education
Penn State's Fostering Lions Program, which operates through the Child Maltreatment Solutions Network, provides support for foster youth in postsecondary education. Students who are in or have been in foster care or have experienced homelessness in their youth involved with Children and Youth Services are eligible for the program.
Cheri McConnell, the coach of the Fostering Lions Program, has worked with the program since its start in fall 2018 and has been working for the solutions network since 2016. McConnell said the program has "doubled since last spring," with around 50 students involved.
Click here to read the complete article.
---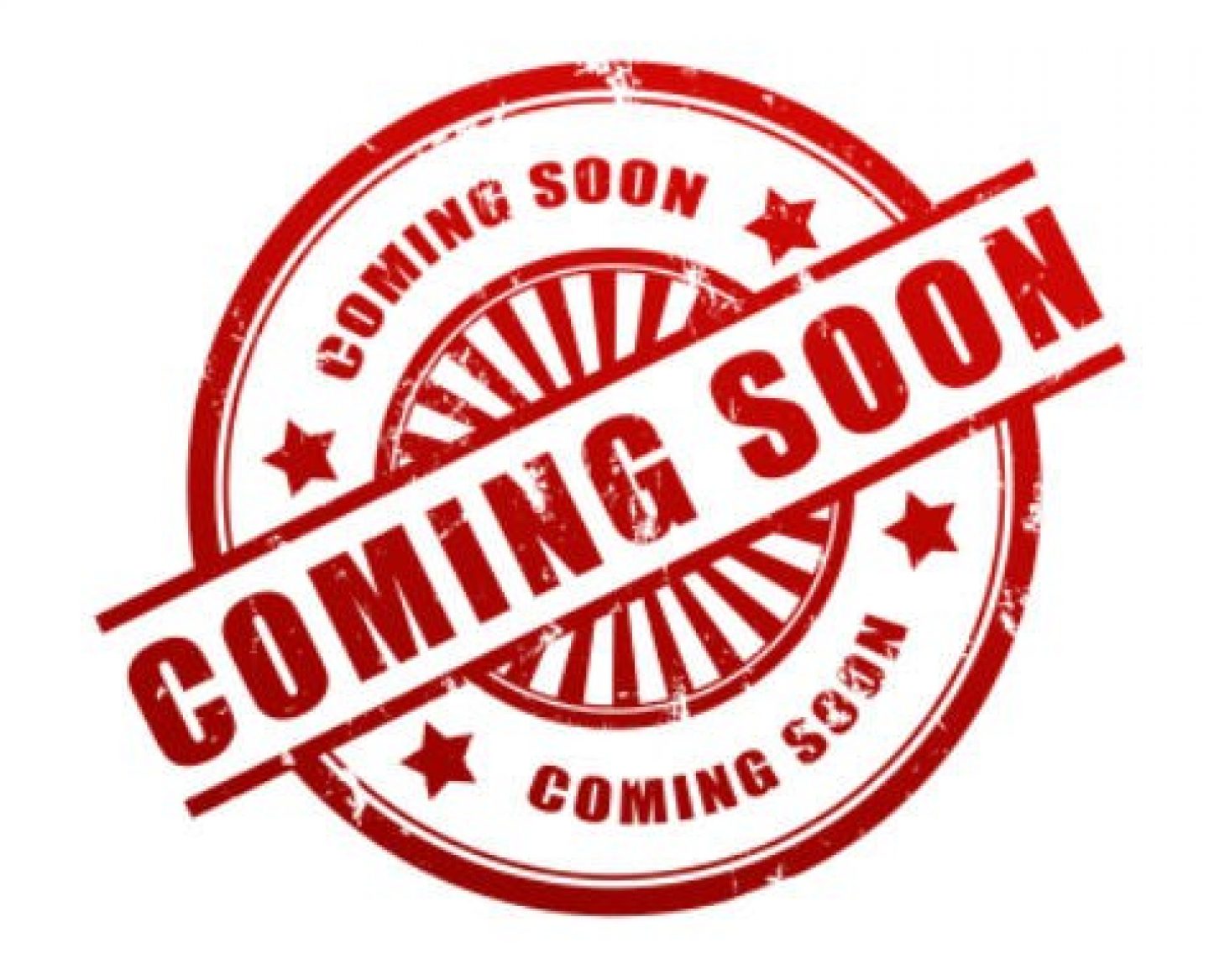 This fall will be the first cohort of students for the Lenfest Immensitas Scholars Program run through the Fostering Lions Program.
The Scholarship program will provide support for youth from the Philadelphia region in foster care and aging out of foster care.
Click here to read about this new opportunity for students attending Penn State!!
---
As we start spring semester 2021 -- I want to send out a  huge thank you to the points of contact folks at the commonwealth campuses that assist me in support of the 47 students in the program! Thank you, also, to the FLP Support Committee at UP.  Without all of you - I wouldn't be able to support the students the way I do~Cheri
---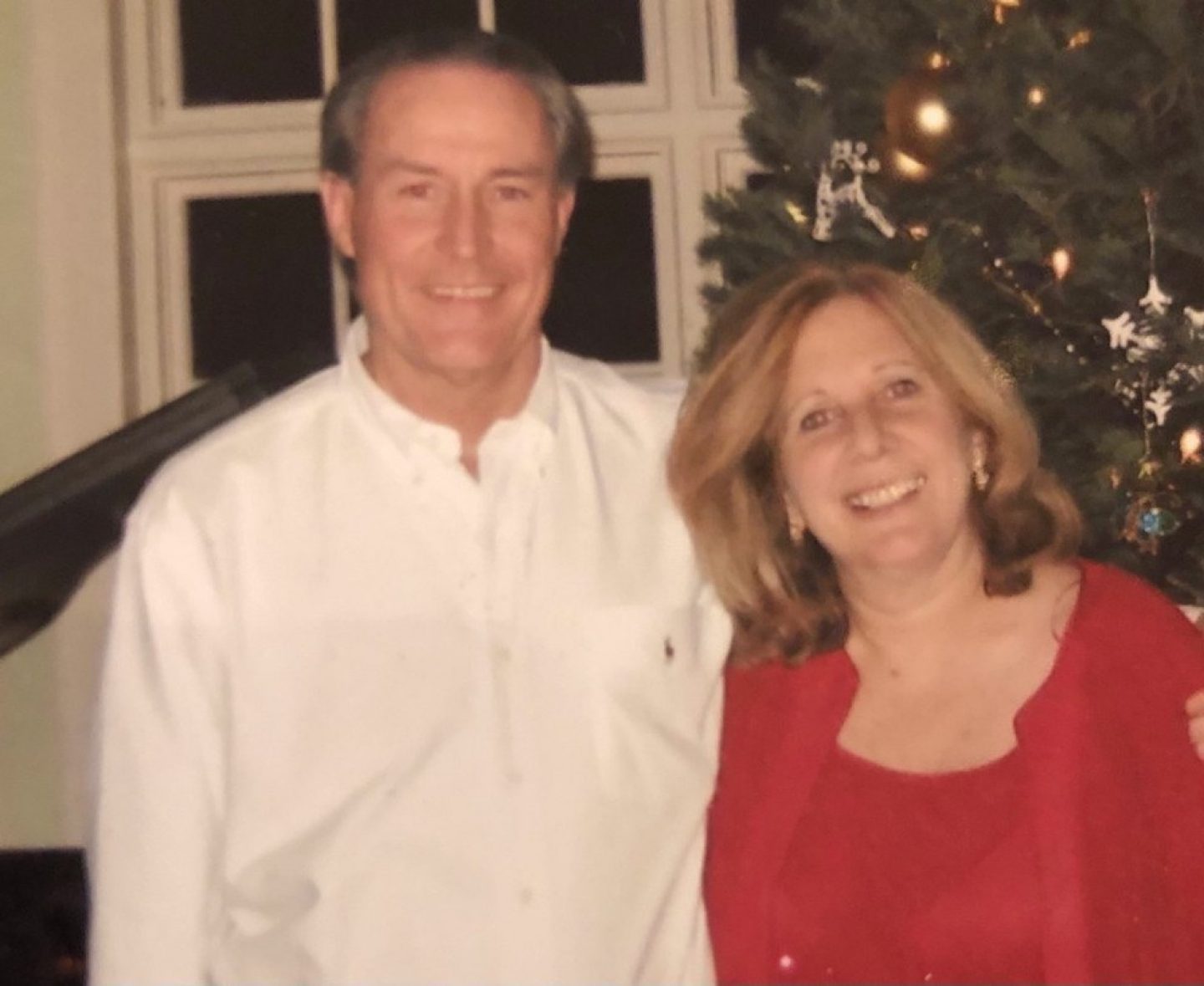 Fostering Lions Program receives scholarship to assist students
The Rohrbach/Shuey Family Scholarship will provide support to students to help reduce their debt to cover room and board expenses.
---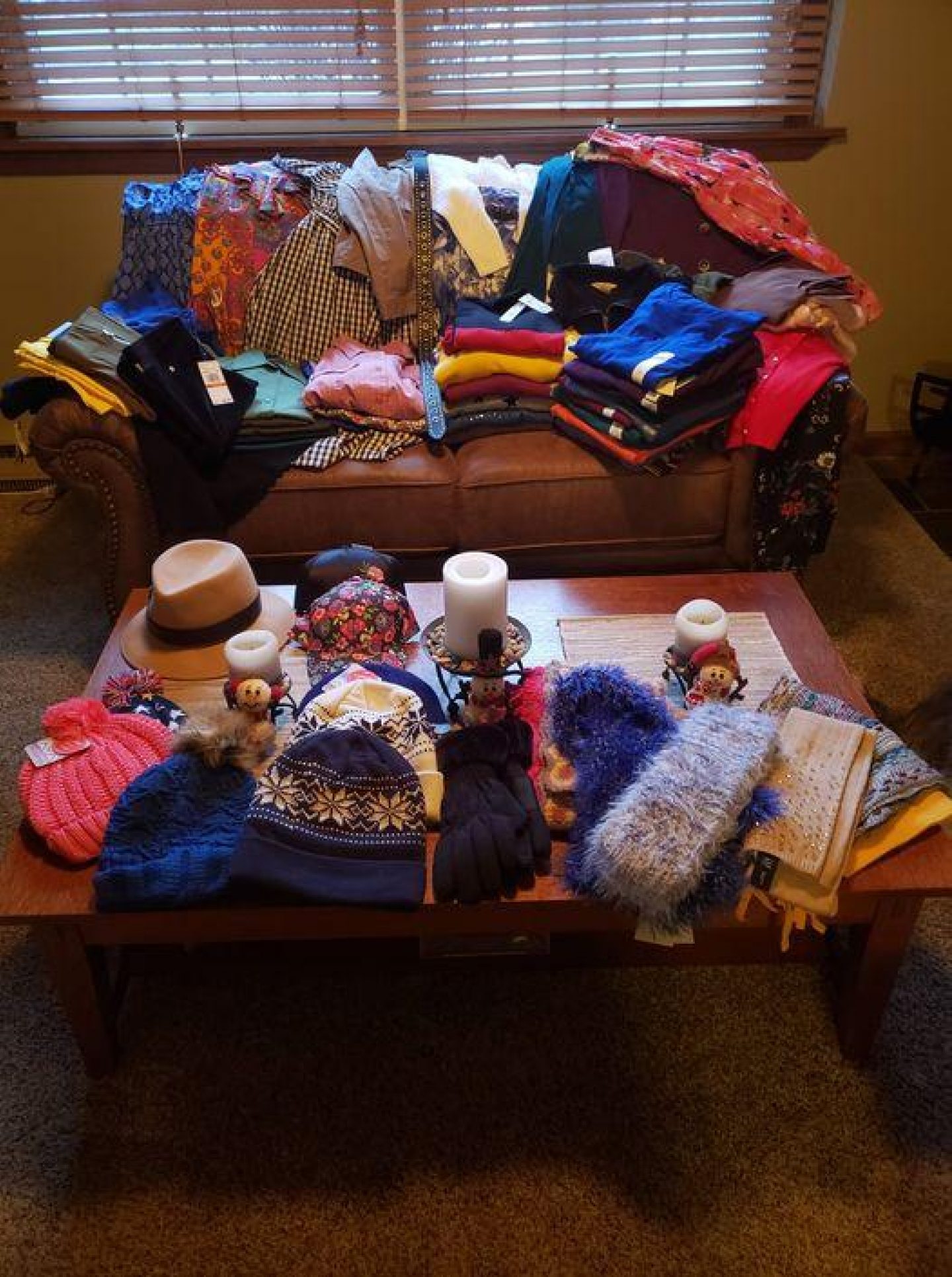 A HUGE thank you to Penn State Golden Key and the Centre County Orphan Care Alliance for the great donation of clothing that will allow me to have my first "zoom" fashion show.
Your support of the Fostering Lions Program is appreciated!!
---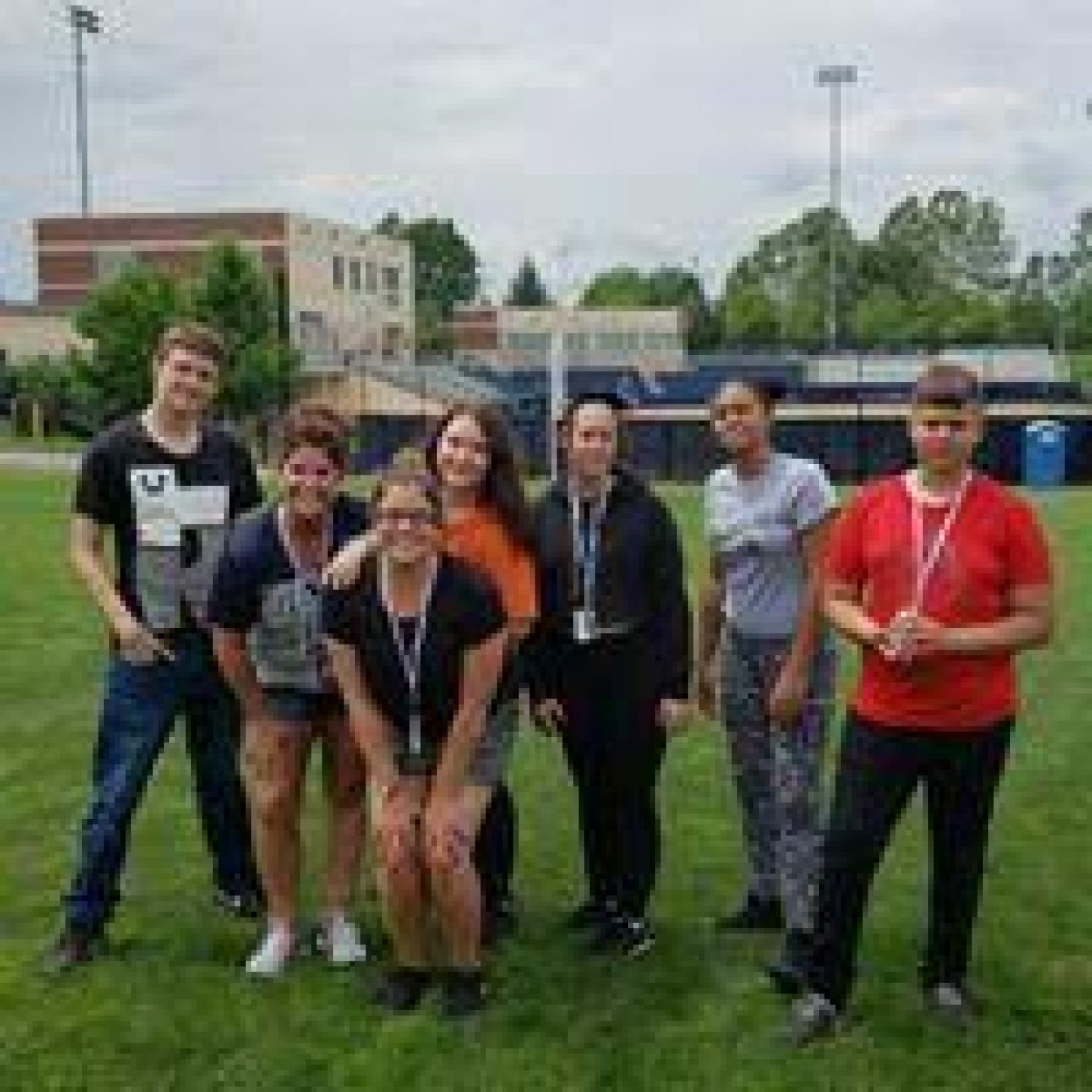 Fostering Lions program to support foster youths on Penn State's campus
---
'Trust is huge.' How a Penn State foster care support group reaches students in need
---
'Fostering Lions' program connects foster youth with opportunity at Penn State
Program offers support, resources and guidance to foster youth at Penn State campuses.