Kayla Brown (Pre-doc)
Kayla Brown is a fifth-year doctoral student in the Developmental Psychology program at Penn State working with Dr. Erika Lunkenheimer, Dr. Koraly Perez-Edgar, and Dr. Nilam Ram. 
She received her B.S. in General Science from Penn State. She then spent two years studying temperament and attentional bias in children and adolescents with Dr. Koraly Perez-Edgar and Dr. Kristin Buss. Her research is focused on how individual differences in parents, children, and familial characteristics influence their dynamic interaction patterns and how these patterns shape child development, particularly in families at risk for child maltreatment. 
Working closely with Dr. Lunkenheimer and Dr. Perez-Edgar, she aims to use novel dynamic modeling methods on micro longitudinal data to investigate vital influences and patterns and identify salient targets to intervene on maladaptive parent-child interactions in families at risk for child maltreatment. 
Additionally, working with Dr. Ram, Kayla aims to investigate how we can use machine learning techniques to leverage large administrative data in order to better understand those at risk for severe trajectories of child maltreatment.
---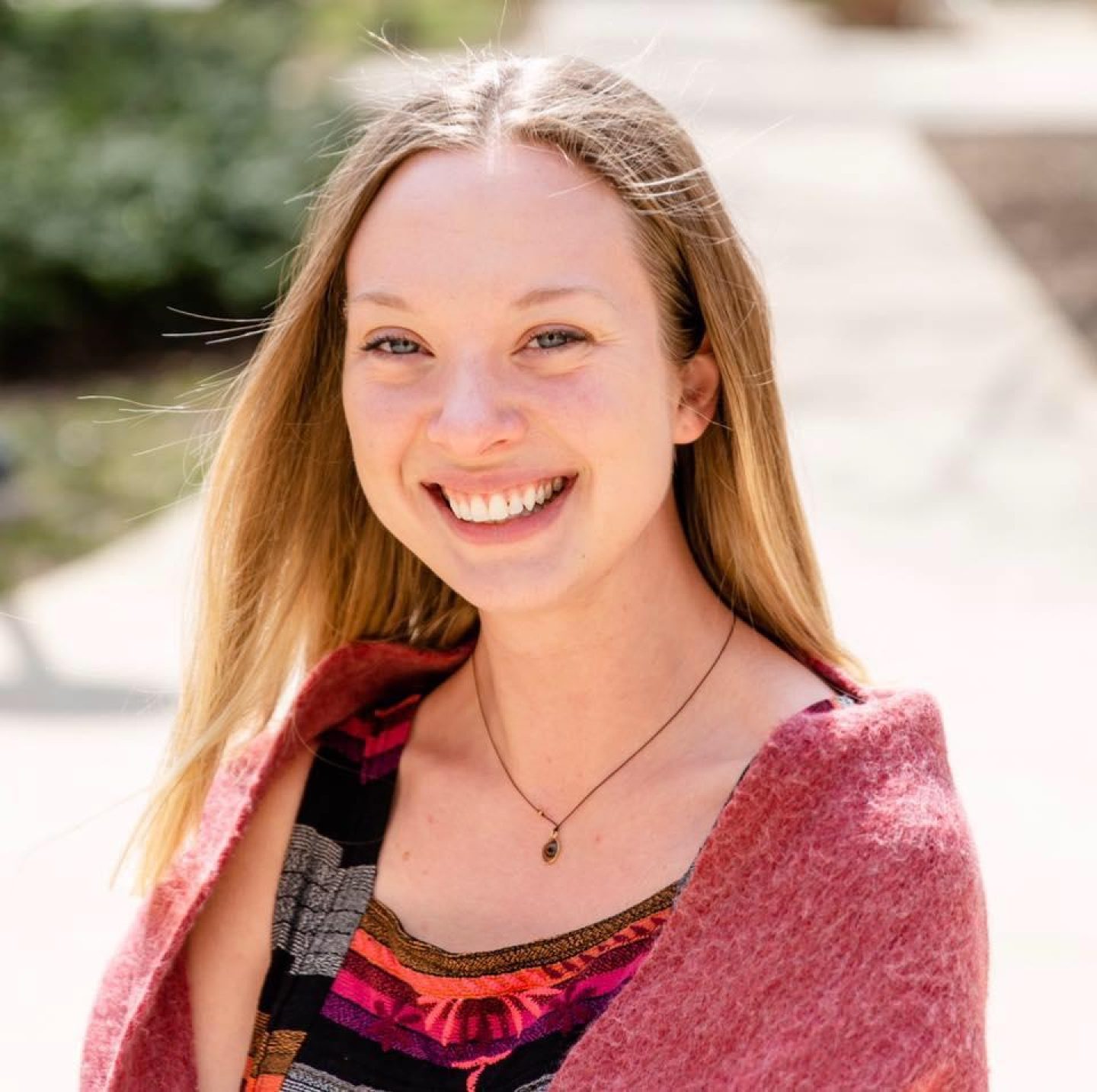 Catherine Diercks (Pre-doc)
Catherine Diercks is a fourth-year doctoral student in Developmental Psychology at Penn State. She completed her undergraduate and post-baccalaureate work at the University of Oregon under the guidance of Drs. Philip Fisher and Caitlin Fausey. 
Catherine works with her primary mentor, Dr. Erika Lunkenheimer, to better understand the role of parental cognitive factors (e.g., attributions, executive functions) in the etiology of harsh and neglectful parenting, especially in parents who experienced their own early life adversities. 
Catherine also works Dr. Douglas Teti to learn more about supporting parents as these processes unfold across the transition to parenthood, and with Dr. Timothy Brick to learn more about improving the ecological validity of methods used to observe harsh and neglectful parenting. 
---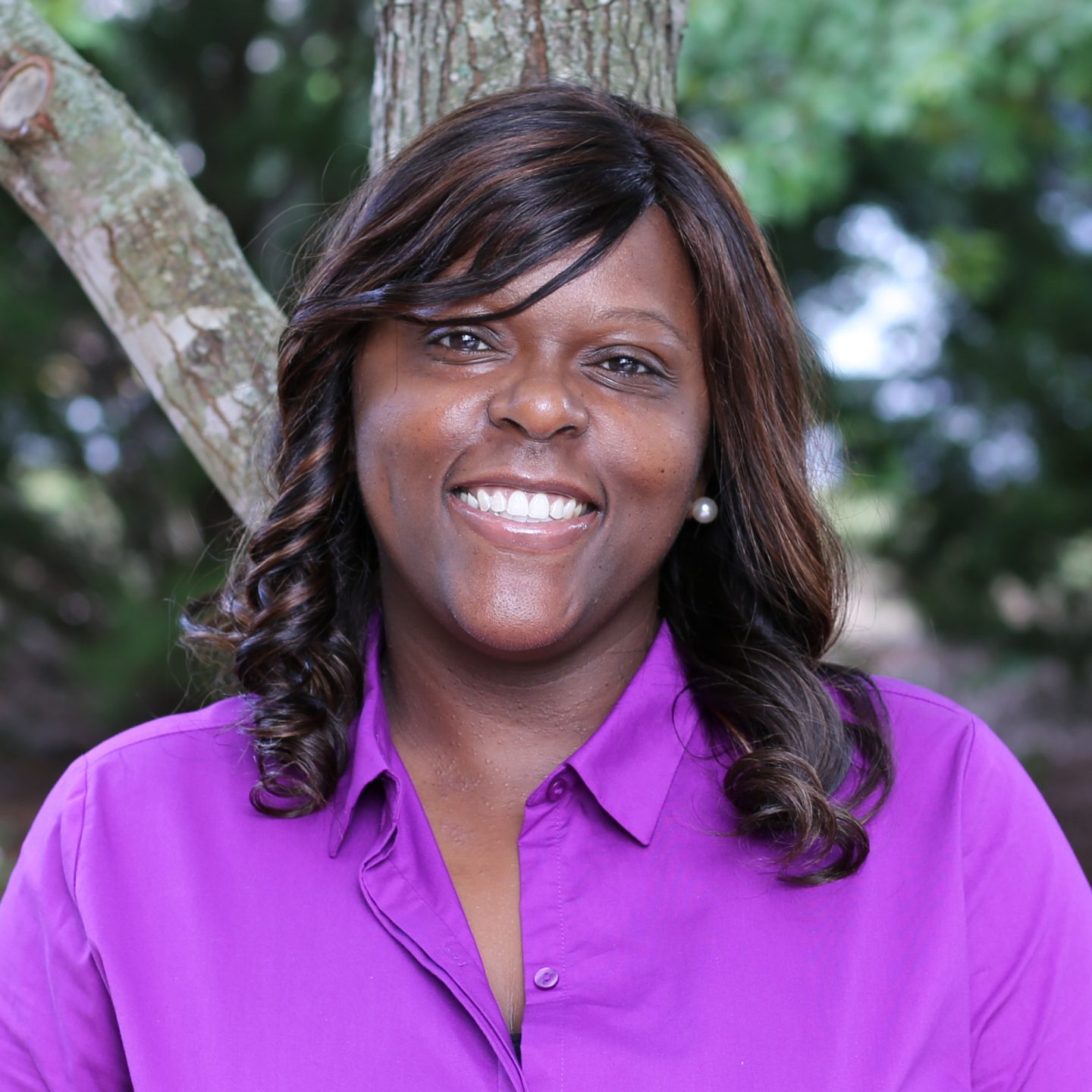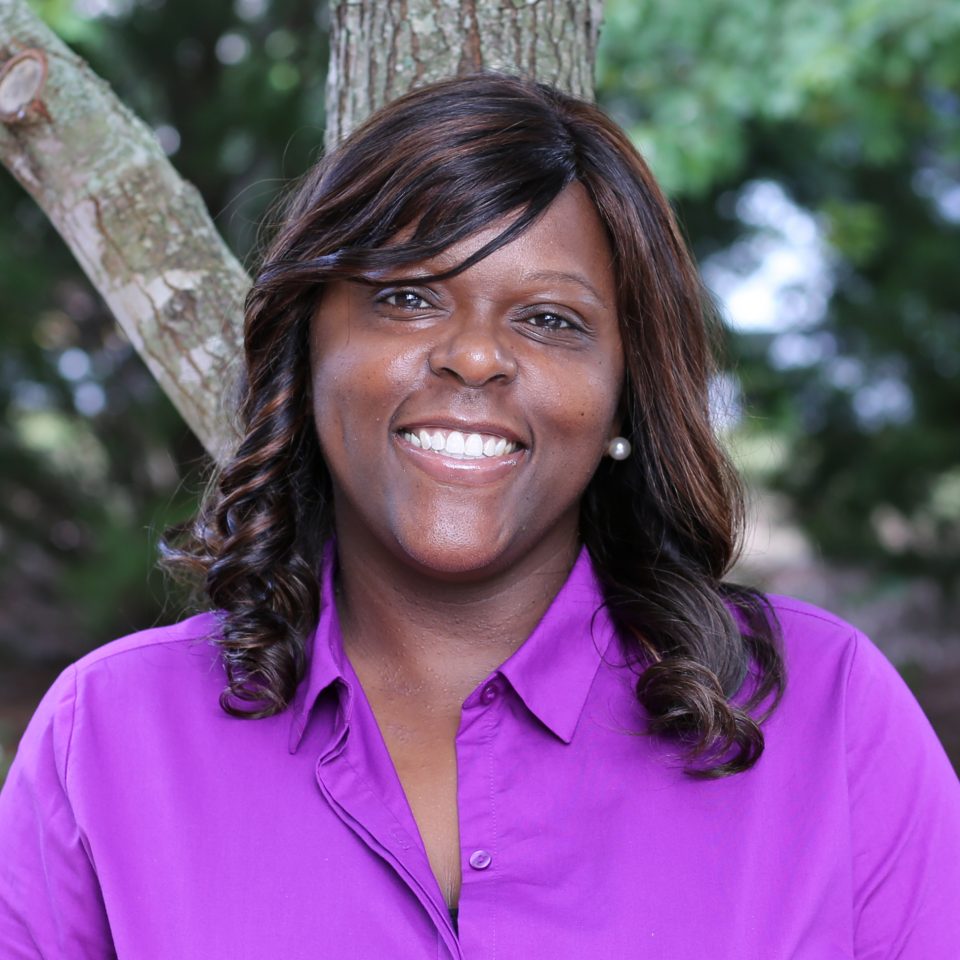 Tenesha Littleton (Post-doc)
Tenesha Littleton earned a BA in Psychology from Tulane University and a MSW and PhD in Social Work from the University of Georgia. Littleton previously worked as a Clinical Social Worker for 10 years providing services to children and families within the child welfare, mental health, and educational systems. 
Littleton works with primary mentor Sarah Font in the Policy and Administrative Data Systems Track on research projects exploring disparities associated with child welfare system involvement. They are currently examining discipline disparities in school experiences among a cohort of children investigated for child maltreatment.  
In addition, Littleton works with secondary mentor Yo Jackson in the Prevention and Treatment track exploring factors associated with resilience among youth in foster care, including spirituality and placement stability. She also works with Dawn Witherspoon in the Context Lab examining how neighborhood institutions, resources, and processes are implicated in patterns of child welfare system involvement among families.
---
Casey Mullins (Pre-doc)
Casey Mullins is a PhD student in Educational Psychology. Her research interests focus around exploring the effect experiencing maltreatment has on students' academic outcomes and identifying academic mechanisms, which may be sources of intervention that mitigate some of the negative effects of maltreatment.
Specifically, her research focuses on academic engagement as potential mechanism. Mullins is on the Developmental Processes track with her primary mentor, Carlomagno Panlilio, and one of her secondary mentors, Jennie Noll. She is also on the Policy and Administrative Data track with her other secondary mentor, Sarah Font. As a fellow, Mullins is working with Dr. Noll to train to collect data for the Child Health Study and is working with Dr. Panlilio and Dr. Noll to conduct secondary data analyses of the Child Health Study data to examine the psychometric properties of the academic engagement measure used in the study.
Mullins is also working with Dr. Panlilio and Dr. Font to explore academic engagement as a mediator in the relationship between maltreatment and academic performance and to examine protective and risk factors, such as parent-child and teacher-student relationships, foster care placement, and trauma symptomology, that may affect this mediating relationship.
---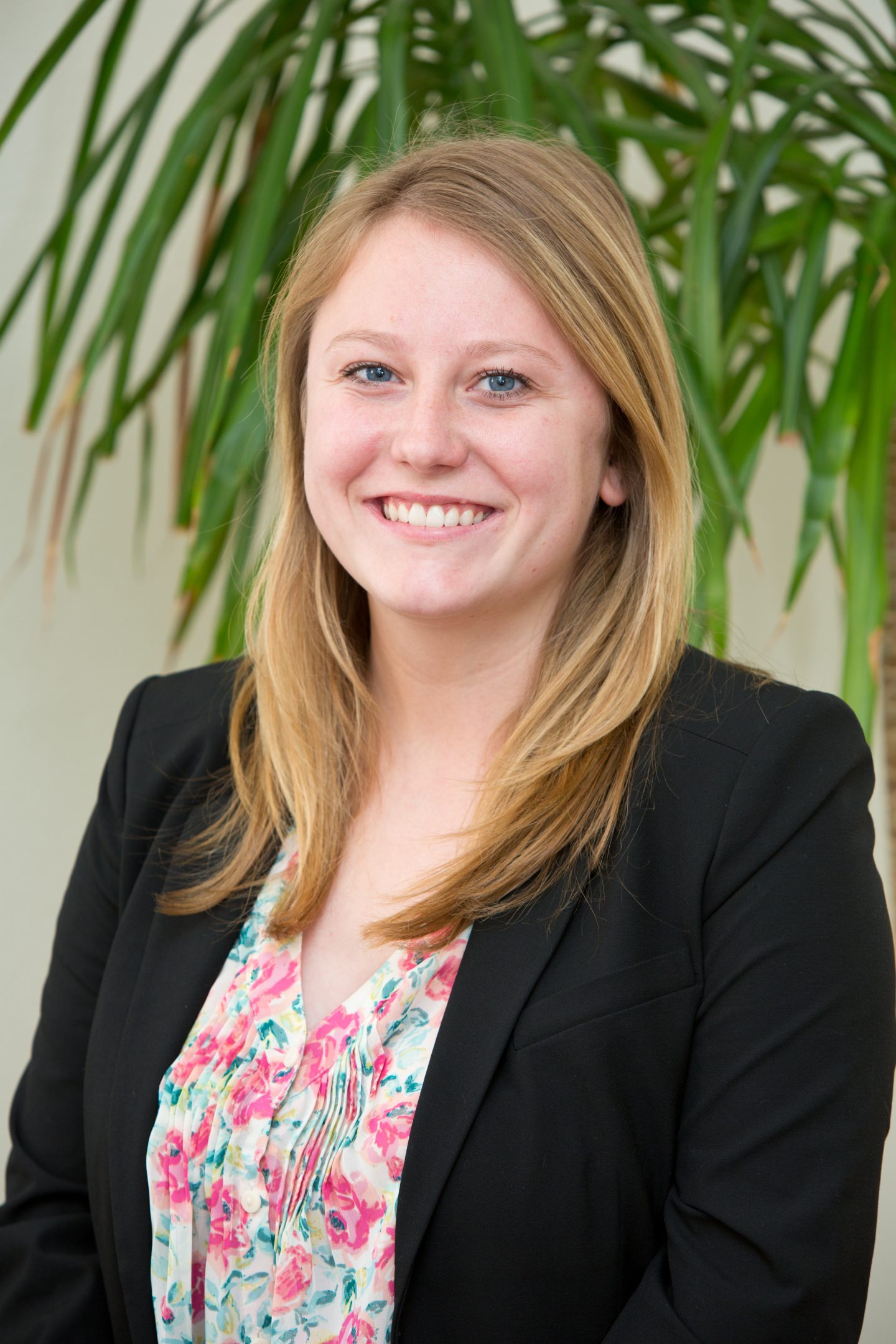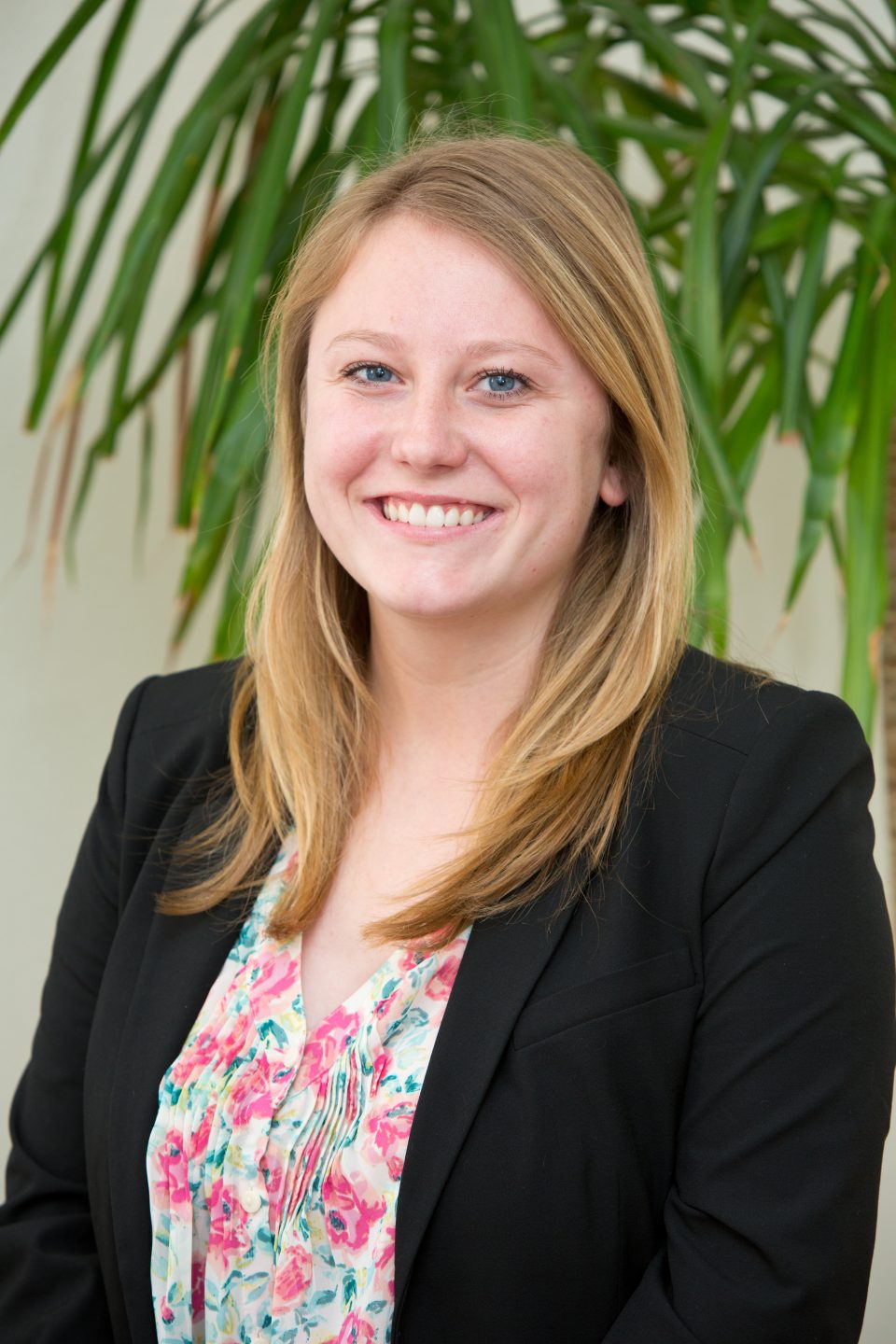 Anneke Olson (Pre-doc)
Anneke Olson is currently a third year graduate student in Human Development and Family Studies (HDFS). She received her B.S. in Psychology and B.A. in Sociology from Tulane University in 2016. 
Her research interests include elucidating the mechanisms underlying early child maltreatment and later outcomes, as well as the development and evaluation of programs for children and families impacted by maltreatment. Relatedly, she is on the Developmental Processes and Prevention and Treatment training tracks. Her primary mentor is Dr. Chad Shenk, and her secondary mentors are Drs. Erika Lunkenheimer, and Sy-Miin Chow. 
Through the training of the T32 and the expertise of her mentors, she is specifically interested in learning about observational methodology as well as innovative dynamic systems methods to study familial relationships in the context of child maltreatment. She will begin this work by analyzing observational data of parent-child relationships collected in the ongoing Child Health Study.
---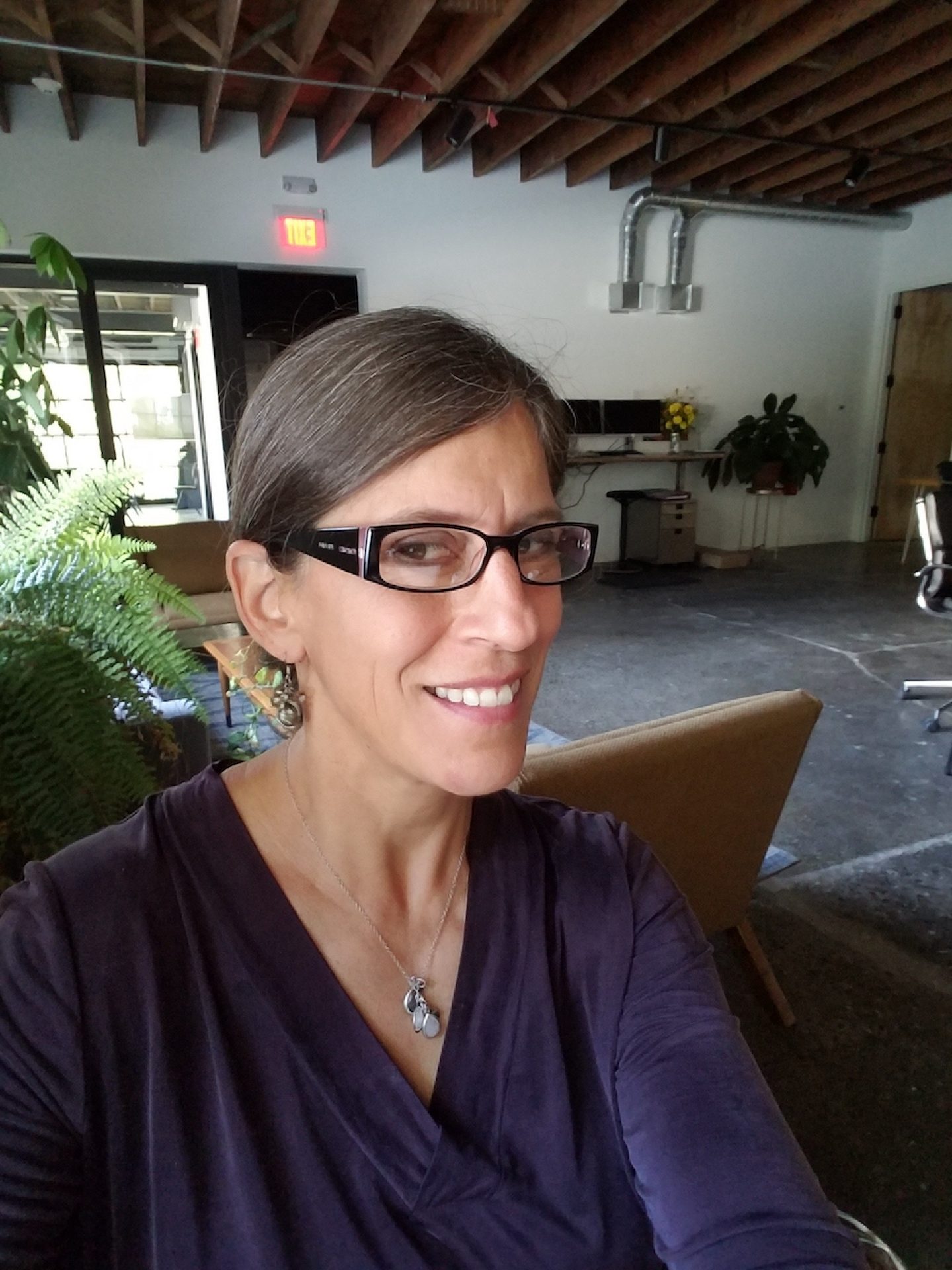 Stacey Shipe (Post-doc)
Stacey Shipe's interests are twofold – her first area focuses on the functioning of child welfare organizations. Her second area is related but broader in that she focuses on specific users of child serving systems. The first area centers specifically on organizational functioning (i.e., culture and climate) with an eye on caseworker decision making and how this affects family outcomes. Her second area targets single (custodial) fathers and their lived experiences managing child serving systems (i.e., child welfare, welfare, healthcare, education, and juvenile justice). 
Stacey's primary mentor is Dr. Connell and Dr. Crowley is her secondary mentor. Both researchers have solid footing in the child welfare sector – Dr. Connell with a long history of work within child serving organizations as well as a focus on the policy-practice continuum and Dr. Crowley with policy and benefit-cost analyses. An additional secondary mentor is Dr. Noll. Her extensive background and knowledge in child sexual abuse, specifically with interventions to help understand and mitigate this hidden problem falls in line with my experiences in child welfare agencies and also a desire to equip families and communities to discuss this difficult subject matter.