Secondary Mentors (Affiliated Faculty)
To enhance focus on developing multidimensional skill sets, we have organized a group of faculty who each possess expertise in specific methods that complement the expertise of our Primary faculty. Affiliated faculty provide topical expertise as well as additional technical expertise in biostatistics, genetic mechanisms, data science, and bioinformatics, biobehavioral and observational measurement, intervention and prevention methods, and environmental influences on exposure to adversity. As Secondary mentors, they also provide a wealth of experience in garnering federal funding and mentoring successful trainees.
All primary mentors can also be secondary mentors.
---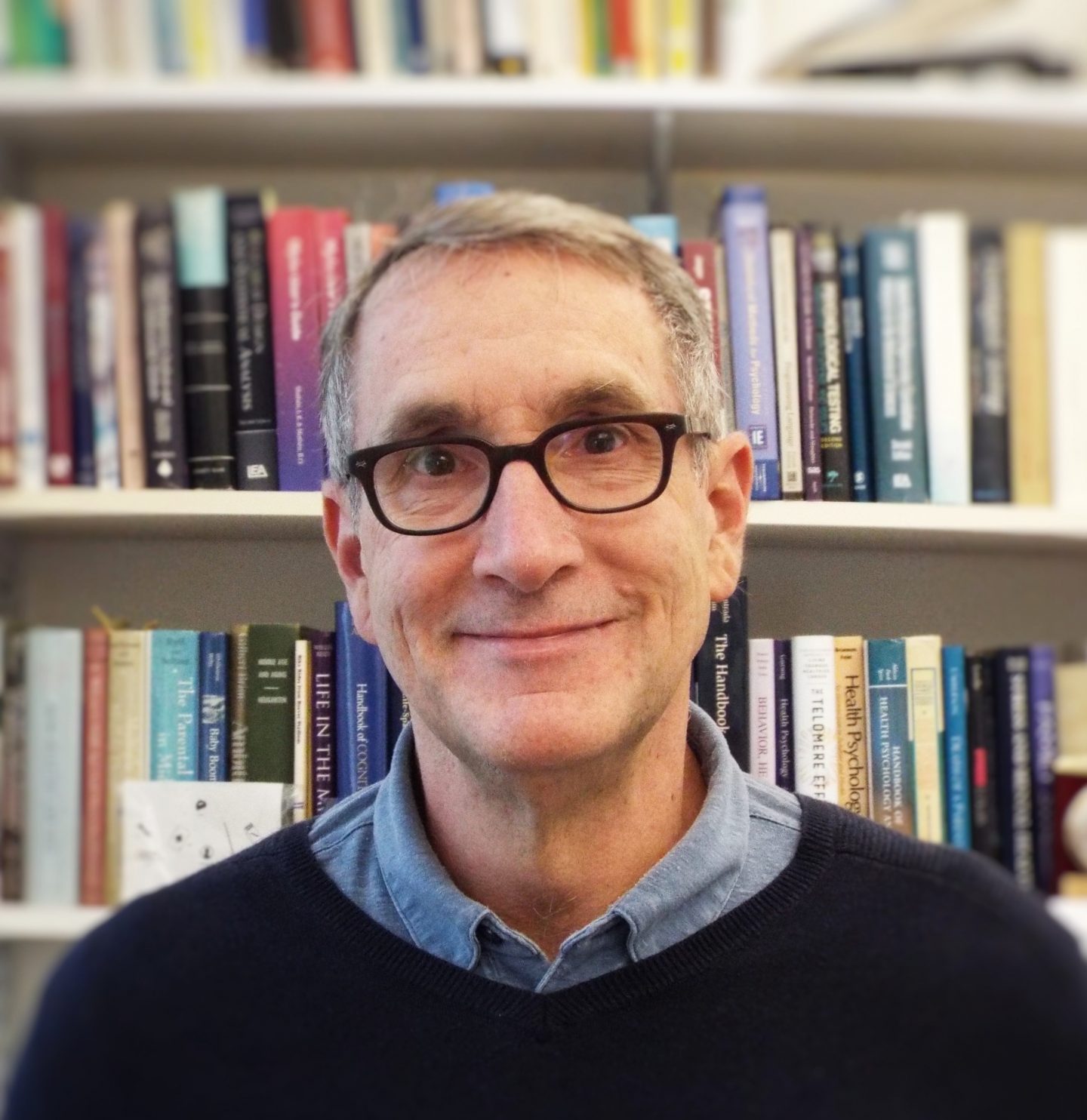 David Almeida (HDFS) (BH, DP Tracks). Dr. Almeida conducts research on daily stress and health and biological and developmental process related to chronic stress exposure. 
---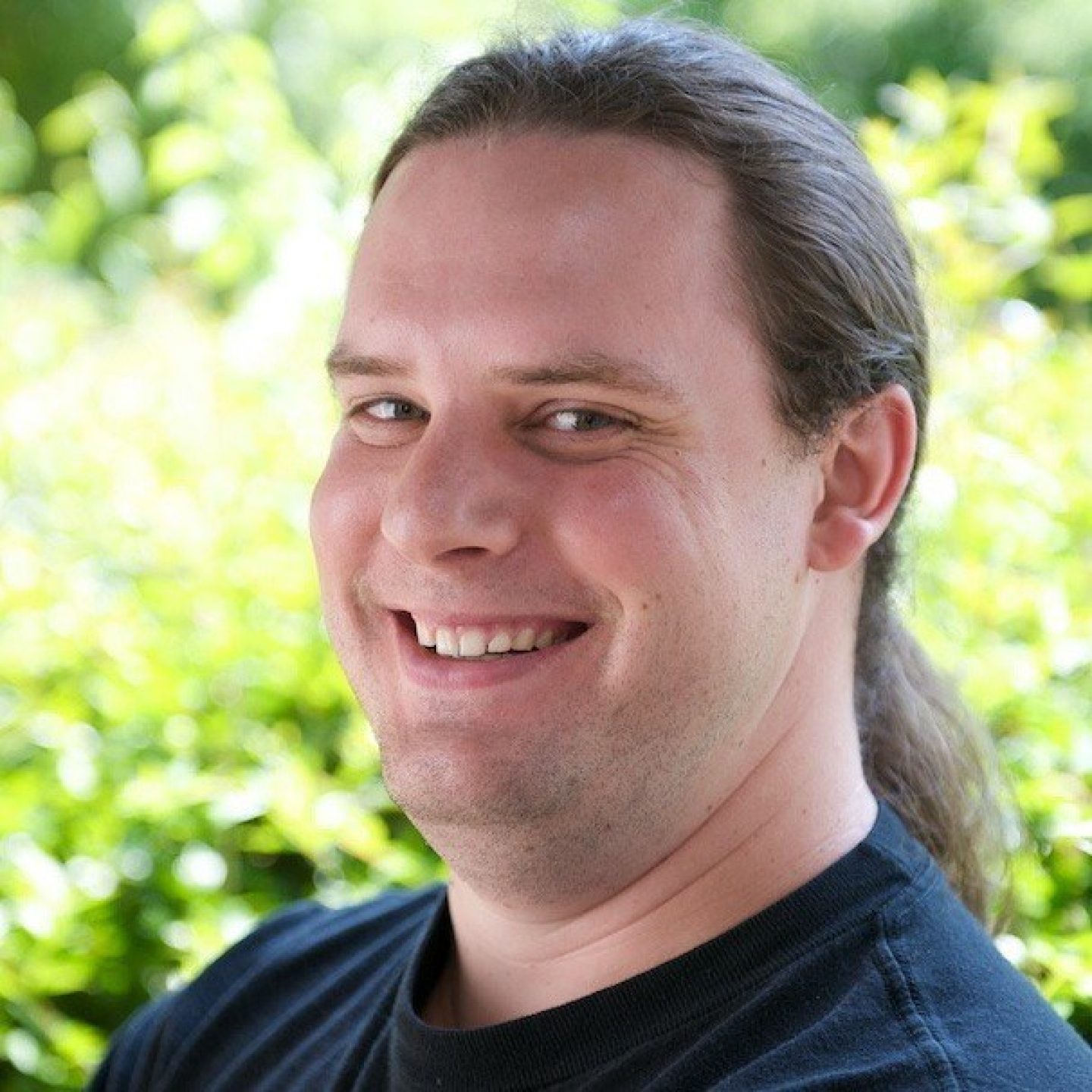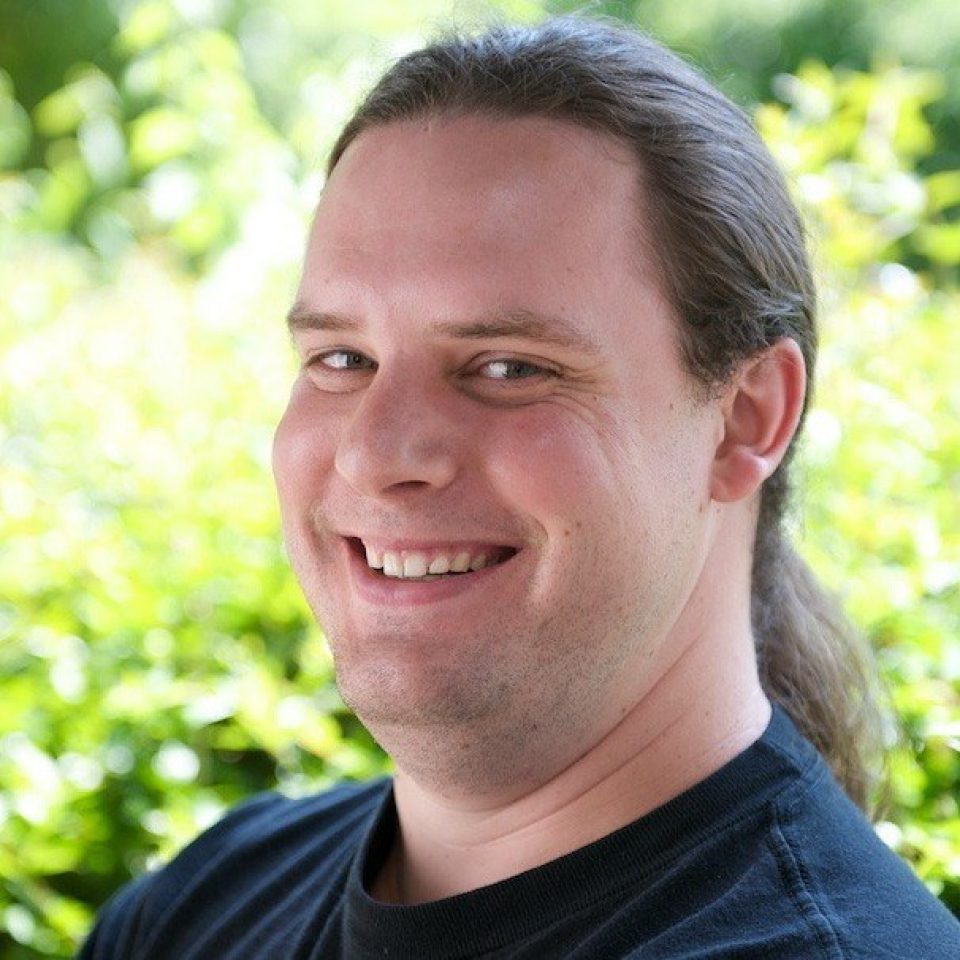 Timothy Brick (HDFS) (PADS Track). Dr. Brick develops novel ways to collect and model data in order to understand and intervene into the systems that underlie our day-to-day lives. His research uses passive data collection methods like wearables and computer vision in combination with active (e.g. self-report) measures to collect intensive longitudinal data about emotion and interpersonal interaction in everyday life, and uses advanced methods like data mining tools to understand how those processes change in cases of psychopathology, PTSD, childhood abuse, or addiction.
---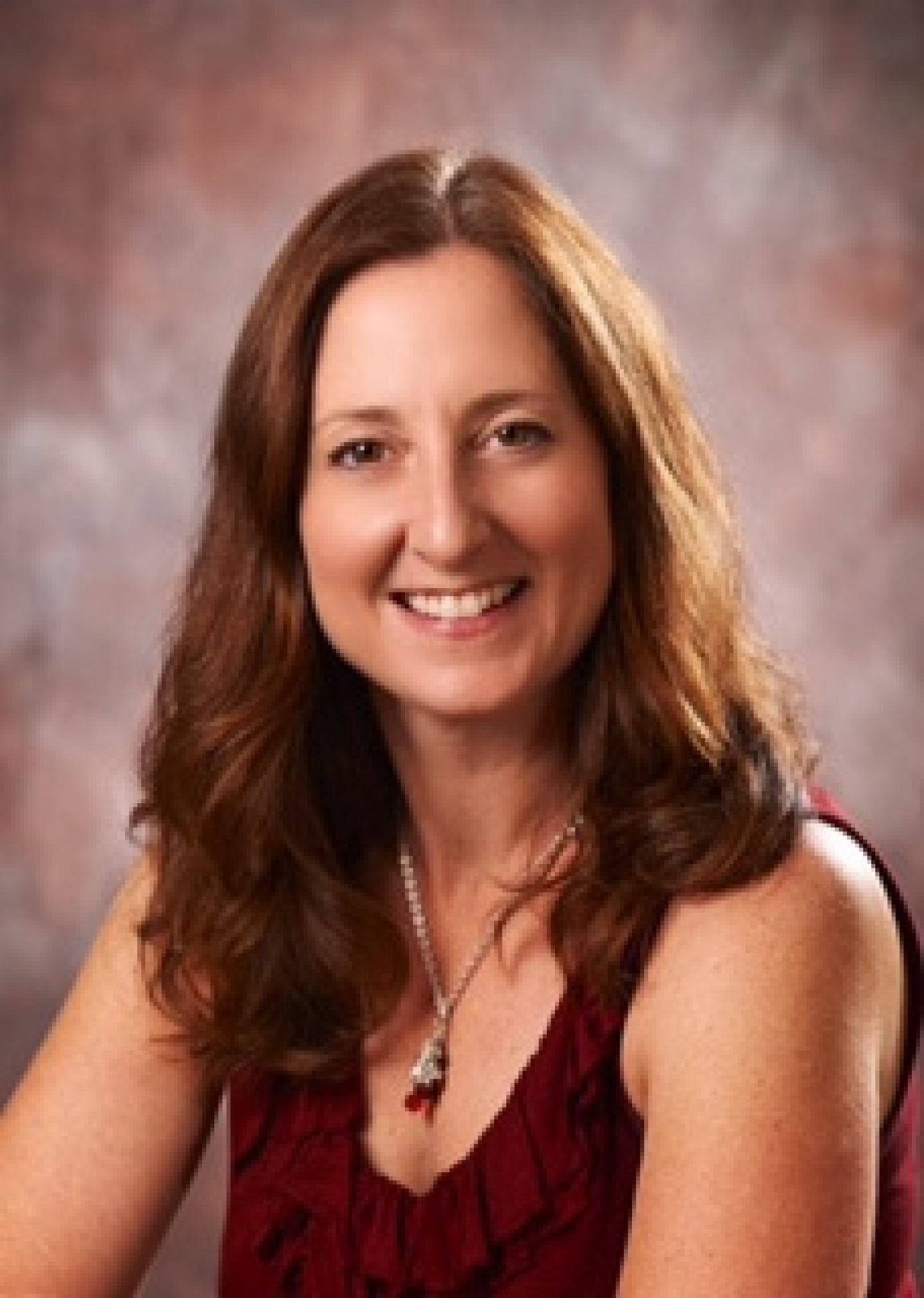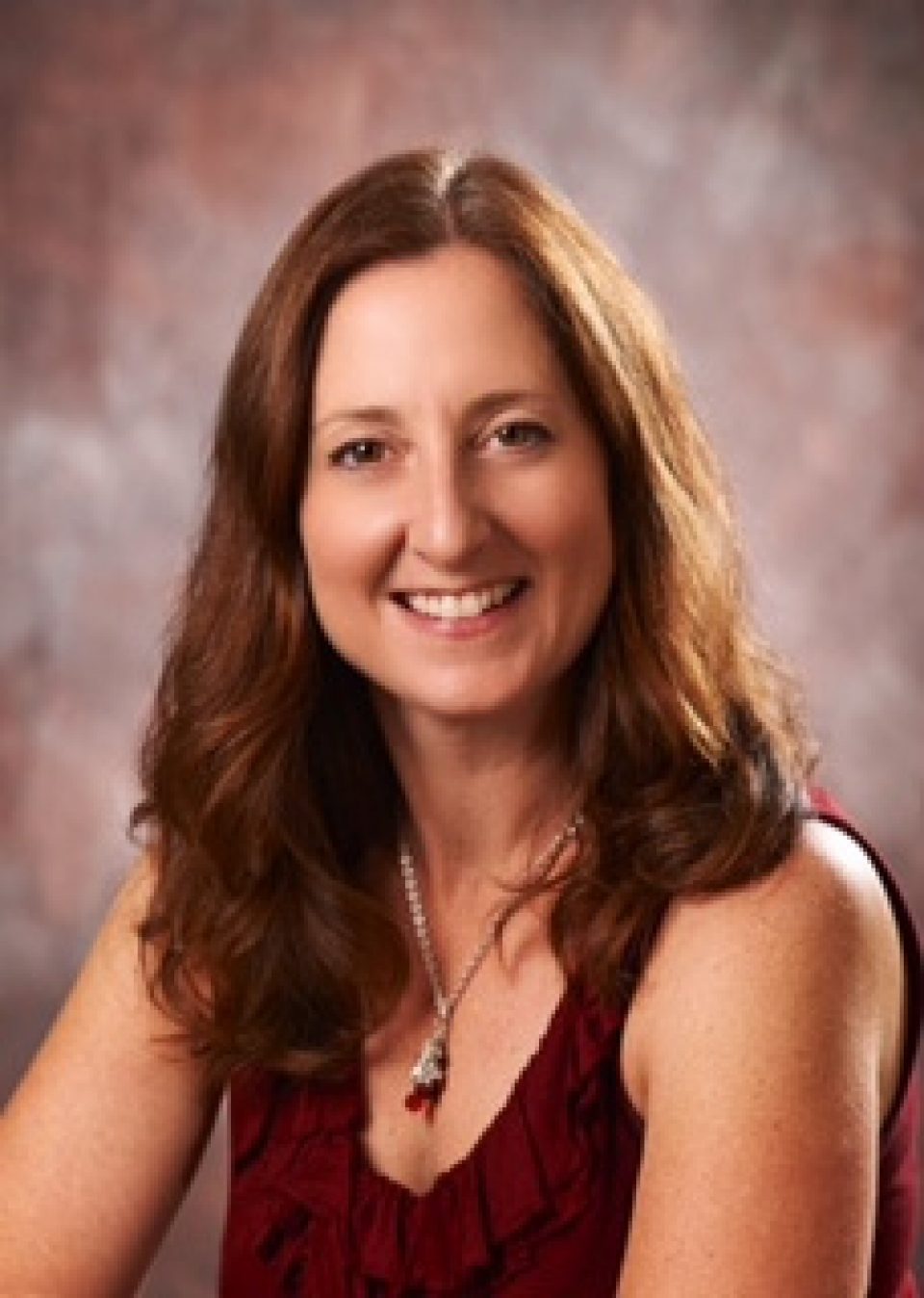 Kristin Buss (PSY) (BH, DP Tracks). Dr. Buss studies temperament and emotional development with particular focus on fear and emotion regulation. Her work highlights the importance of early individual difference markers of vulnerability and uses a multi-method approach including endocrine and autonomic physiology, EEG, ERP, and observations of emotion challenge laboratory tasks in young children. 
---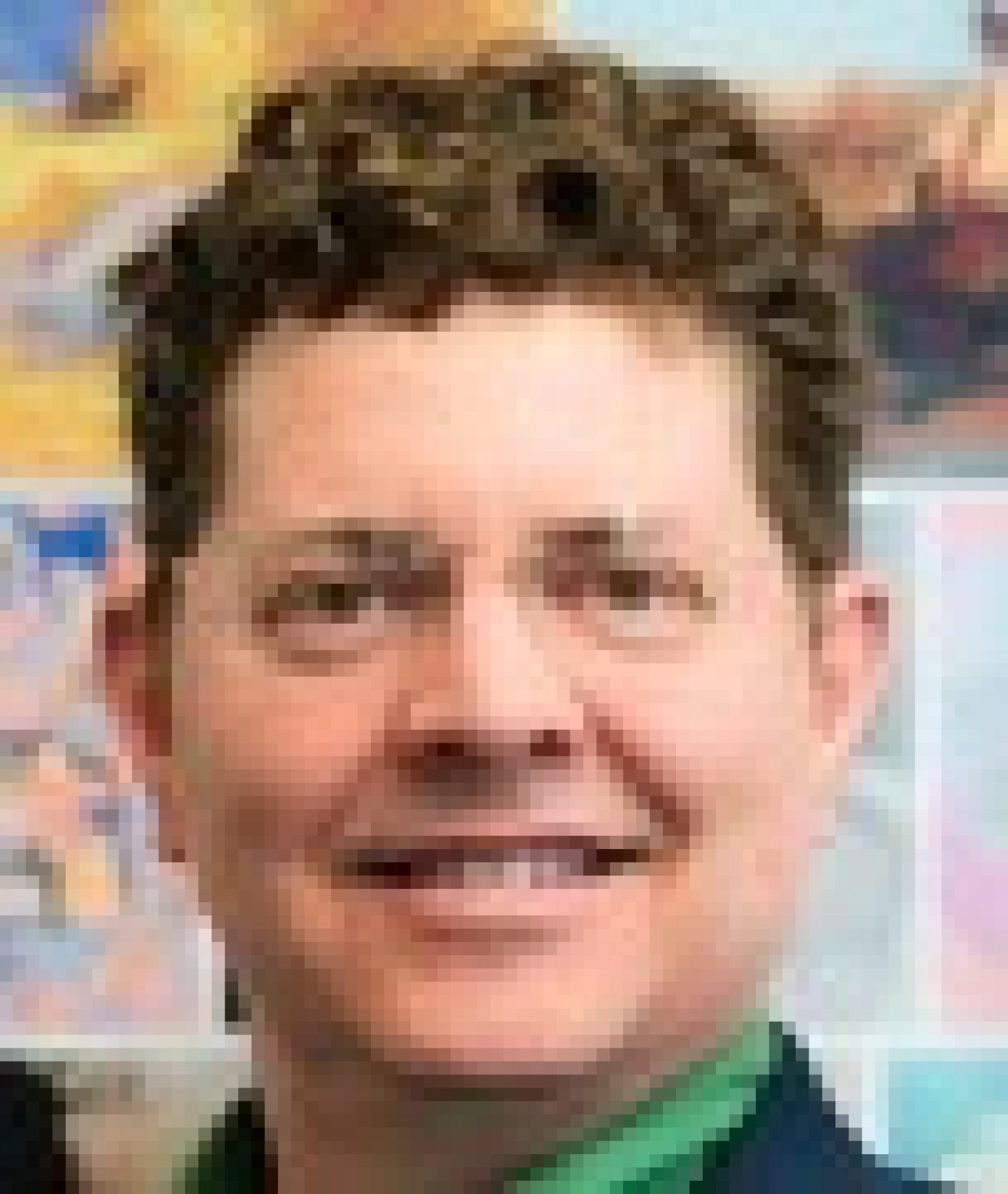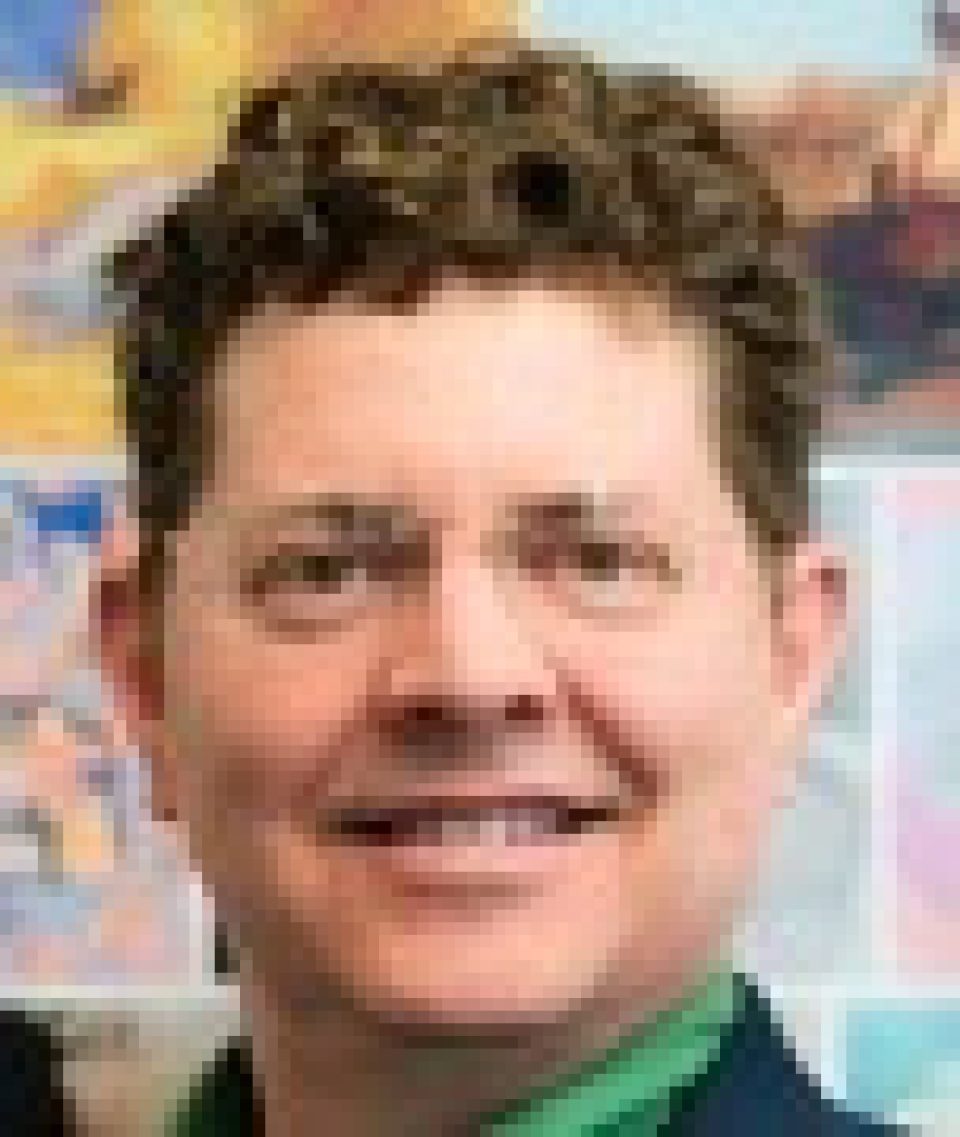 Orfeu Buxton (BBH) (BH, DP Tracks). Dr. Buxton's research is on the health consequences of sleep deficiency, especially cardiometabolic outcomes, and the physiologic and social mechanisms for poor sleep health across the lifespan. 
---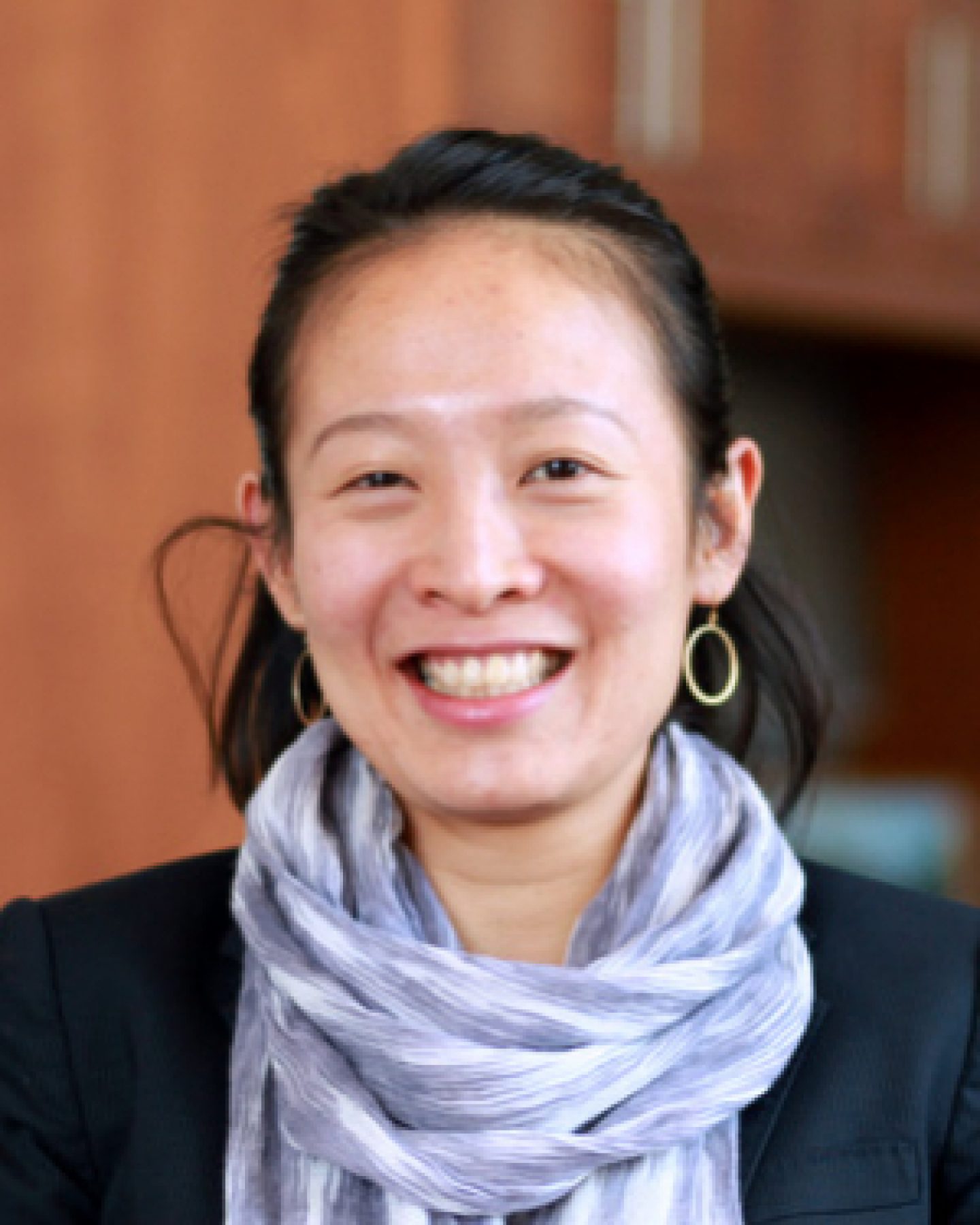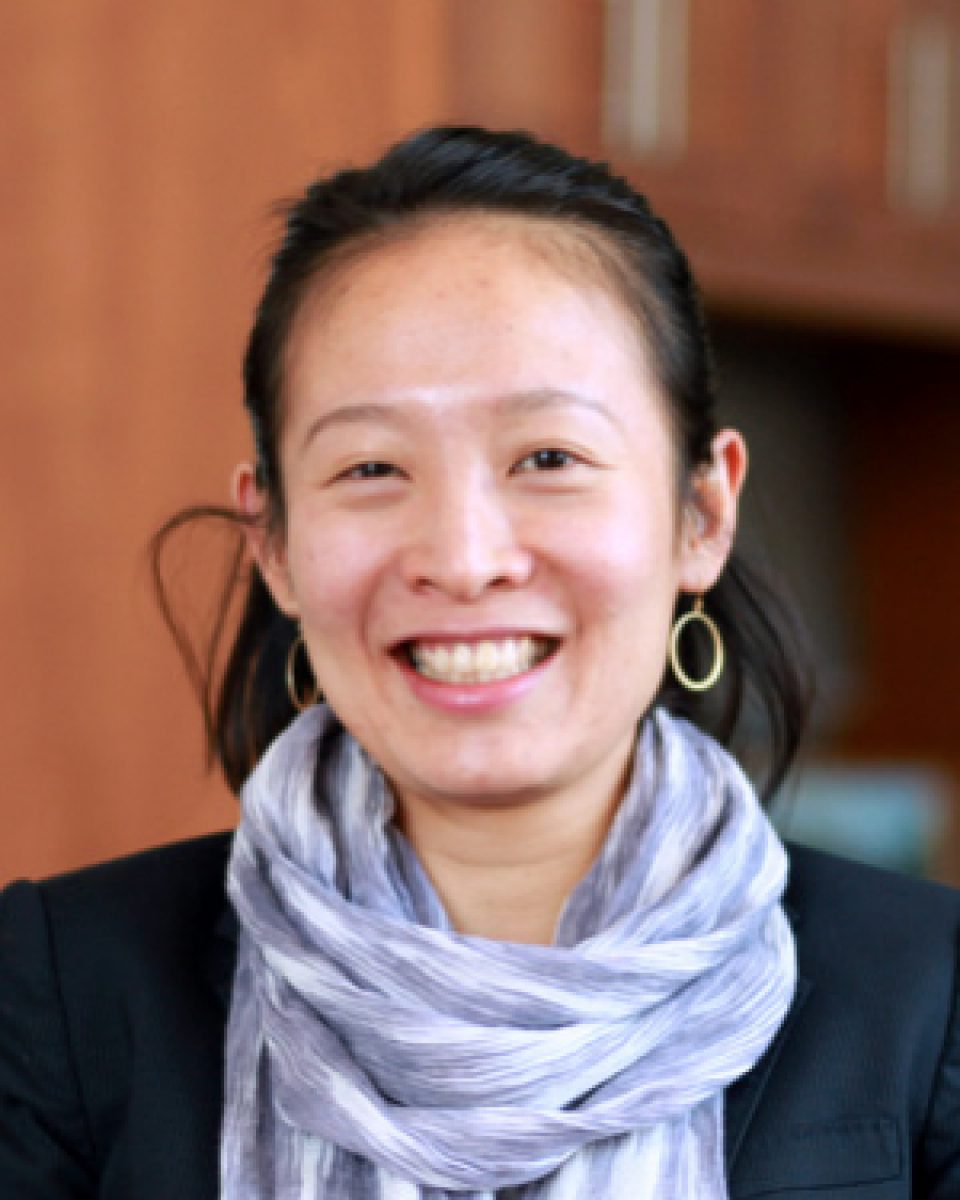 Sy-Miin Chow (HHD) (PADS Track).  Dr. Chow's work focuses on developing dynamic systems methodologies for studying change and associated challenges such as missingness, non-stationarity, and clustered longitudinal data. She has applied dynamic systems methods in multiple collaborative studies to examine affect dynamics, child development, family processes, risk prevention, and promotion of healthy behaviors.
---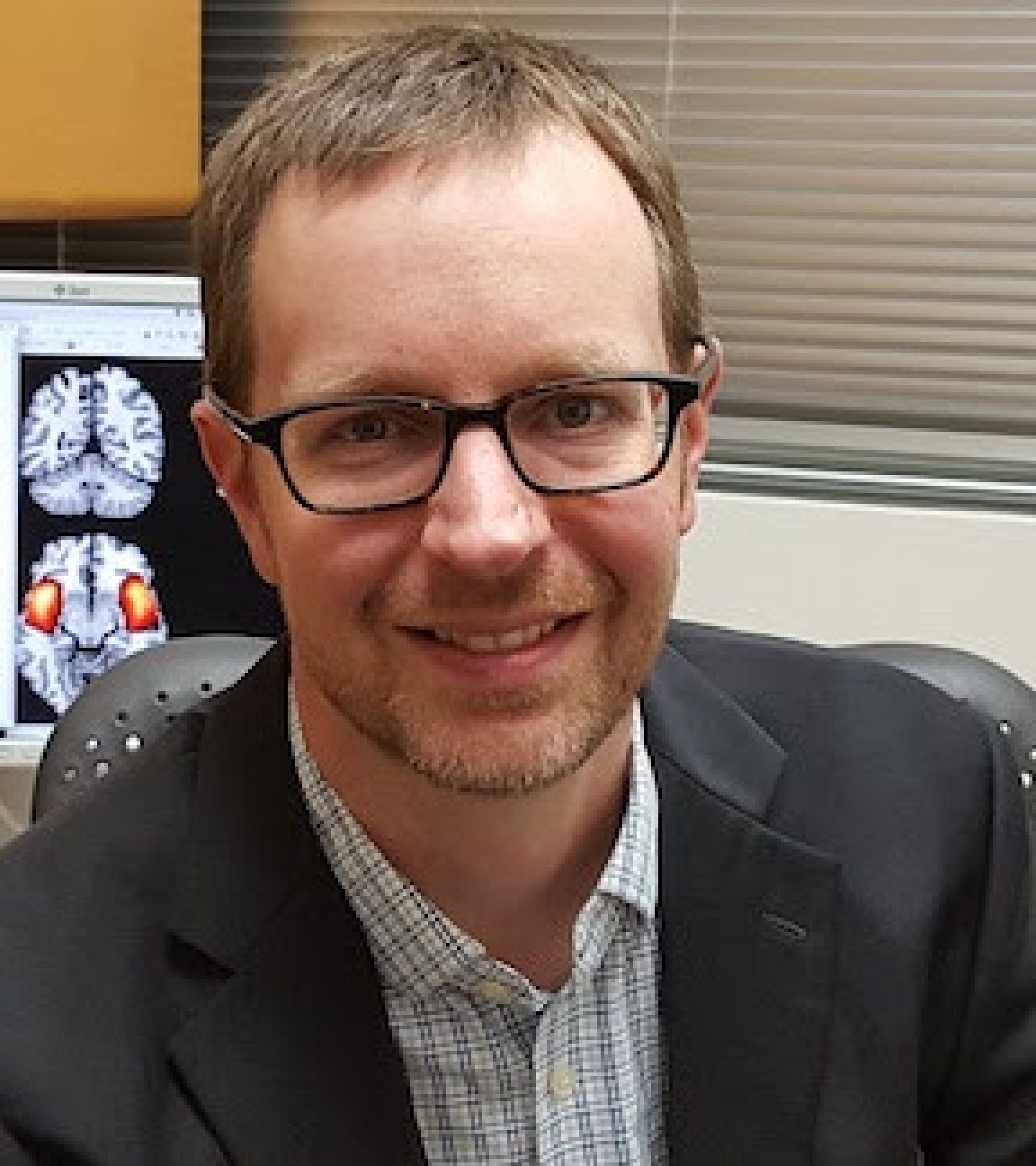 Eric Claus (BBH) (BH Track).  Dr. Claus is a cognitive neuroscientist who research focuses on understanding neurobiological mechanisms of alcohol and tobacco use disorders with the goal of translating these findings into more effective treatments.  Specifically, he seeks to understand how executive functioning, stress, and craving contribute to the development and maintenance of addictive disorders and to identify those mechanisms that may be amenable to change. His work has primarily used functional magnetic resonance imaging, but he has also used other approaches including transcranial direct current stimulation, electroencephalography (EEG), magnetoencephalography (MEG), and acute drug administration to probe these mechanisms. 
---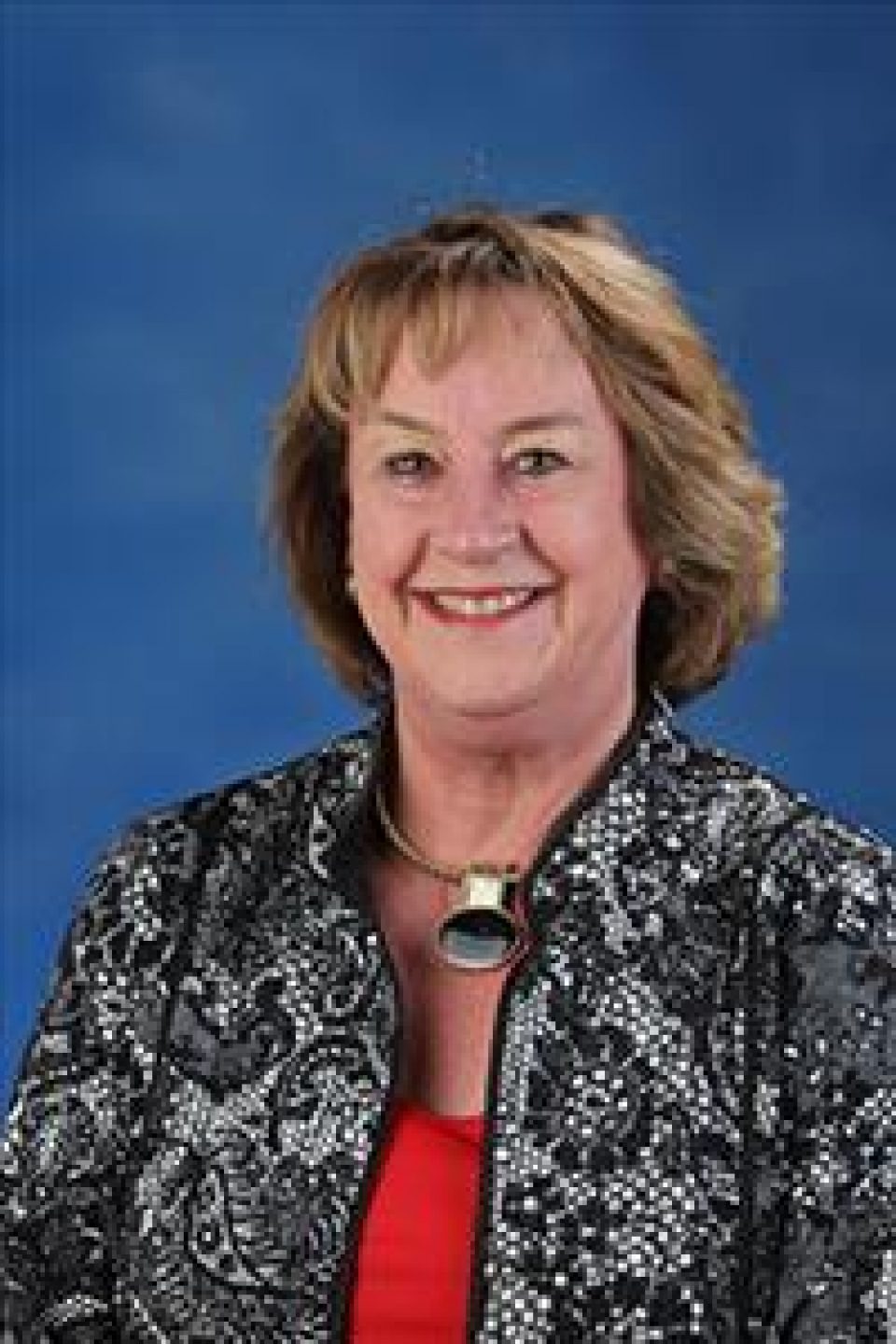 Lorah Dorn (NURS) (BH, DP Tracks). Dr. Dorn's research focuses on adolescent development, specifically the psychological and biological issues relevant to pubertal growth. She also studies the role of psychopathology and substance use for youth exposed to stress and adversity. 
---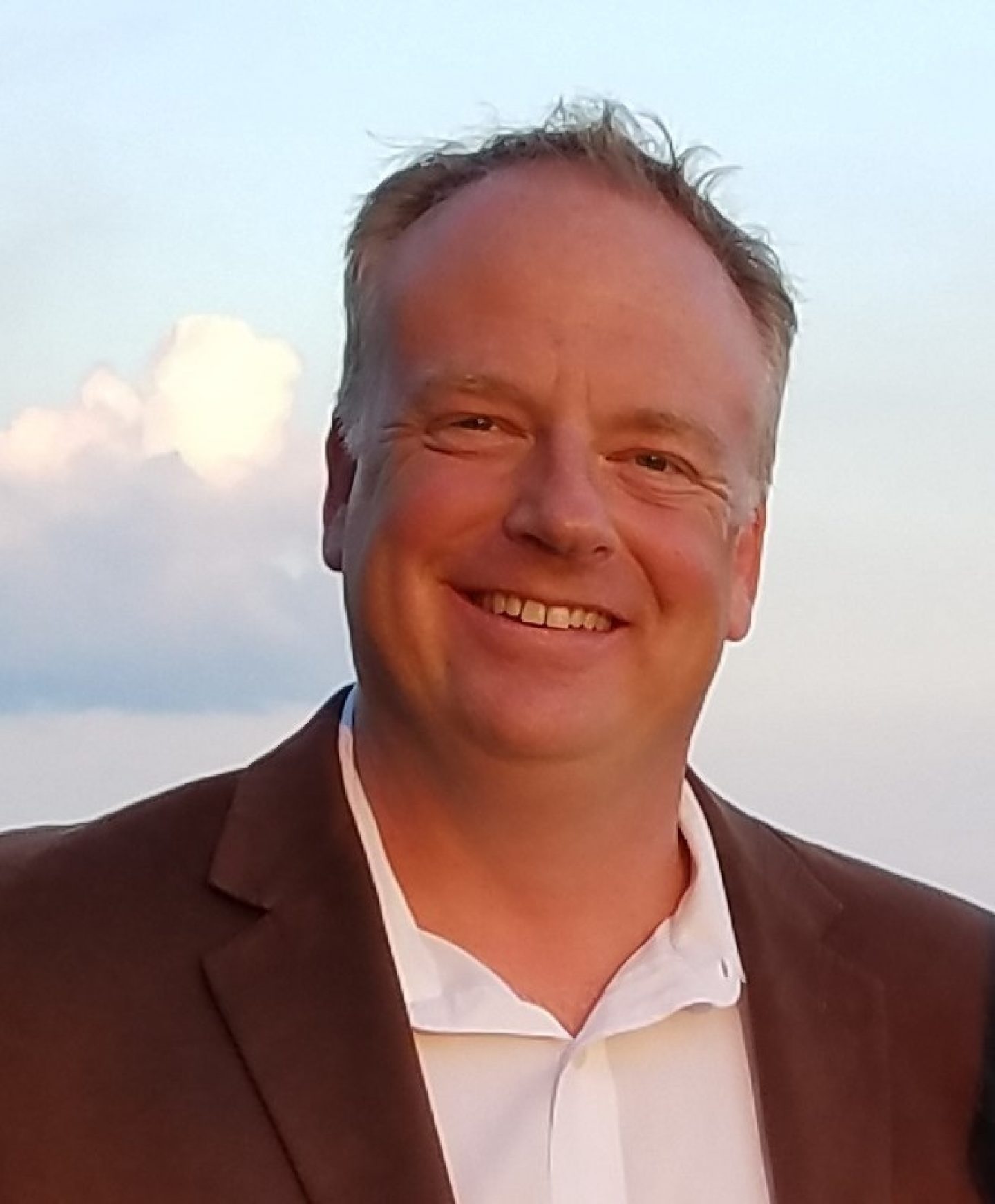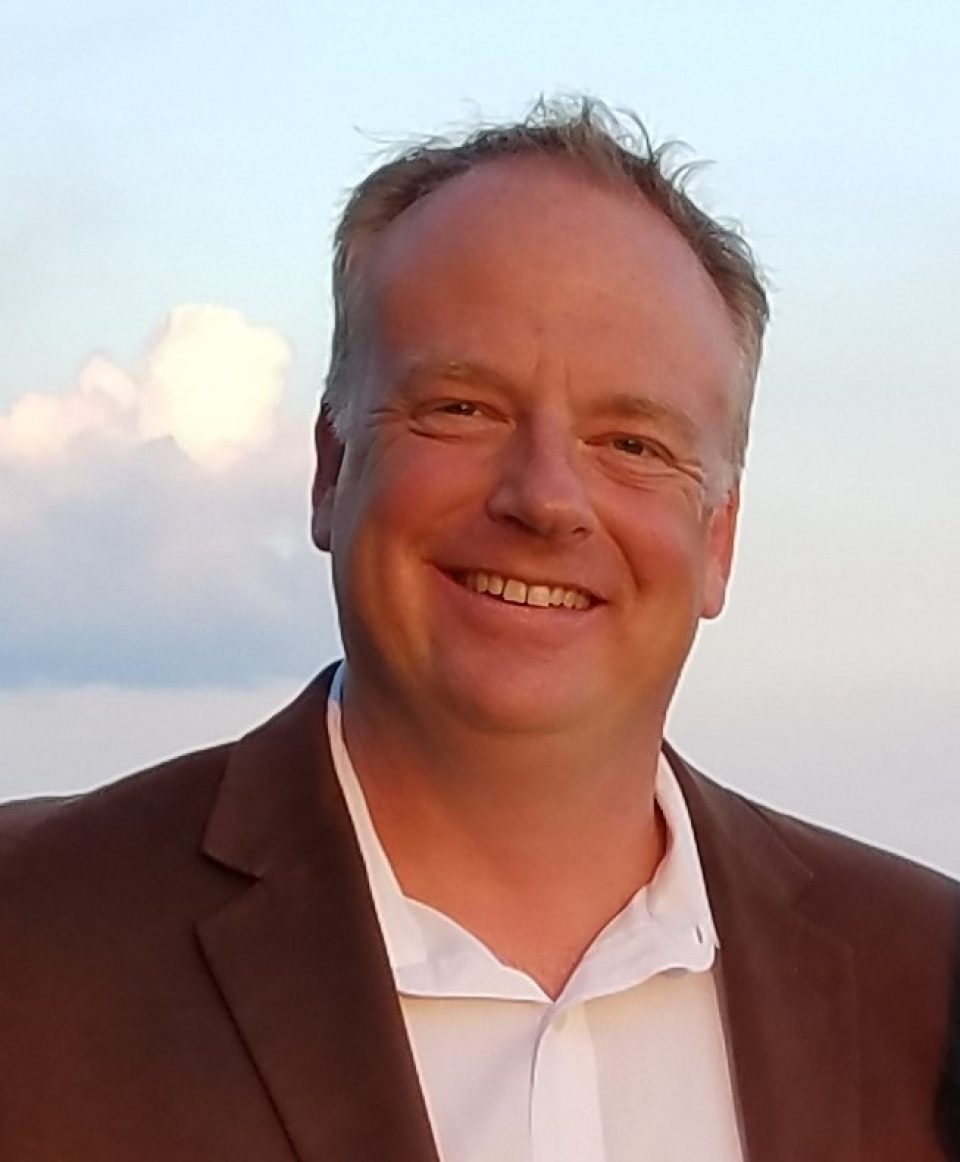 Chris Engeland (BBH) (BH Track). Dr. Engeland's research examines neuroendocrine and immune function and the negative consequences on health of chronic stress and early childhood adversity. 
---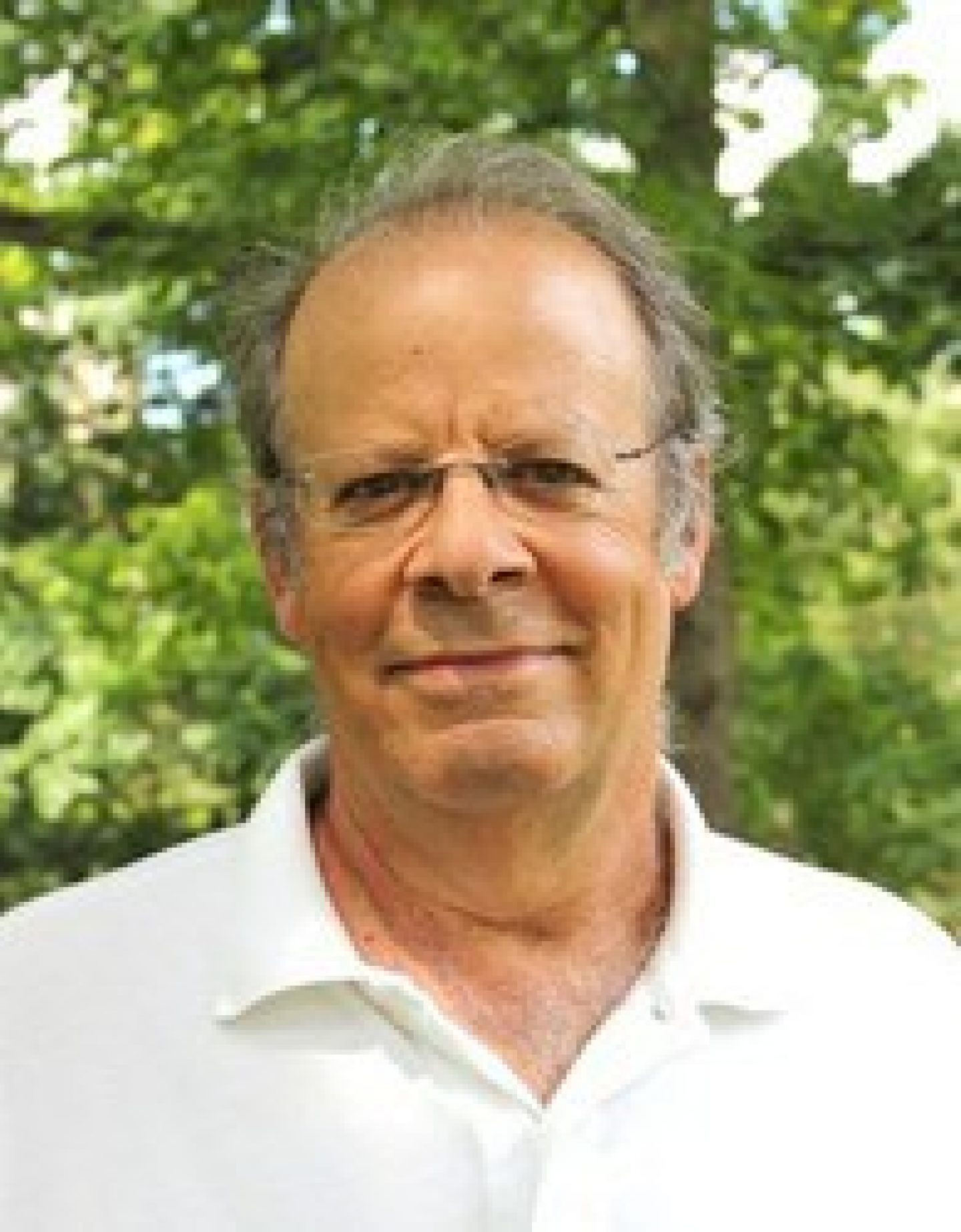 Rich Felson (SOC) (DP, PT Tracks). Dr Felson's research examines situational and social factors related to violence, how types of child maltreatment are related to later criminal behavior, and the risk factors and consequences of sexual abuse. 
---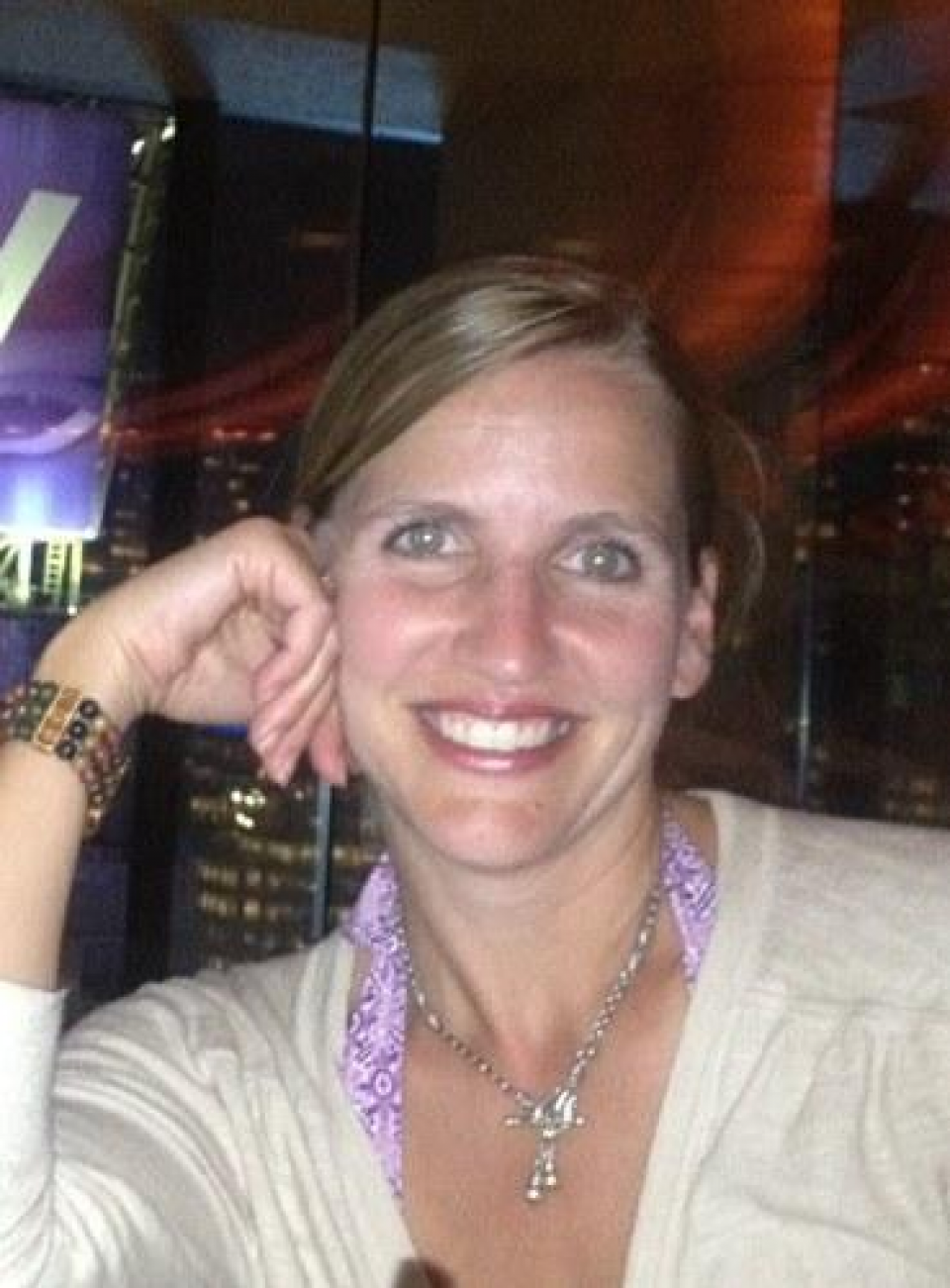 Michelle Frisco (SOC) (DP Track). Dr. Frisco examines health disparities in youth and focuses on family and school factors related to health and well-being (particularly obesity) for adolescents exposed to adversity. 
---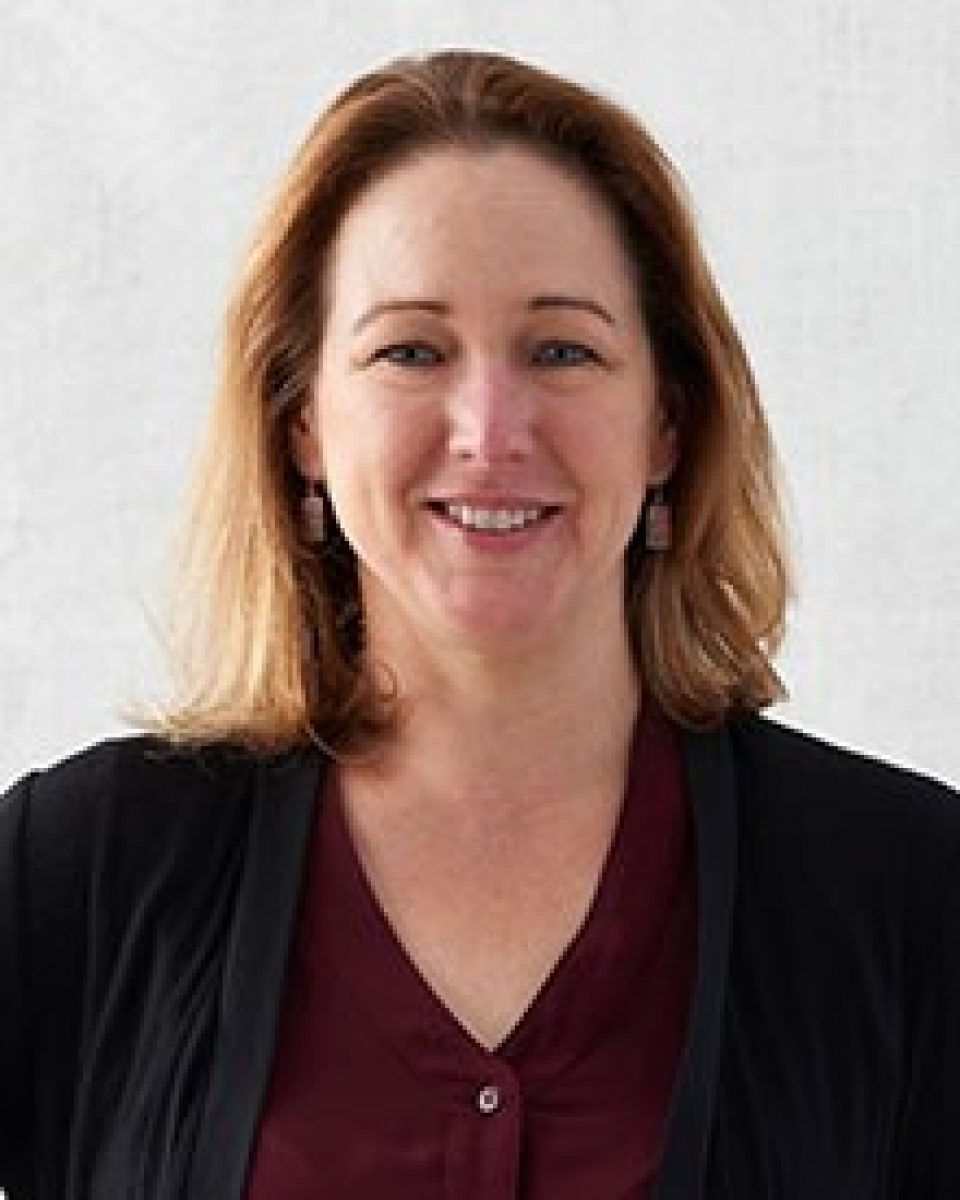 Lisa Gatzke-Kopp (HHD) (DP Track). Dr. Gatzke-Kopp's research focuses on the developmental neuroscience of externalizing behavior for youth and the biological and environmental factors including adversity exposure that shape neural development. 
---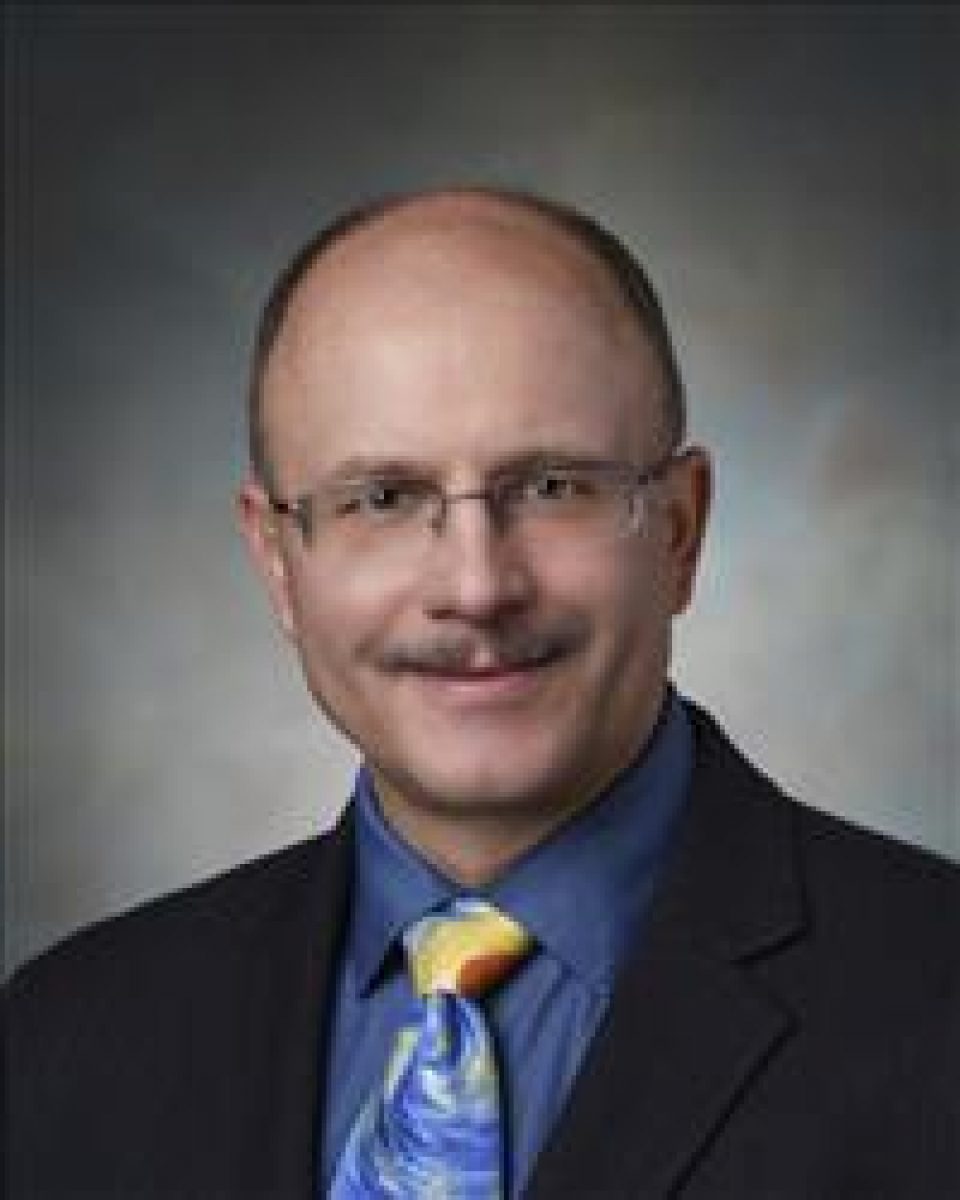 Thomas Gould (BBH) (BH Track). Dr. Gould studies behavioral genetics and the neurobiology of learning and memory and factors that result in maladaptive learning and mental health problems. 
---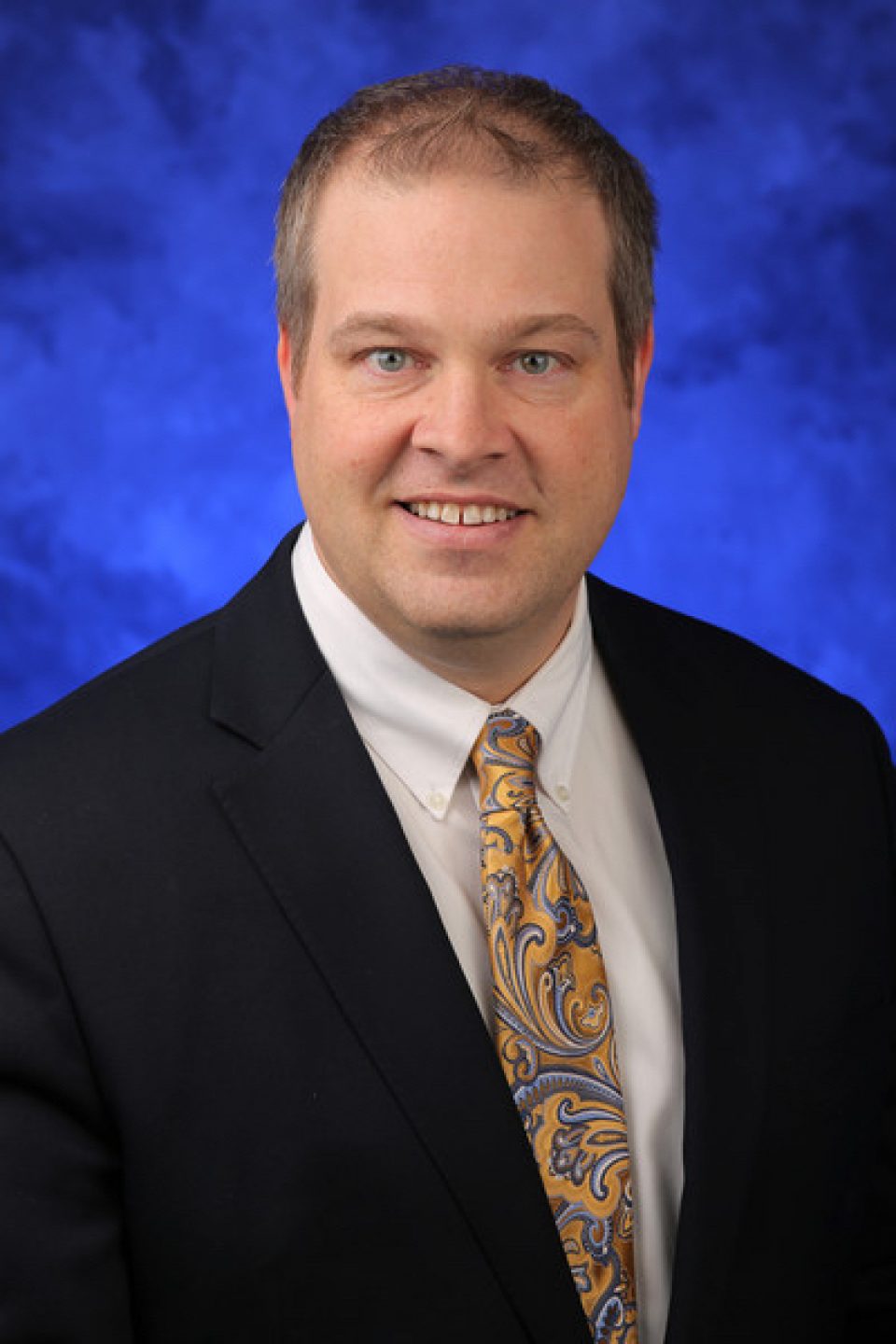 Chris Hollenbeak (Health Policy Admin) (PT, PADS Tracks). Dr. Hollenbeak studies the cost-effectiveness of interventions and applied behavioral health economics for health outcomes research, particularly in individuals exposed to chronic health adversity. 
---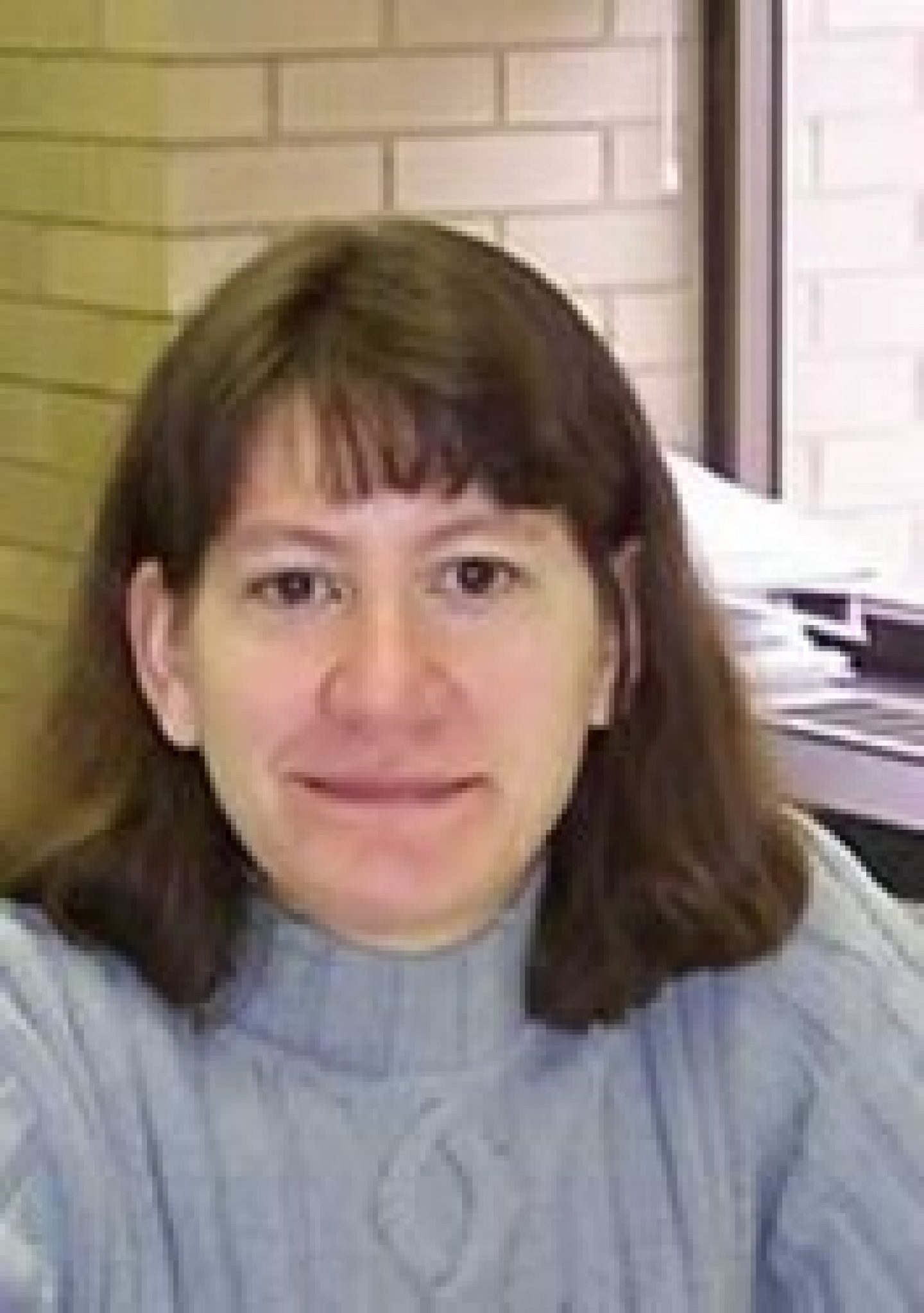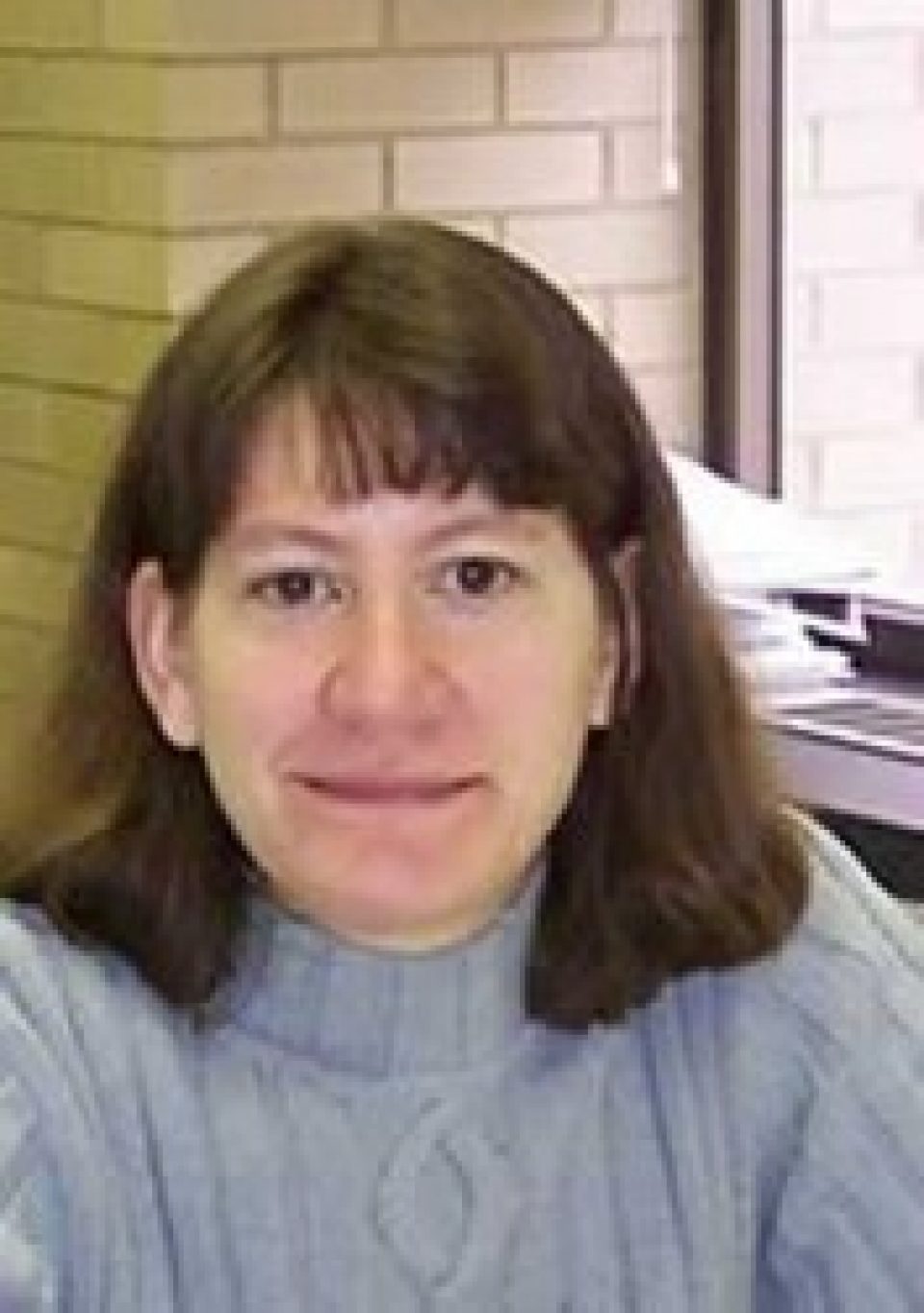 Valarie King (SOC) (DP Track). Dr. King's research examines the nature of family dynamics, the role of intergenerational relationships, and nonresident parents on health, wellbeing, and development. 
---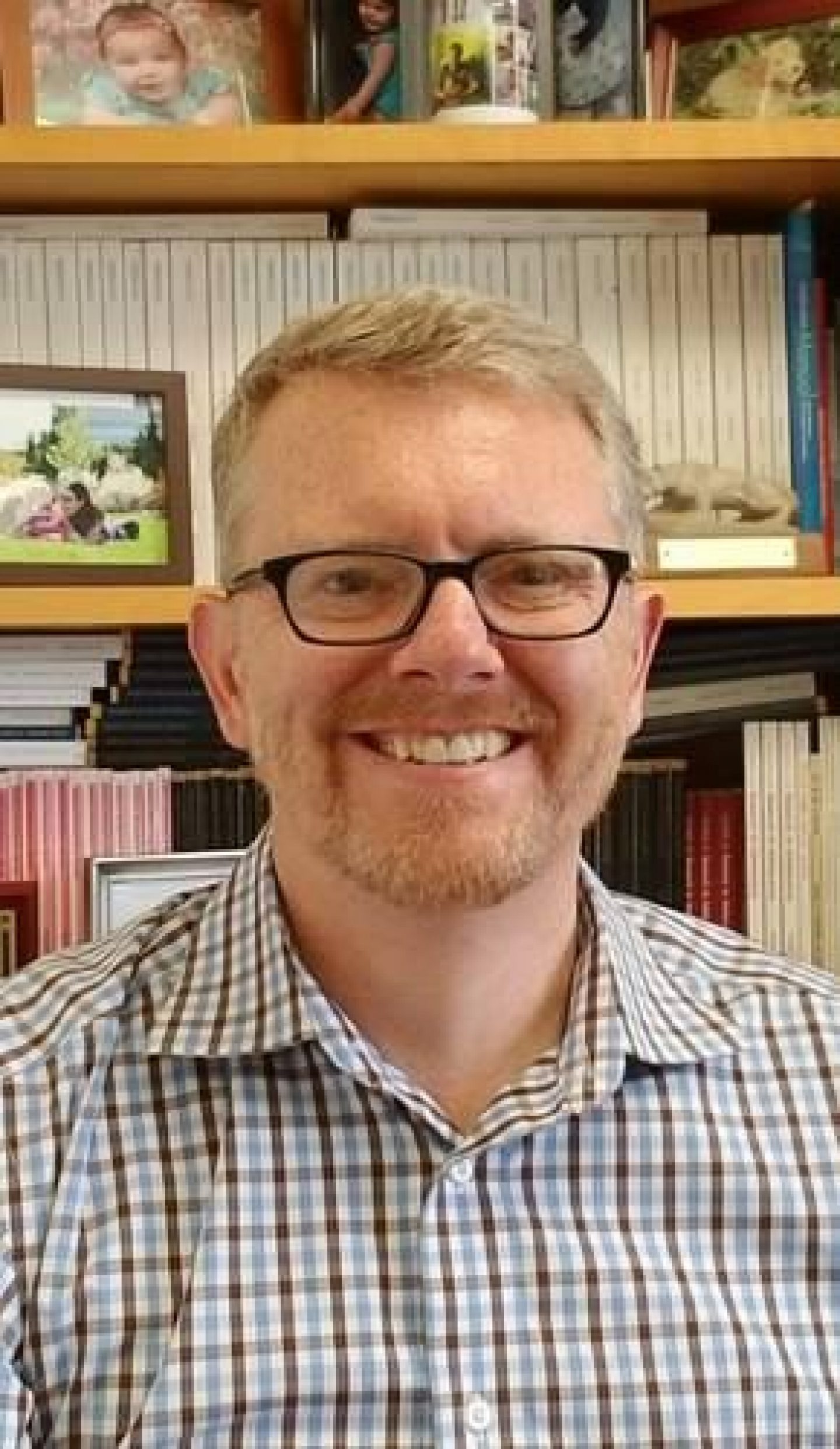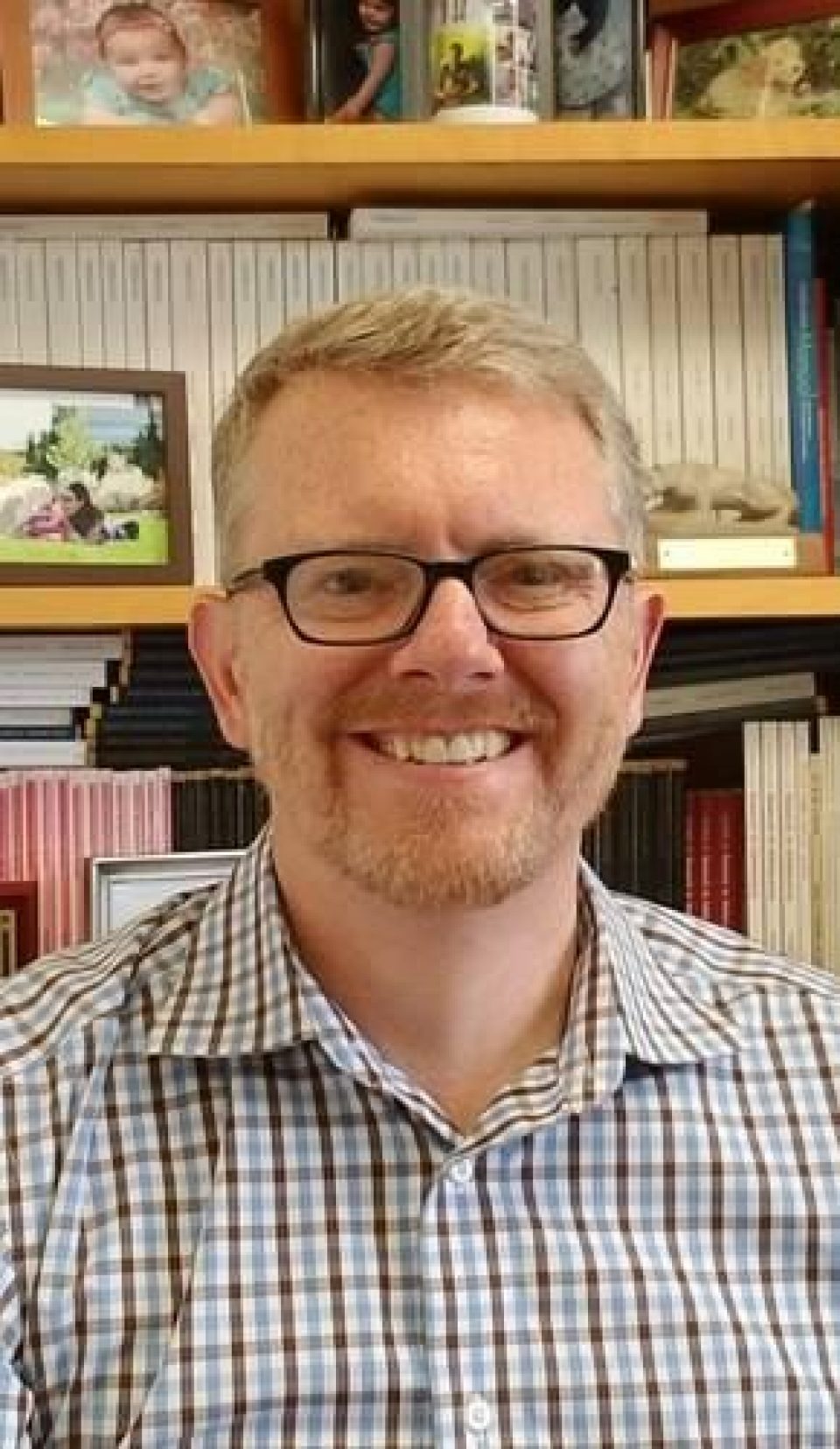 Derek Kreager (SOC) (DP, PT Tracks). Dr. Kreager's work examines adolescent development in the context of social networks, and health-risk behaviors, specifically sexual risk taking behaviors and delinquency. 
---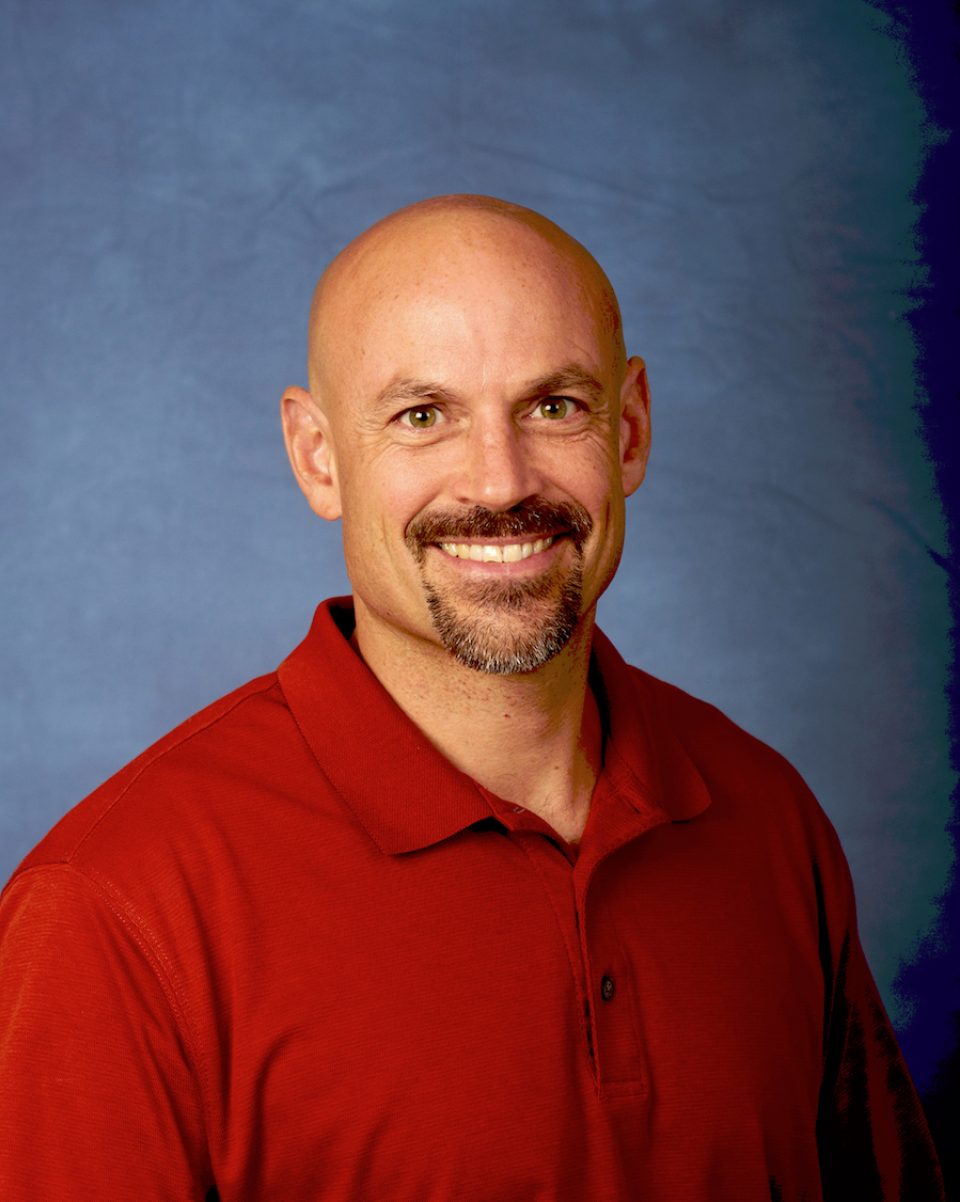 Paul Morgan (EDPSY) (PT Track). Dr. Morgan's research focuses on youth learning problems, the etiology and over-time dynamic of learning and behavioral disabilities during early childhood as well as how school intervention impact academic and behavioral health for youth exposed to adversity. 
---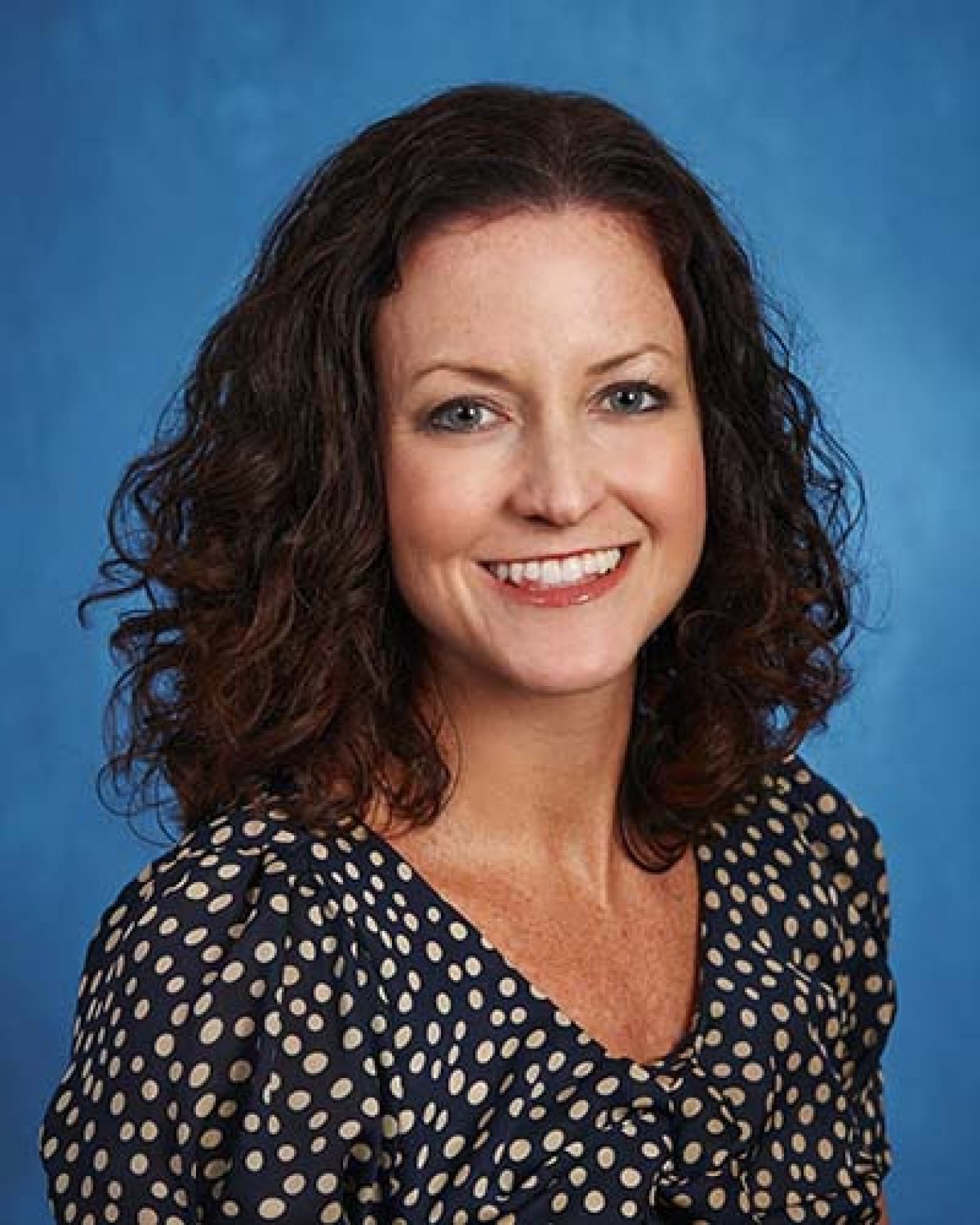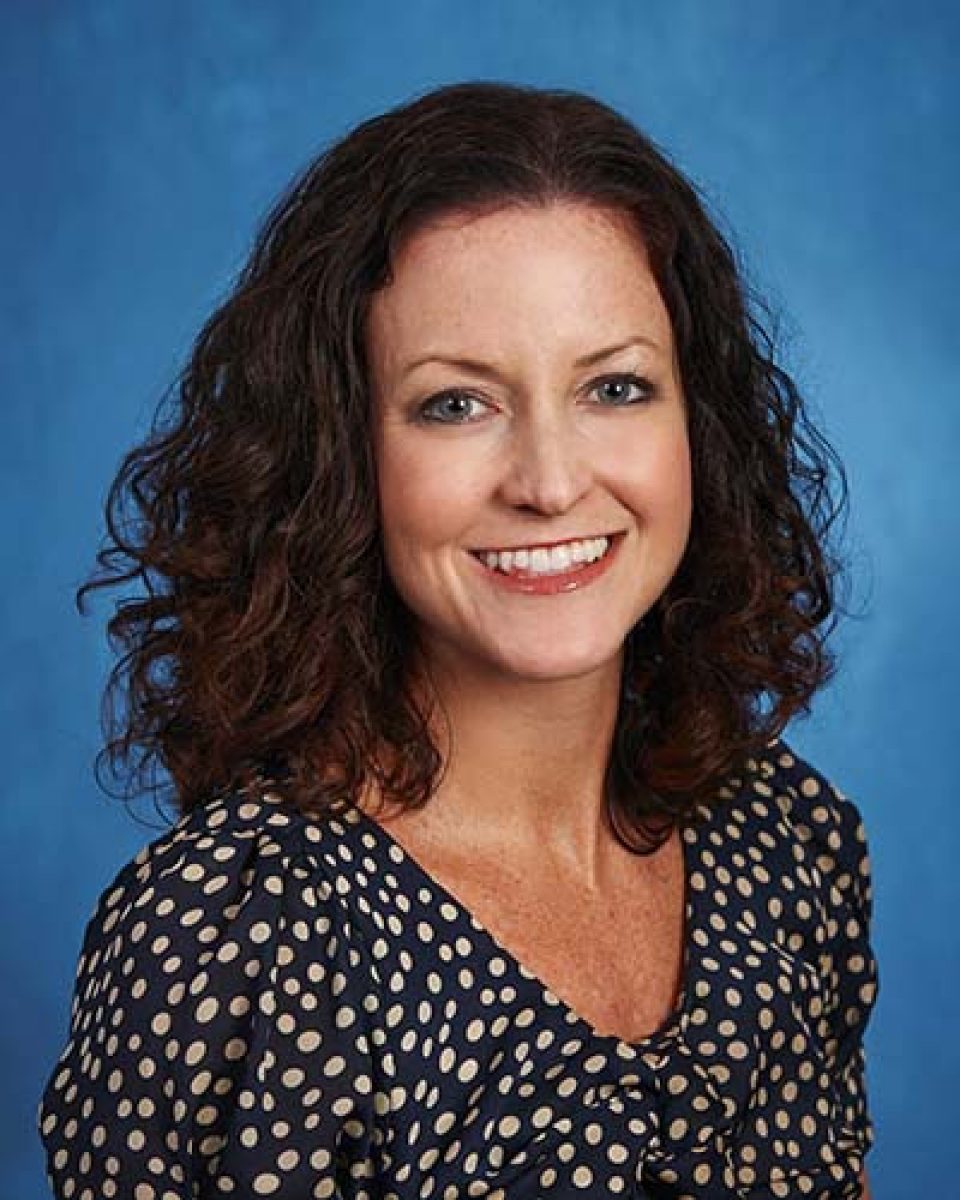 Deirdre O'Sullivan (EDPSY) (PT, PADS Track). Dr. O'Sullivan's work examines treatment interventions for individuals with disabilities and those exposed to adversity and at-risk for substance use disorders. 
---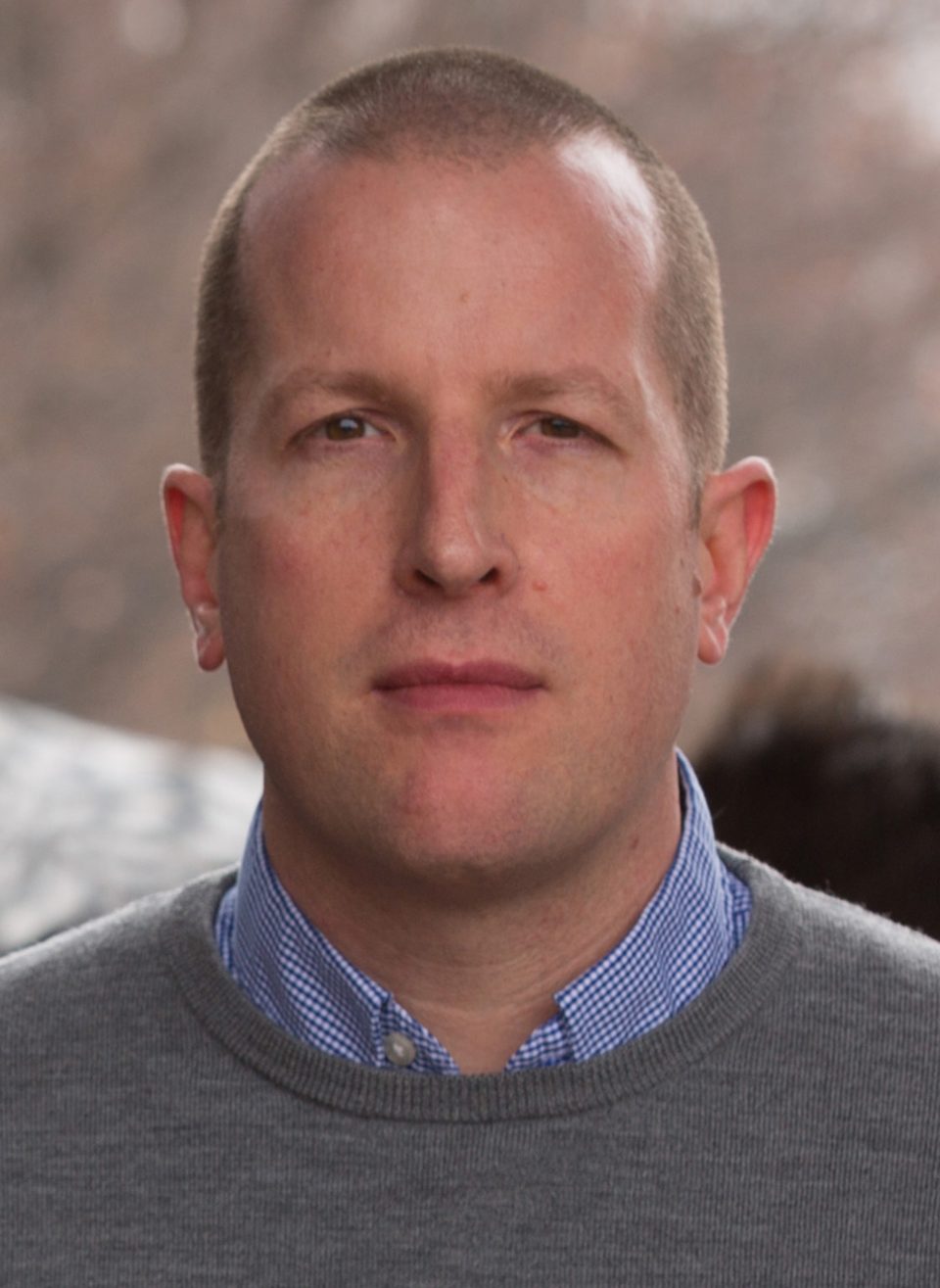 Andrew Patterson (Veterinary and Biomedical Sciences) (BE Track). Dr. Patterson's research examines how metabolomics are relevant for adversity process (including child maltreatment) and the identification of translational biomarkers for individuals exposed to stress. 
---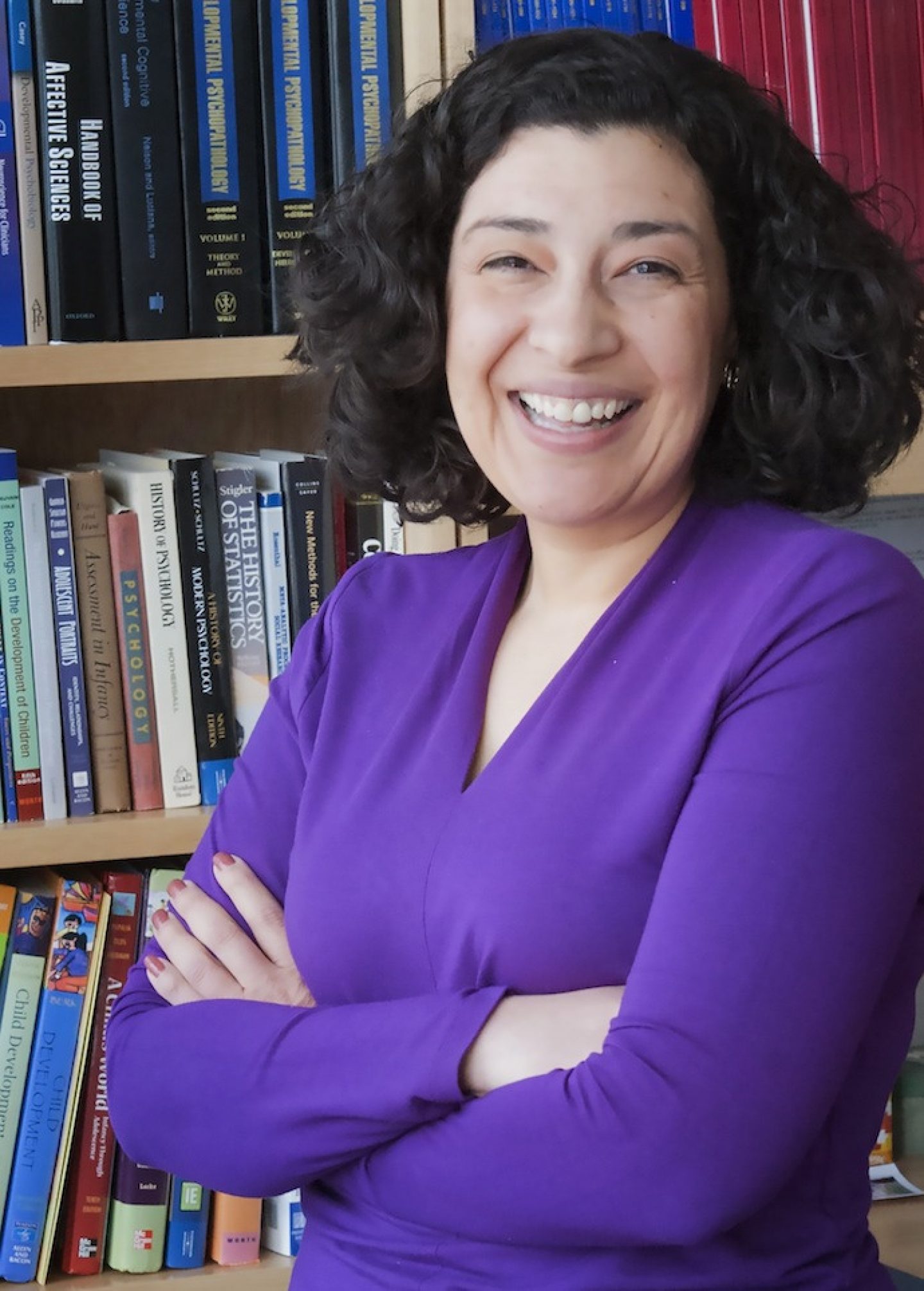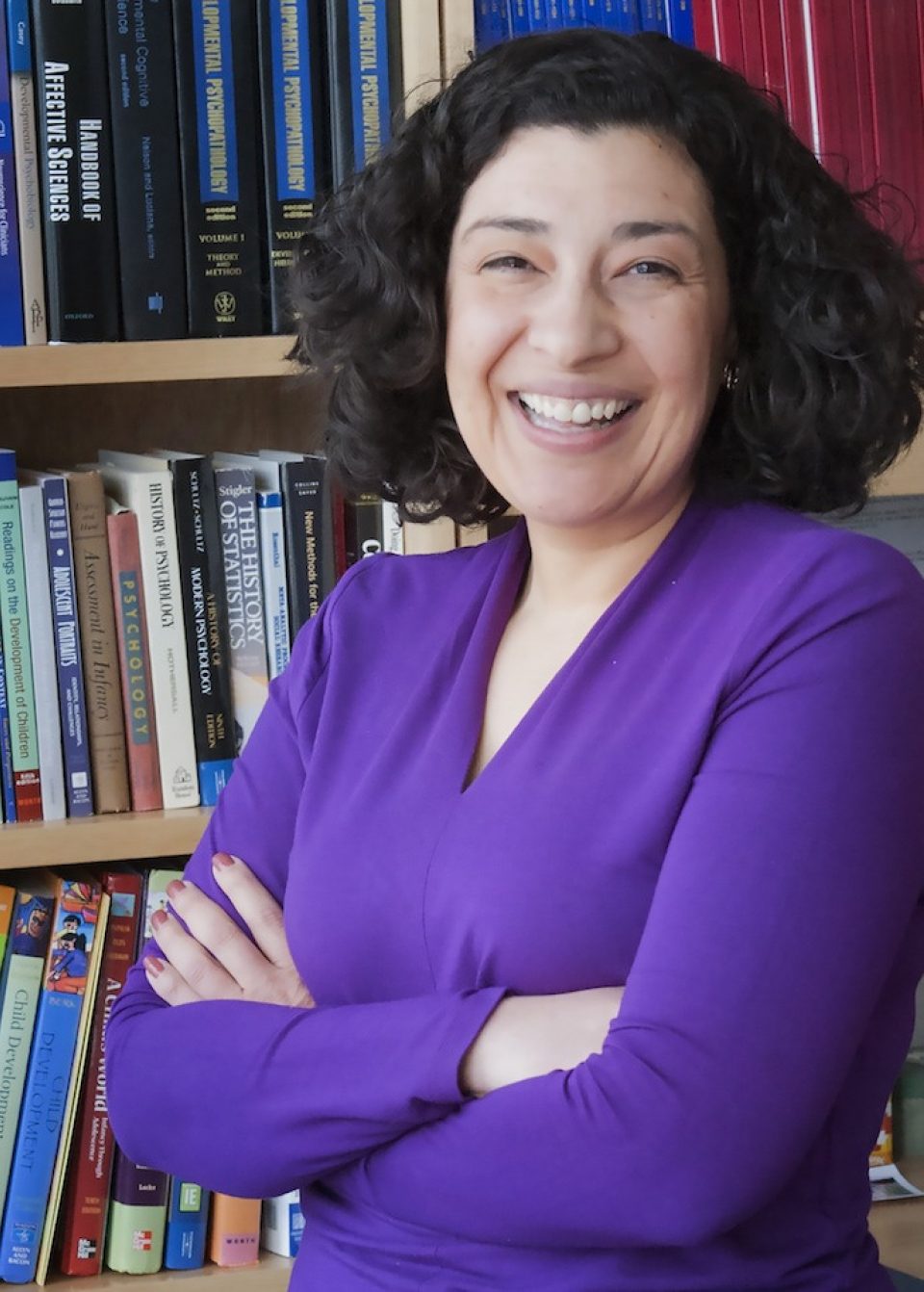 Koraly Pérez-Edgar (PSY) (DP Track). Dr. Koraly Pérez-Edgar is the McCourtney Professor of Child Studies at Penn State University.  Her research examines trajectories of early socioemotional development from infancy through adolescence, focusing on early appearing temperament traits. In conducting her work, Dr. Pérez-Edgar has taken a multi-method approach involving direct observation of behavior, cognitive measures, eye-tracking, psychophysiology, and neuroimaging.
---
Martin Sliwinski (HHD) (DP, PT Tracks). Dr. Sliwinski examines how cognition and health are impacted by stress and emotion regulation and uses novel assessment methods to capture real-time effects of adversity on mood and well-being. 
---
Joshua Smyth (BBH) (BH, PT Tracks). Dr. Smyth's research addresses the effects of experiencing stress on psychological and physical well-being, assessing stress, affect, and health in an ecologically relevant manner that facilitates the understanding of biopsychosocial processes and studying psychosocial interventions to improve health and well-being. 
---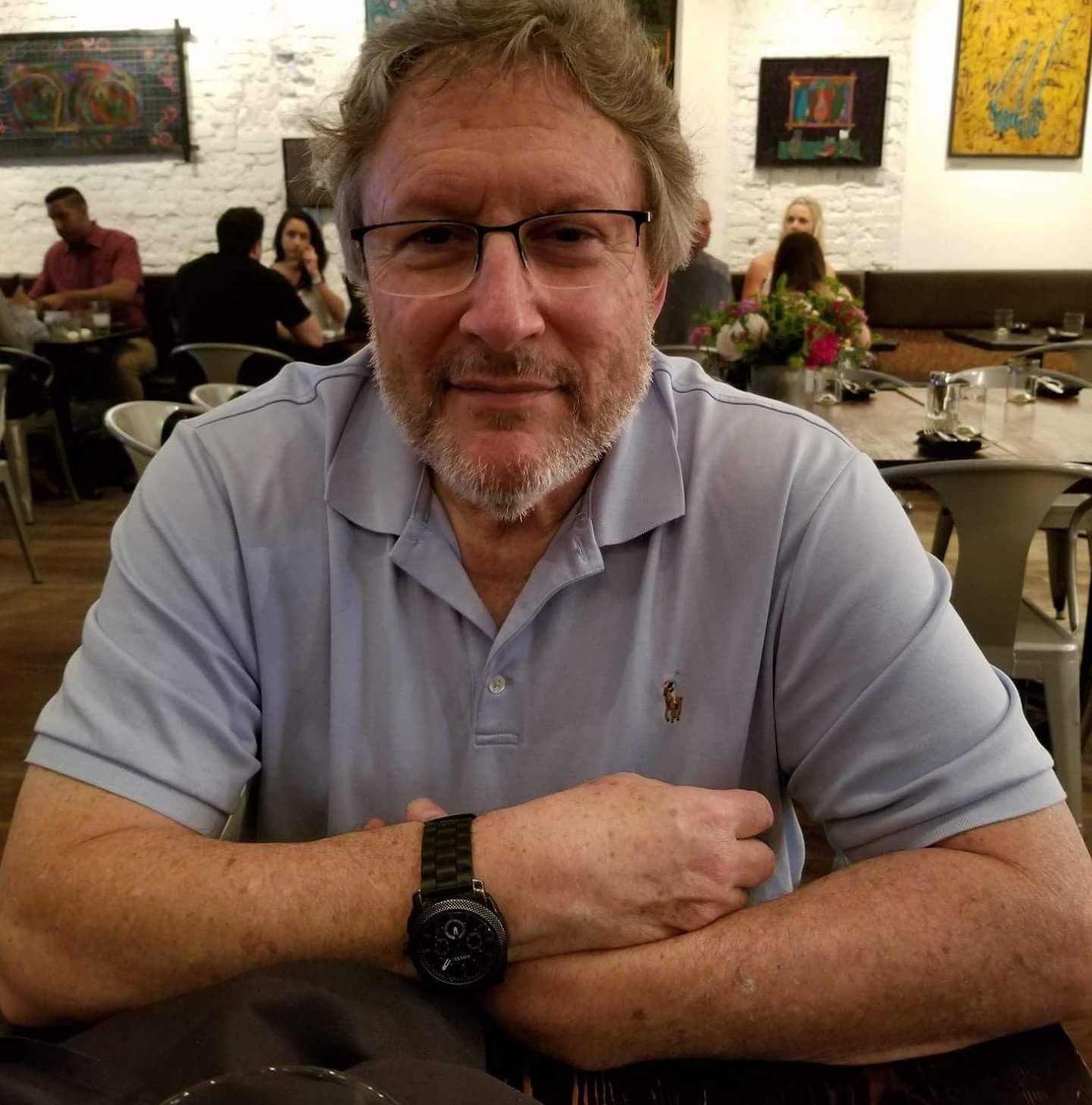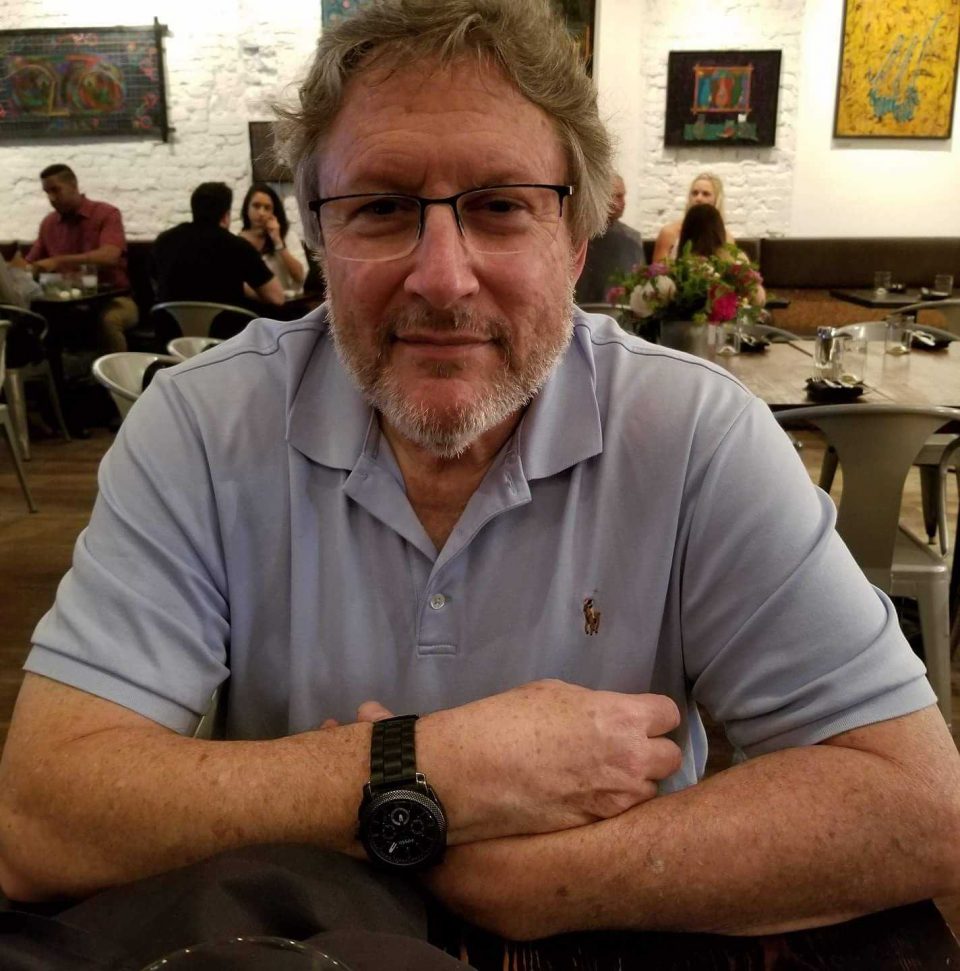 Douglas Teti (HDFS) (DP and PT Tracks).  Dr. Teti's research focuses on family processes relating to infant and early child development, with a long-standing interest in early socio-emotional development, parenting competence and parenting at risk. He is also Lead Faculty of the Families at Risk interdisciplinary research initiative which is dedicated to the study of parenting and family processes and their effects.
---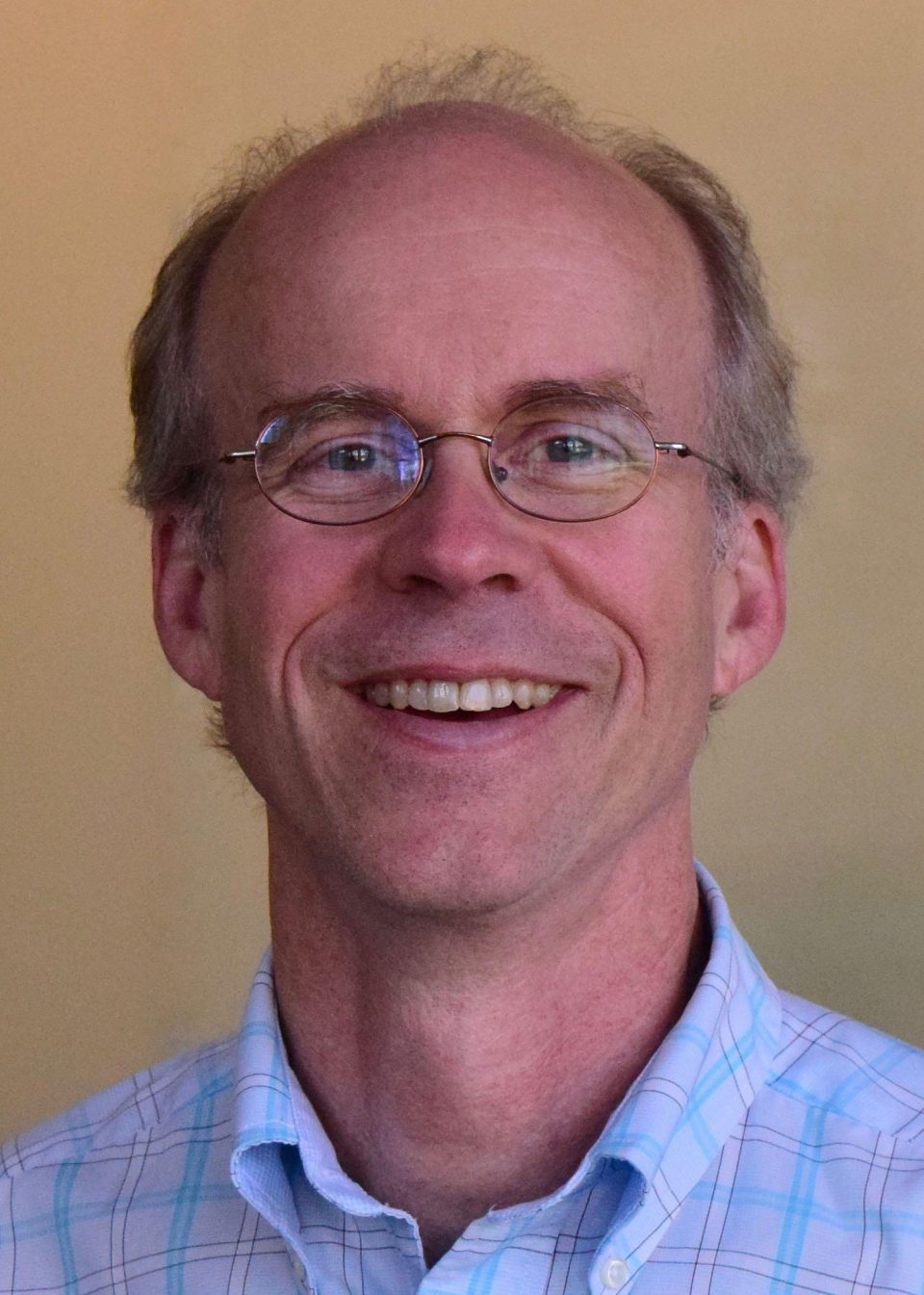 David Vandenbergh (BBH) (BH Track). Dr. Vandenberg's research focuses on the study of molecular genetics and the genetic underpinnings of addiction and health-related behaviors. He has worked extensively with adolescent-aged youth at-risk for substance use and exposure to adversity. 
---
Martha Wadsworth (PSY) (BH, DP, PT Tracks). Dr. Wadsworth's research focuses on risk and protective factors in children exposed to chronic stress, including the development and evaluation of interventions aimed at preventing psychopathology (including those that stem from CM) and physical health problems.
---
Dawn Witherspoon (PSY) (DP Track).  Dr. Witherspoon's research focuses on the ways in which diverse families and youth are influenced by the contexts in which they are embedded, particularly focusing on how neighborhood, family, and race/ethnicity-related factors such as discrimination, ethnic-racial identity, and ethnic-racial socialization affect adolescents' academic, psycho-social, and behavioral well-being. The crux of her research focuses on the neighborhood context and its relation to other proximal contexts for adolescents and identifies positive characteristics in multiple contexts that are related to adolescent well-being.