Efforts to Prevent Child Sexual Abuse
---
Child Sexual Abuse is a Public Health Problem in Pennsylvania
It is easier to build strong children than to repair broken men
Each year, an average of 2,300 children across Pennsylvania are victims of child sexual abuse (CSA).  Children who experience CSA are at risk for a lifetime of adverse outcomes including poor physical and mental health, poor interpersonal relationships, and increase the potential for future victimization. The prevention of CSA is unique, complex and multifaceted. To effectively prevent CSA, we believe, requires the coordinated effort of multiple sectors within a community.
The Safe and Healthy Communities Initiative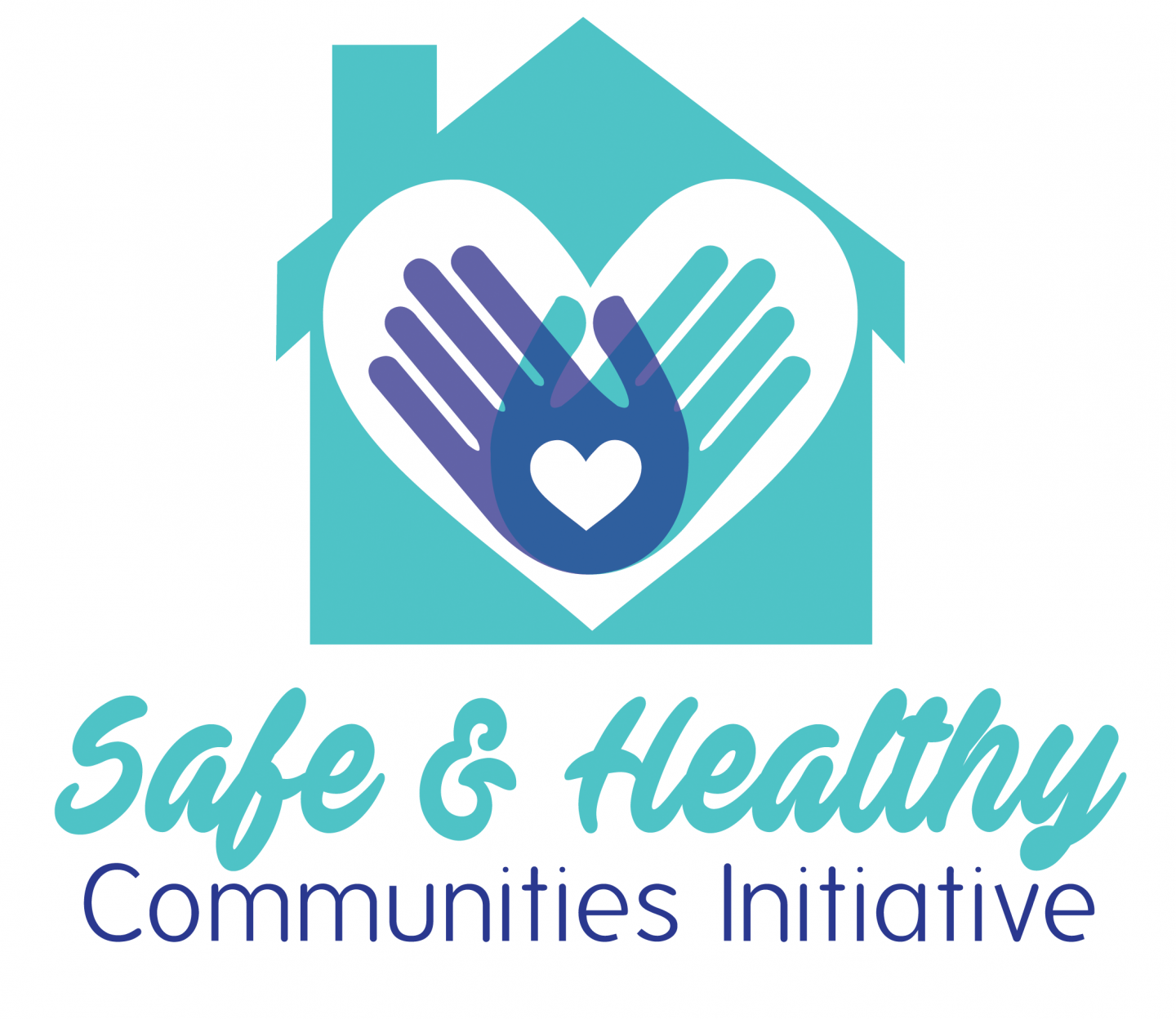 Since 2015, CMSN has partnered with the Pennsylvania Commission on Crime and Delinquency (PCCD) to develop, implement, and evaluate a comprehensive CSA prevention strategy, The Safe and Healthy Communities Initiative (SHCI). Our overarching goal is to use evidence-based programs to prevent CSA.
Overseeing the implementation and evaluation, the SHCI PSU team is led by Dr. Jennie Noll (Project Co-Investigator; Director, CMSN) and Dr. Kate Guastaferro (Project Co-Investigator). The PCCD team consists of Kirsten Kenyon (Director, Office of Research Evaluation and Strategic Policy Development) and Christina Cosgrove (Program Analyst). Find out more about the SHCI Penn State Team here.
Five Pennsylvania counties (Bucks, Cambria, Chester, Somerset, and York) were selected to participate in SHCI via a competitive application process facilitated by PCCD. Although the Initiative is only currently active in a handful of counties, the long-term goal is to move toward the sustainability of evidence-based CSA prevention programs and to scale up the effort across the Commonwealth.
Learn more about the interventions included in SHCI here.
Learn more about our Research here.
Find project news here.
Keep up with our latest successes and learn more from our team on social media!
---