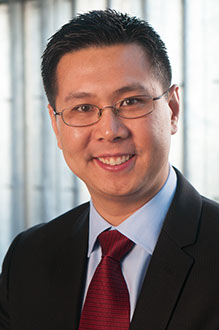 faculty
primary mentor
Associate Professor of Educational Psychology
Carlomagno C. Panlilio, Ph.D. is an Associate Professor in the Department of Educational Psychology, Counseling, and Special Education and a faculty member with the Child Maltreatment Solutions Network at the Pennsylvania State University. The overarching goal of Dr. Panlilio's program of research is to understand the dynamic interplay between maltreatment, context, and development, and how these processes influence individual differences in learning. His research is guided by an interdisciplinary approach that draws from Developmental Science, Educational Psychology, Statistics, and Social Welfare to examine the multisystemic influences on early adversity and children's development and learningover time. More specifically, he is interested in further explicating self-regulation and self-regulated learning as key developmental and learning processes that explain variability in the academic outcomes of children with a history of maltreatment.
read more +
Education
2000, B.A., Psychology, California State University Long Beach
2005, M.S., Family Studies, University of Maryland College Park
2015, Ph.D., Human Development, University of Maryland College Park
---
Expertise
child abuse and neglect, self-regulation, maltreatment and learning processes, academic competence, trauma-informed classrooms, dynamic and person-centered methodologies
---
Research Interests
practice and policy implications of child maltreatment, self-regulation, school readiness & academic achievement, parenting and family processes in at-risk environments, student-teacher relationship, maltreatment and learning processes
---
Courses
Projects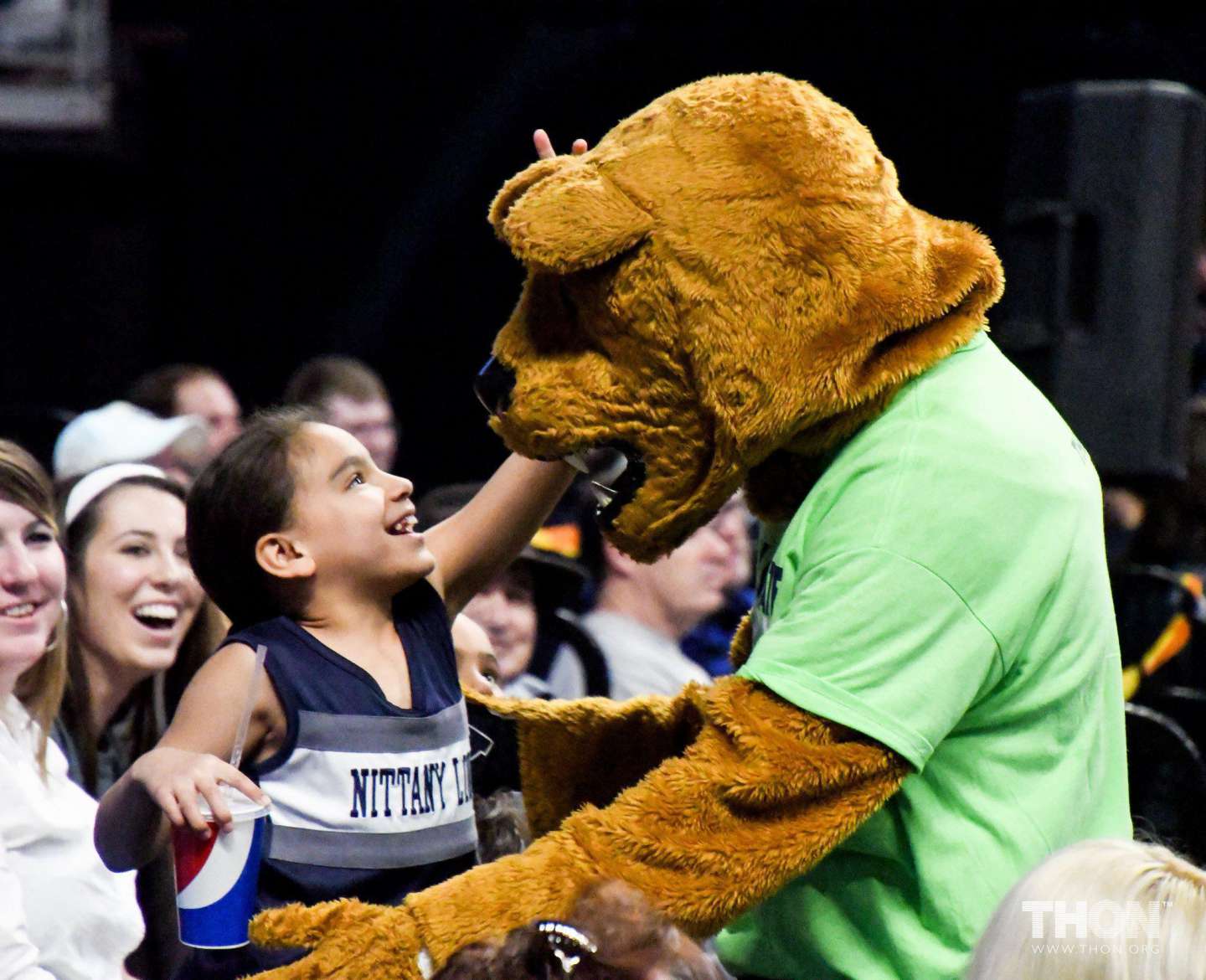 A major goal of this project is the development of a testable trauma-sensitive curriculum that can serve as an important classroom-level intervention by providing educators with the necessary knowledge and skills to address the learning needs of young children who have experienced trauma.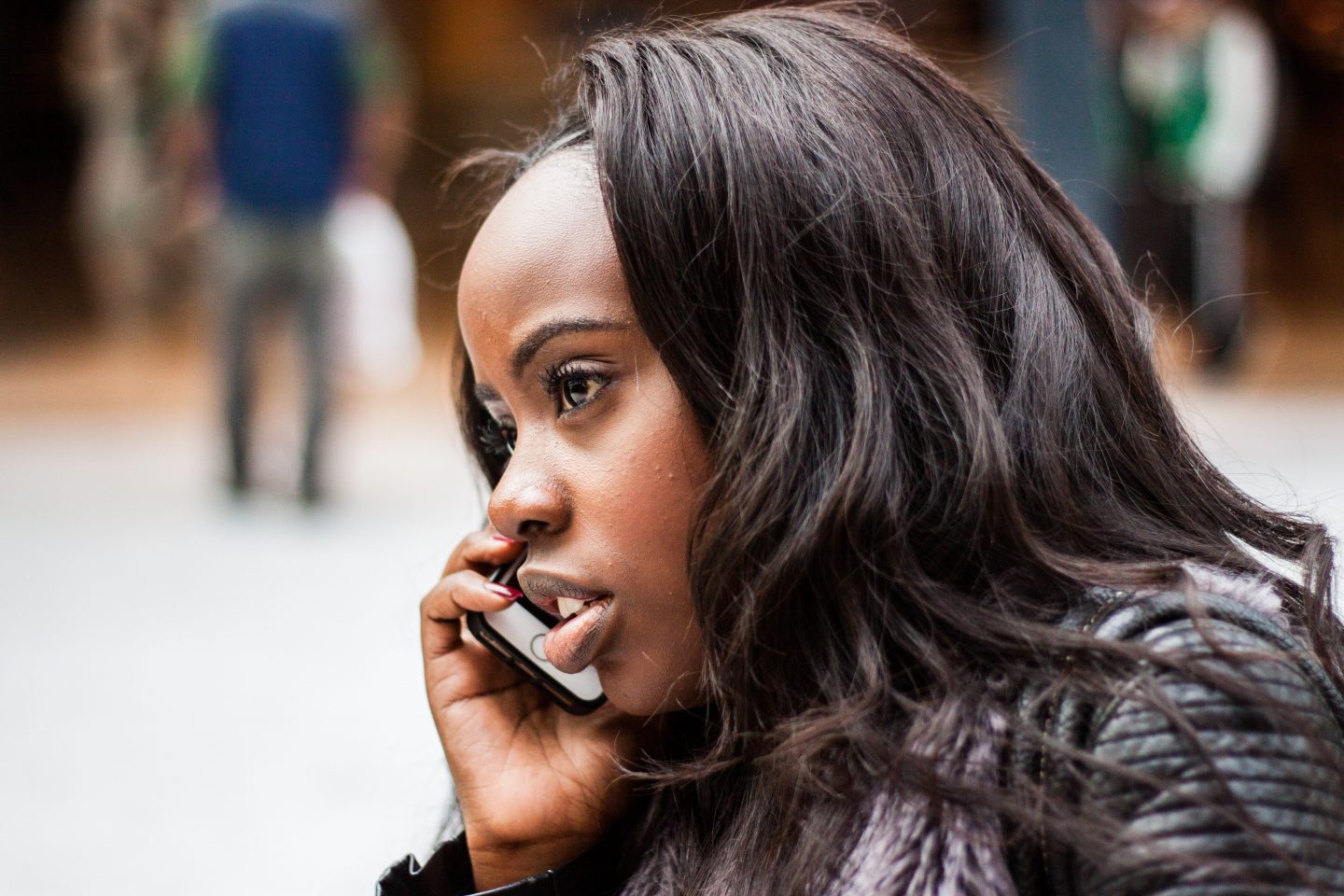 The online learning program, iLookOut for Child Abuse (iLookOut) was designed to increase knowledge and improve attitudes about mandated reporting of child abuse for Early Childhood Caregivers and Educators. A perennial challenge for educational interventions is how to help learners retain and apply what they have learned. The goal of this project is to examine the effectiveness of digital scaffolding procedures to increase learner engagement and motivation.
---
Selected Grants
2017 – present
Improving the social-emotional wellbeing of children with disabilities and early traumatic experiences: Implementation of the PATHS curriculum using a teacher coaching model
2017 – 2018
Trauma sensitive pedagogy for young children: A curriculum for early childhood educators
---
Selected Publications
Panlilio, C., Miyamoto, S., Font, S., & Schreier, H.M.C. (2019). Assessing risk of commercial sexual exploitation among children involved in the child welfare system. Child Abuse & Neglect.

Jones Harden, B., Duncan, A. D., Morrison, C. I., Panlilio, C., & Clyman, R. B. (2015). Compliance and internalization in preschool foster children. Children and Youth Services Review, 55, 103 – 110.

Jones Harden, B., Panlilio, C., Monahan, C., Duncan, A. D., Duchene, M., & Clyman, R. B. (2016). Emotion regulation of preschool children in foster care: The influence of maternal depression and parenting. Journal of Child and Family Studies, 1 – 11. doi:10.1007/s10826-016-0636-x.

Panlilio, C., Jones Harden, B., & Harring (2017). School readiness of maltreated preschoolers and later school achievement: The role of emotion regulation, language, and context. Child Abuse & Neglect, 75, 82 - 91. Available online: http://dx.doi.org/10.1016/j.chiabu.2017.06.004.

Panlilio, C., Hlavek, E., & Ferrara, A. (2018). Neurobiological impact of trauma. In A. D. Hunter (Ed.). Art for children experiencing psychological trauma: A guide for educators and school-based professionals. New York, NY: Routledge.
---