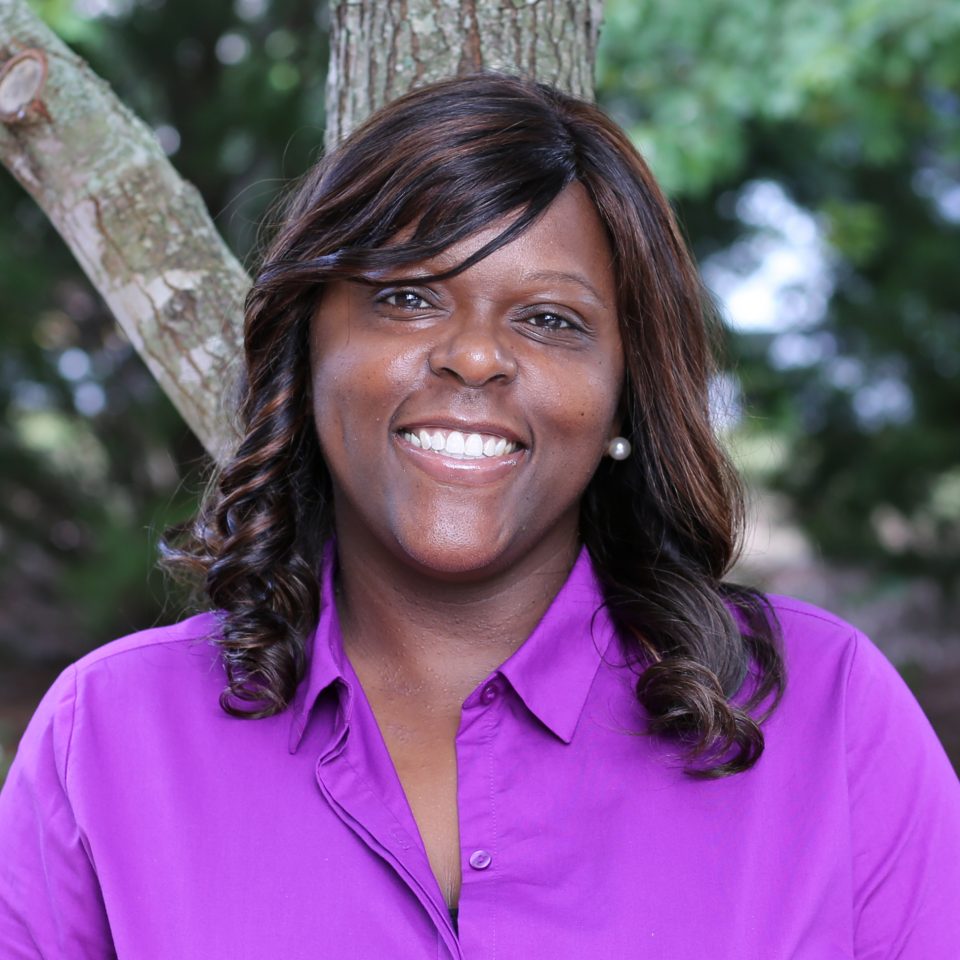 Tenesha Littleton earned a BA in Psychology from Tulane University and a MSW and PhD in Social Work from the University of Georgia. Littleton previously worked as a Clinical Social Worker for 10 years providing services to children and families within the child welfare, mental health, and educational systems. 
Littleton works with primary mentor Sarah Font in the Policy and Administrative Data Systems Track on research projects exploring disparities associated with child welfare system involvement. They are currently examining discipline disparities in school experiences among a cohort of children investigated for child maltreatment.  
In addition, Littleton works with secondary mentor Yo Jackson in the Prevention and Treatment track exploring factors associated with resilience among youth in foster care, including spirituality and placement stability. She also works with Dawn Witherspoon in the Context Lab examining how neighborhood institutions, resources, and processes are implicated in patterns of child welfare system involvement among families.
read more +