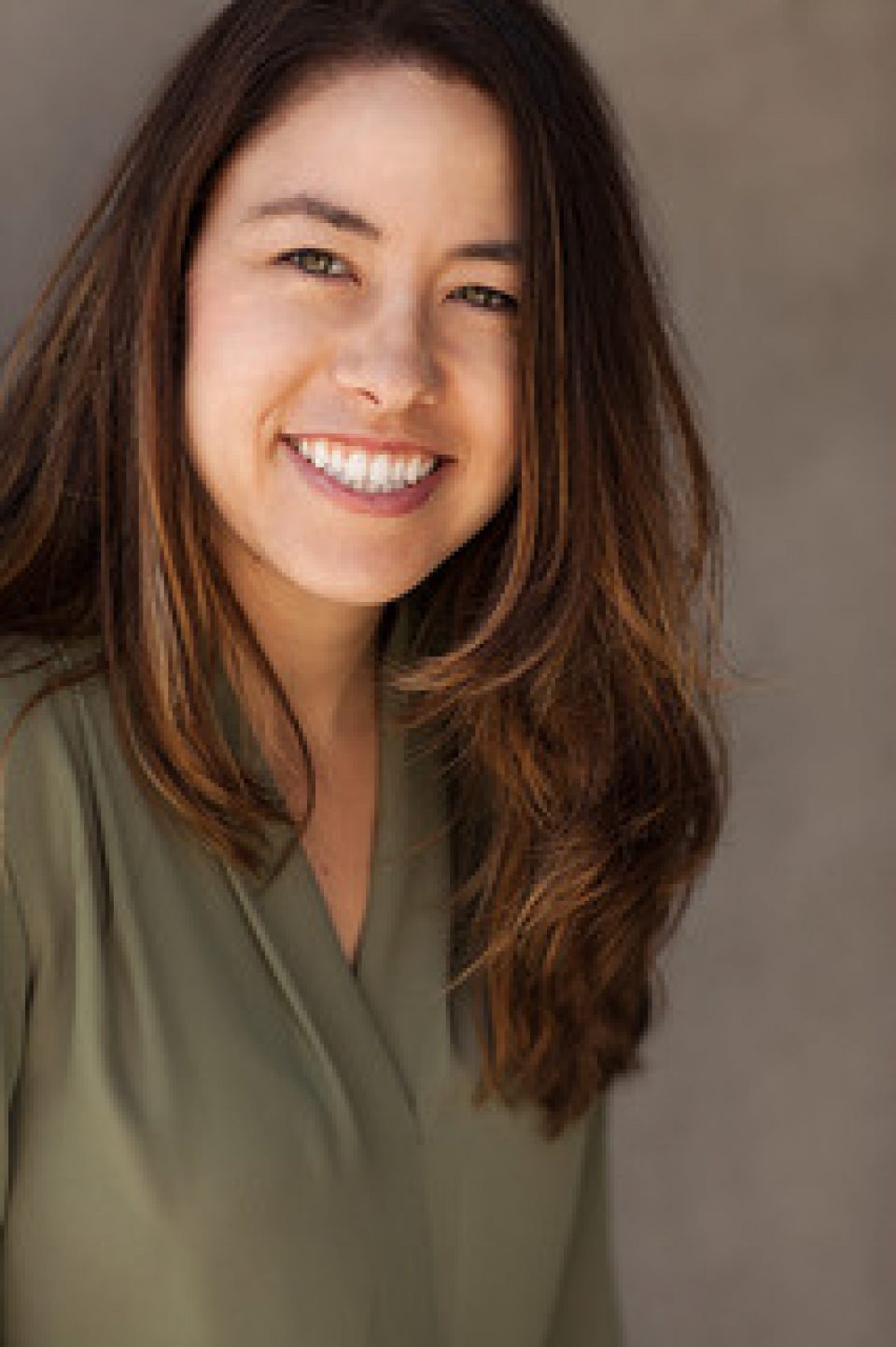 Lindsey Palmer graduated from the University of Southern California with an MSW and PhD in Social Work. She has previously worked as a licensed clinical social worker providing mental health services to adolescents involved with the child protection and juvenile justice systems. 
Lindsey's research agenda seeks to understand the nature, extent, and impact of Child Protective Service (CPS) involvement for the safety and wellbeing of vulnerable children. Her work in this area uses linked administrative data and epidemiological methods with current projects largely falling into three interrelated areas: the nature and context of neglect allegations; emotional and behavioral health among children involved with CPS; and the strengths and limitations of administrative data for documenting the experiences, conditions and outcomes of children involved with CPS. Her research seeks to generate evidence to inform policies and practices that prevent child maltreatment and promote child wellbeing, both within and outside of the CPS system.
Lindsey will be working together with Dr. Sarah Font in the Policy and Administrative Data systems track to examine families reported to CPS due to allegations of neglect. In addition, Lindsey will be working with Dr. Jennie Noll to better understand how the use of longitudinal cohort studies can compliment administrative data in obtaining a more comprehensive picture of psychosocial outcomes related to child maltreatment. 
read more +