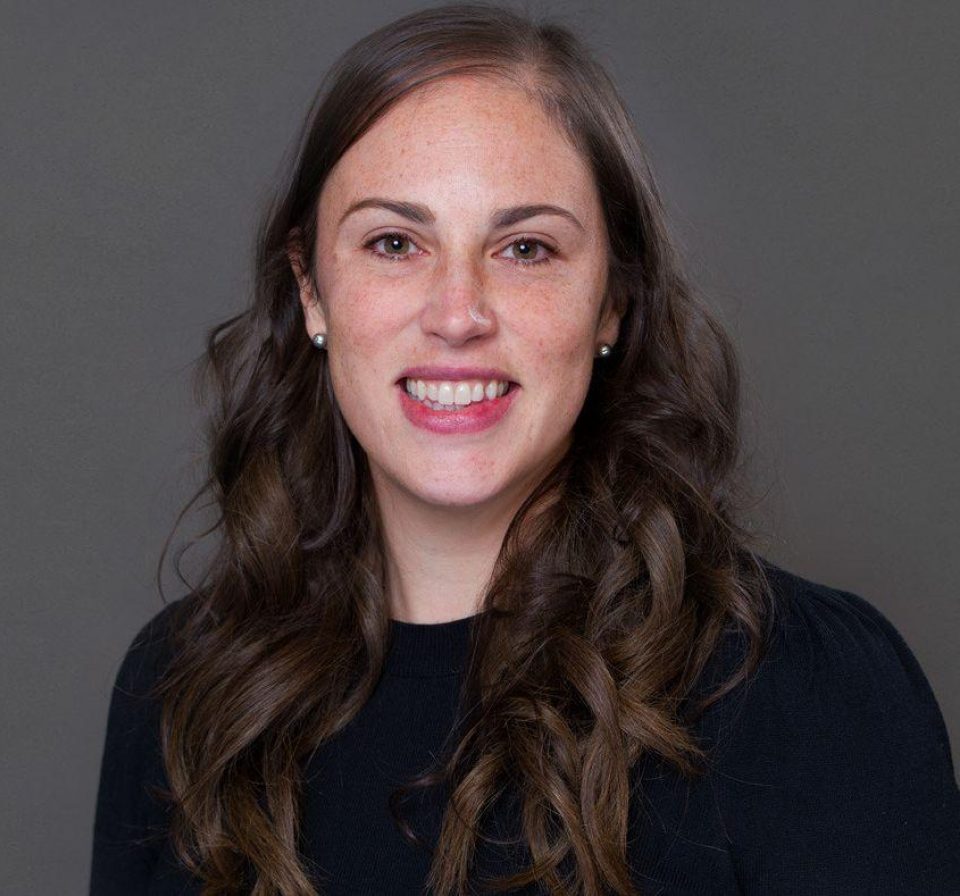 affiliates
Assistant Professor of Social and Behavioral Sciences, NYU School of Global Public Health
Associate Director of the Center for the Advancement and Dissemination of Intervention Optimization
Kate Guastaferro, Ph.D., is an Assistant Professor of Social and Behavioral Sciences Associate Director of the Center for the Advancement and Dissemination of Intervention Optimization at NYU School of Global Public Health. Dr. Guastaferro completed a T32 postdoctoral fellowship in the Prevention and Methodology Training program at Penn State with advanced training centered substantively upon the prevention of child sexual abuse and methodologically on innovative methods for the optimization, evaluation, and dissemination of interventions (e.g., the multiphase optimization strategy [MOST]) with high public health impact.
read more +
Education
2016, PhD, Public Health, Georgia State University
2011, MPH, Health Promotion, Georgia State University
2008, BA, Anthropology, Boston University
---
Expertise
prevention science, child maltreatment, child sexual abuse, intervention optimization, the multiphase optimization strategy (MOST), dissemination and implementation science
---
Research Interests
behavioral interventions, optimization, dissemination and implementation
---
Projects
Parents have a responsibility to create a happy, healthy, and safe environments for their children. Many parent-education programs exist giving parents the skills to do this, but no parent-education program exists for the prevention of CSA specifically. Capitalizing on skills taught in existing parent-education programs, we seek to efficiently and economically help parents prevent their child from experiencing sexual victimization by teaching them about children's healthy sexual development, facilitating parent-child communication regarding sex and sexual abuse, and enacting measures to ensure their children's safety (i.e., monitoring and vetting of babysitters). SPSHK was designed as a single additional session added toward the end of an evidence-based parent education program. SPSHK aims to improve parents' knowledge about sexual development (i.e., demonstration of age-appropriate and inappropriate behaviors), facilitate parent-child communication about sex and CSA, and empower parents to take charge of their children's safety (i.e., vetting potential babysitters, monitoring exposure to media).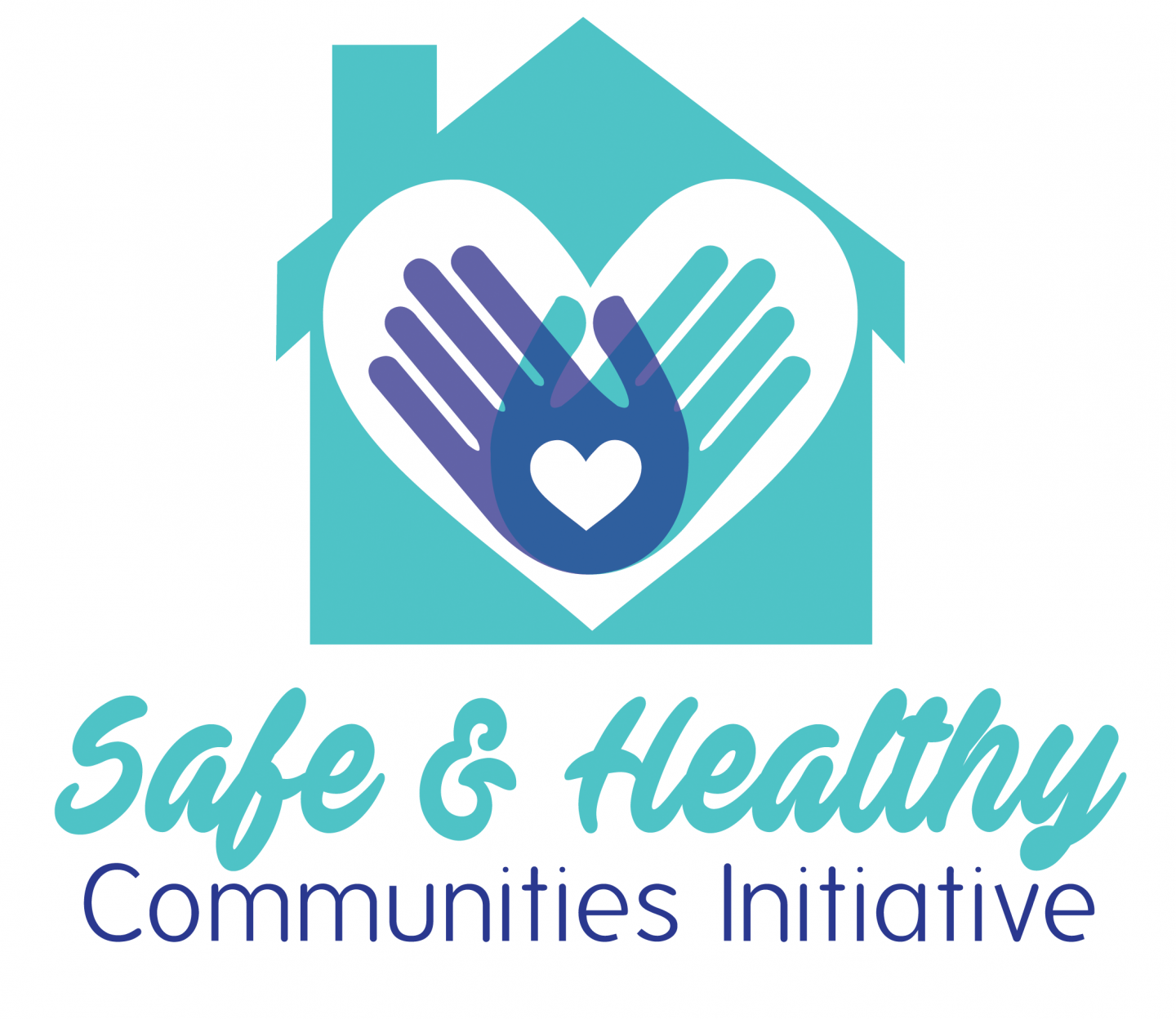 The Safe and Healthy Communities Initiative (SHCI) is a cooperative project between the CMSN and the Pennsylvania Commission on Crime and Delinquency (PCCD) with the goal of developing, implementing, and evaluating a comprehensive child sexual abuse (CSA) prevention strategy. SHCI consists of three evidence-based components: a community-based intervention, a school-based intervention, and a parent-focused intervention (see above). The components were rolled out in five counties over three years using a staggered implementation approach. We hypothesize that by targeting different segments of the population (i.e., adults in the community, children, and at-risk parents), the prevention of CSA is attainable. Impact of this approach is measured by administrative data (e.g., reports and substantiations of CSA), measurement of knowledge and skills learned among those who participate in the three interventions, and community level awareness via a statewide web panel survey.
I am interested in and committed to using innovative methods to support the development, optimization, and evaluation of multicomponent behavioral interventions. Working closely with Dr. Linda Collins, I use the multiphase optimization strategy (MOST), an engineering inspired framework, to build behavioral and biobehavioral interventions that are effective, efficient, economical, and immediately scalable across a number of public health priorities including STI prevention, palliative care, and child mental health.
---
Selected Grants
2016 – 2020
Engineering an Online STI Prevention Program
---
Selected Publications
Guastaferro, K., Font, S.A., Miyamoto, S., Zadzora, K.M., Walters, K., O'Hara, K., Kemner, A., & Noll, J.G. (In Press) Provider attitudes and self-efficacy when delivering a child sexual abuse prevention module: An exploratory study. Health Education & Behavior

Guastaferro, K., Felt, J.M., Font, S.A., Connell, C.M., Miyamoto, S., Zadzora, K.M., & Noll, J.G. (2020). Parent-focused sexual abuse prevention: Results from a cluster randomized controlled trial. Child Maltreatment, 1-12. DOI: 10.1177/1077559520963870

Guastaferro, K., Zadzora, K.M., Reader, J.M., Shanley, J., & Noll, J.G. (2019). A parent-focused child sexual abuse prevention program: Development, acceptability, and feasibility. Journal of Child and Family Studies, 28(7), 1682-1877. DOI: 10.1007/s10826-019-01410-y

 

Guastaferro, K.  & Collins, L.M. (2019). Achieving the goals of translational science in public health intervention research: The multiphase optimization strategy (MOST). American Journal of Public Health, 109(S2), S128 – S129. DOI: 10.2105/AJPH.2018.304874 PMID: 30785800
---