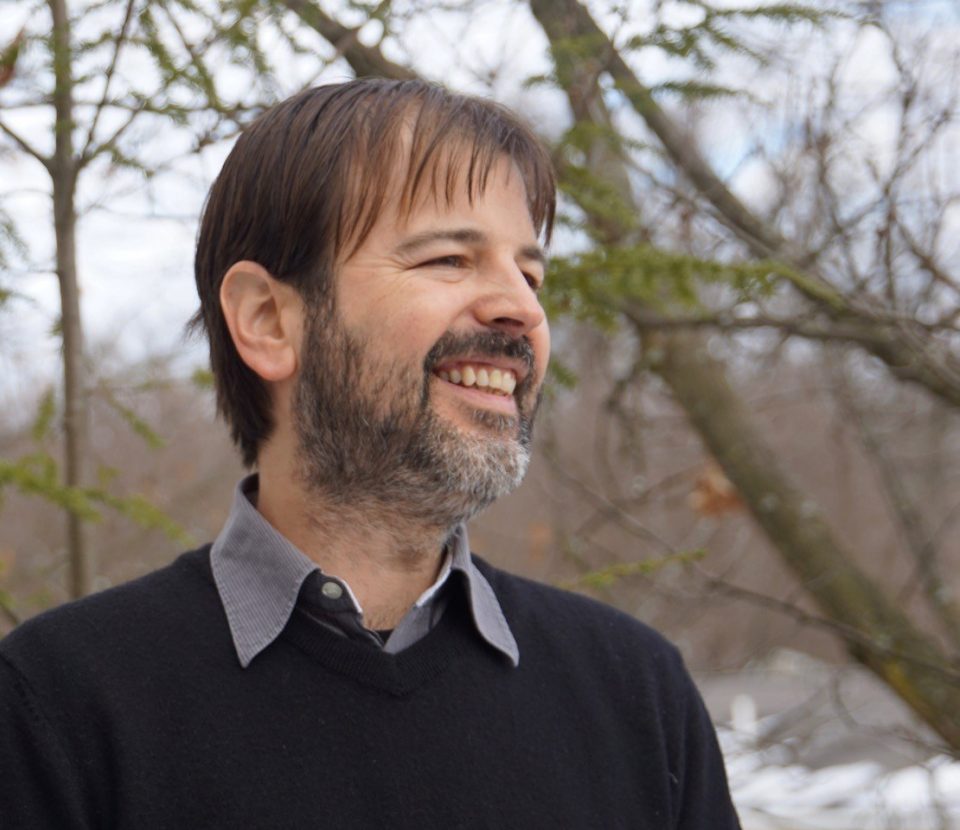 faculty
primary mentor
secondary mentor
Associate Professor of Biobehavioral Health
Mark T. Greenberg Early Career Professor for the Study of Children's Health and Development
Shalev's research entails an interdisciplinary approach to identify mechanisms underpinning the biological embedding of stress across the lifespan. His research combines the disciplines of molecular genetics, endocrinology, neurobiology and psychology. This systems approach integrates data sources across multiple levels of genomic, biomarkers and phenotypic data. Specifically, using innovative research designs, his research tests the effects of stress from early life on change in telomere length and other biomarkers of aging across the life course, and the consequences of change in telomere length for physical and mental health problems. In the first study of children, Shalev and colleagues showed that cumulative violence exposure was associated with accelerated telomere erosion, from age 5 to age 10 years, for children who experienced violence at a young age. This finding provided initial support for a mechanism linking cumulative childhood stress to telomere maintenance, observed already at a young age, with potential impact for life-long health. Shalev is the Mark T. Greenberg Early Career Professor for the Study of Children's Health and Development and an author of more than 50 scientific articles and chapters.
read more +
Education
2004, B.Sc., Natural Sciences, Ben-Gurion University of the Negev, Israel 
2007, M.Sc., Neurobiology, Hebrew University, Jerusalem, Israel
2010, Ph.D., Genetics, Hebrew University, Jerusalem, Israel
2013, Postdoctoral, Psychology and Neuroscience, Duke University
---
Expertise
stress biology, telomere science, genomics, biological embedding, biological aging, biomarkers, evolutionary theories of aging, experimental designs
---
Research Interests
stress biology, aging, telomeres, genomics
---
Labs
---
Courses
Projects
---
Selected Grants
2017 – 2022
Penn State's Translational Center for Child Maltreatment Studies (P50HD089922)
2016 – 2018
Biological embedding of early-life experiences: How early-life experiences impact childhood development and can accelerate aging
2017 – 2018
Early-life adversity and gene expression response to acute psychological stress
2018 – 2020
Temporal Genomics Mechanisms Underlying Disease and Aging
---
Selected Publications
Shalev, I. (2012). Early life stress and telomere length: investigating the connection and possible mechanisms: a critical survey of the evidence base, research methodology and basic biology. Bioessays, 34(11), 943-952.

Shalev, I., Moffitt, T. E., Sugden, K., Williams, B., Houts, R. M., Danese, A., ... & Caspi, A. (2013). Exposure to violence during childhood is associated with telomere erosion from 5 to 10 years of age: a longitudinal study. Molecular Psychiatry, 18(5), 576.

Shalev, I., Moffitt, T. E., Braithwaite, A. W., Danese, A., Fleming, N. I., Goldman-Mellor, S., ... & Robertson, S. P. (2014). Internalizing disorders and leukocyte telomere erosion: a prospective study of depression, generalized anxiety disorder and post-traumatic stress disorder. Molecular Psychiatry, 19(11), 1163.

Shalev, I., & Belsky, J. (2016). Early-life stress and reproductive cost: a two-hit developmental model of accelerated aging? Medical Hypotheses, 90, 41-47.

Shalev, I., Heim, C. M., & Noll, J. G. (2016). Child maltreatment as a root cause of mortality disparities: a call for rigorous science to mobilize public investment in prevention and treatment. JAMA Psychiatry, 73(9), 897-898.
---