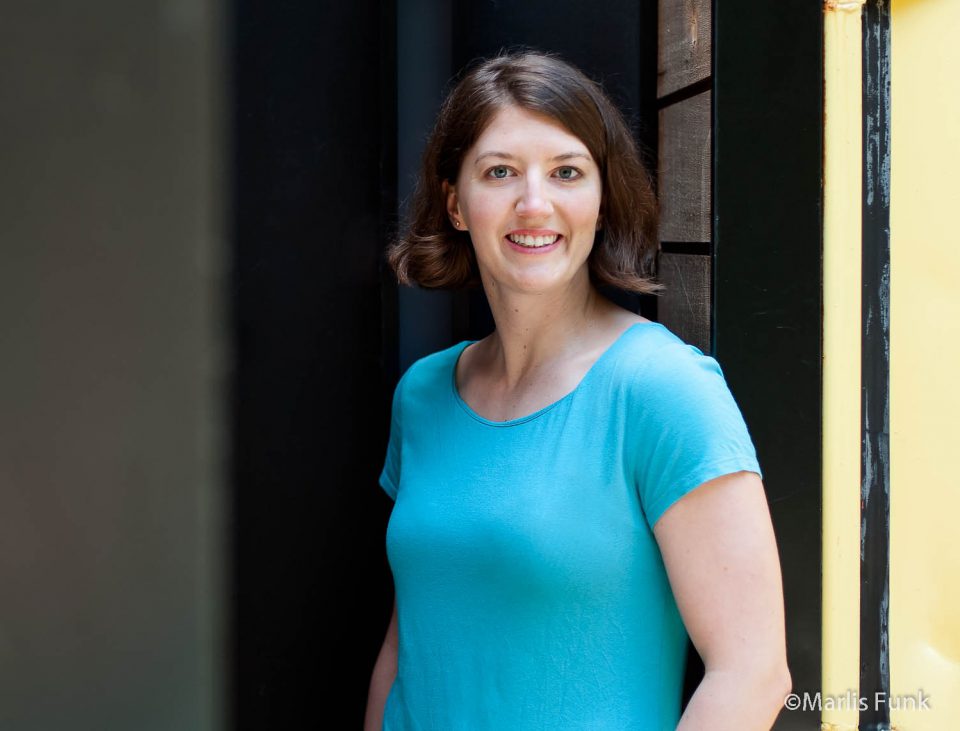 faculty
primary mentor
secondary mentor
Associate Professor of Biobehavioral Health
Dr. Schreier received training in health psychology and is currently an Assistant Professor of Biobehavioral Health at Penn State. Broadly speaking, she is interested in how experiences during childhood and adolescence shape long-term chronic disease risk. Her research focuses primarily on the impact of growing up in low socioeconomic environments, of different family-level influences, and of exposure to child maltreatment and how these influence metabolic and inflammatory markers of chronic disease risk in youth. She is also interested in exploring the potential role that social interventions may be able to play in actively improving physiological outcomes among at-risk youth.
read more +
Education
2006, B.A.Hon., Psychology, McGill University
2008, M.A., Health Psychology, The University of British Columbia
2012, Ph.D., Health Psychology, The University of British Columbia
---
Expertise
health disparities, child and adolescent health, immune, endocrine, and metabolic functioning
---
Research Interests
adolescent health and well-being, cardiovascular disease risk, inflammation, immune functioning, socioeconomic health disparities, social interventions, family functioning
---
Labs
---
Courses
Projects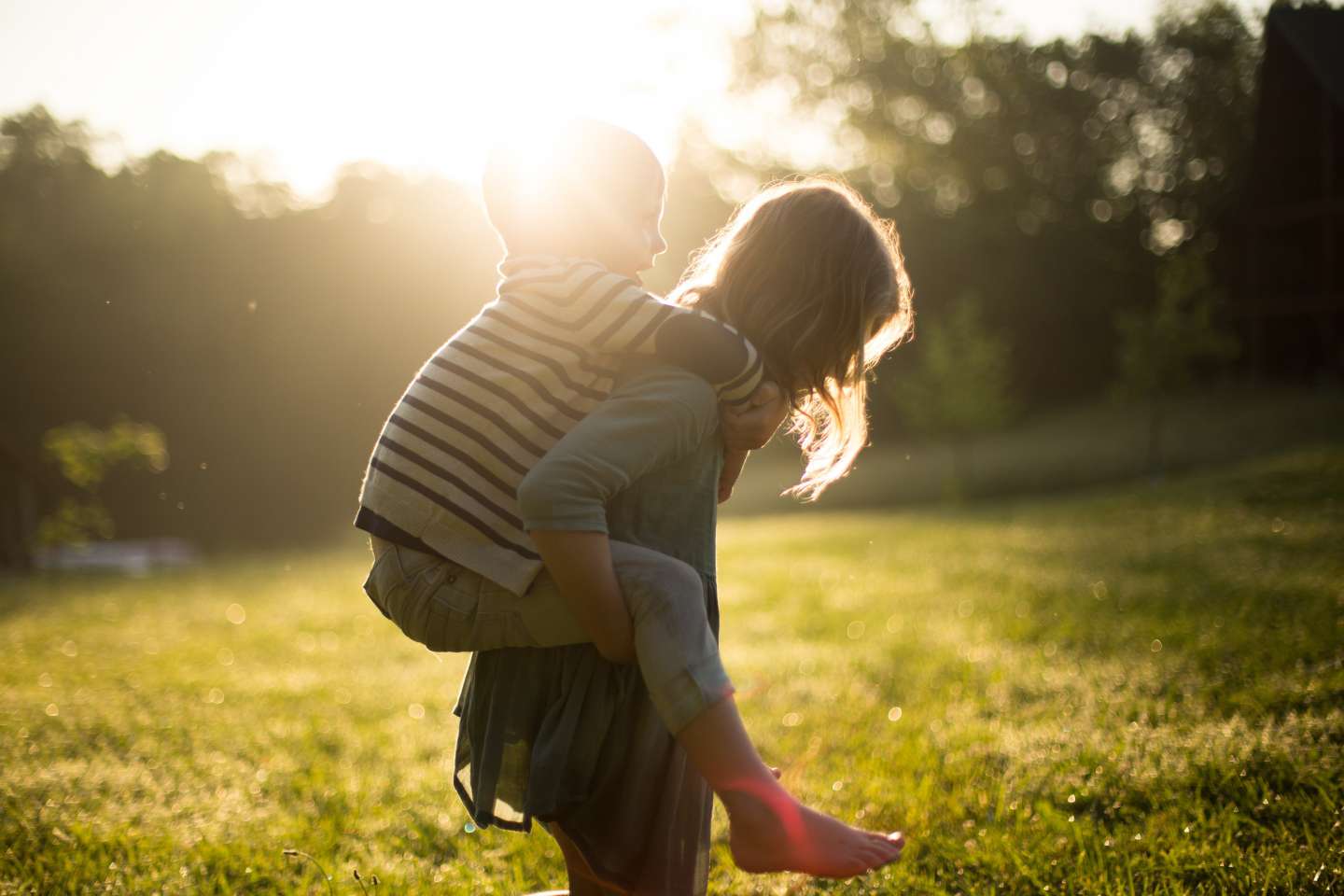 This grant (R01HL158577; PI: Schreier) takes advantage of a large, well-characterized, prospective cohort of youth who were recently investigated for child maltreatment and comparison youth without a maltreatment history to better understand the physiological mechanisms between early adversity and cardiovascular diseases risk. By taking advantage of detailed assessments of immune function coupled with administrative health care records and thorough behavioral and psychosocial assessments, we will prospectively examine links between child maltreatment and cardiovascular disease risk, with the hopes of informing future prevention and intervention efforts.
This project focuses on the assessment of cardiovascular disease risk among 7-8 year old children and their parents part of an ongoing intervention trial evaluating the impact of a perinatal coparenting intervention (Family Foundations; PI: Mark Feinberg). We are following up with the original sample of 399 first-time parents and their children who were recruited across several states. This will allow us to investigate psychosocial pathways within the family that influence cardiovascular disease risk as well as potential intervention effects of Family Foundations on parent and child cardiovascular disease risk.
---
Selected Grants
2022 – 2025
Child maltreatment and cardiovascular disease risk (R01HL158577)
2018 – 2022
Early Psychosocial Intervention and Child and Parent Cardiovascular Disease Risk (R01HL137809)
2017 – 2022
Penn State's Translational Center for Child Maltreatment Studies (P50HD089922)
2018 – 2019
Immunocompetence Among 8-13 Year Olds With and Without a History of Child Maltreatment
---
Selected Publications
Schreier, H. M. C., Heim, C. M., Rose, E.J., Shalev, I., Shenk, C. E., & Noll, J. G. (2021). Assembling a cohort for in-depth, longitudinal assessments of the biological embedding of child maltreatment: Methods, complexities, and lessons learned. Development & Psychopathology, 33(2), 394-408.

Huffhines, L., Jackson, Y., McGuire, A.B. & Schreier, H. M. C. (2021). The intergenerational interplay of adversity on salivary inflammation in young children and caregivers. Psychoneuroendocrinology, 128, 105222.

Panlilio, C., Miyamoto, S., Font, S., & Schreier, H.M.C. (2019). Assessing risk of commercial sexual exploitation among children involved in the child welfare system. Child Abuse & Neglect.

Schreier, H. M. C., Chen, E. & Miller, G. E. (2016). Child maltreatment and pediatric asthma: a review of the literature. Asthma Research and Practice, 2(7).

Schreier, H. M. C., Roy, L. B., Frimer, L., & Chen, E. (2014). Family chaos and adolescent inflammatory profiles: the moderating role of socioeconomic status. Psychosomatic Medicine, 76(6), 460-467.

Schreier, H. M. C., Schonert-Reichl, K. A., & Chen, E. (2013). Effect of volunteering on cardiovascular risk in adolescents. JAMA - Pediatrics, 167(4), 327-332.

Schreier, H. M. C. & Chen, E. (2013). Socioeconomic status and the health of youth: A multi-level, multi-domain approach to conceptualizing pathways. Psychological Bulletin, 139(3), 606-654.
---