affiliates
Professor of Biobehavioral Health
Christine Heim, Ph.D., is Professor and Director of the Institute of Medical Psychology at Charité Universitätsmedizin Berlin. Dr. Heim is also a Member of the Cluster of Excellence "Neurocure" at Charité in Berlin as well as Professor of Biobehavioral Health and Member of the Child Maltreatment Solutions Network at Penn State University. Dr. Heim's research is focused on the neurobiological consequences of early-life trauma and their relationship to the development of depression, anxiety, and functional somatic disorders. The impact of her work is acknowledged in more than 14000 citations. She is the recipient of several honors and awards, including the 2015 Patricia Barchas Award in Sociophysiology of the American Psychosomatic Society. She is an elected member of the American College of Neuropsychopharmacology. She is the recipient of multiple federal grants and foundation grants, and she serves on numerous national and international scientific review committees regarding research on the consequences of childhood trauma.
read more +
Education
---
Research Interests
multi-level, longitudinal approaches to integrating developmental and clinical data with functional and structural neuroimaging, endocrine and immune measures, and molecular genetics to elucidate the role of child maltreatment in the development of complex psychiatric and medical disorders
---
Projects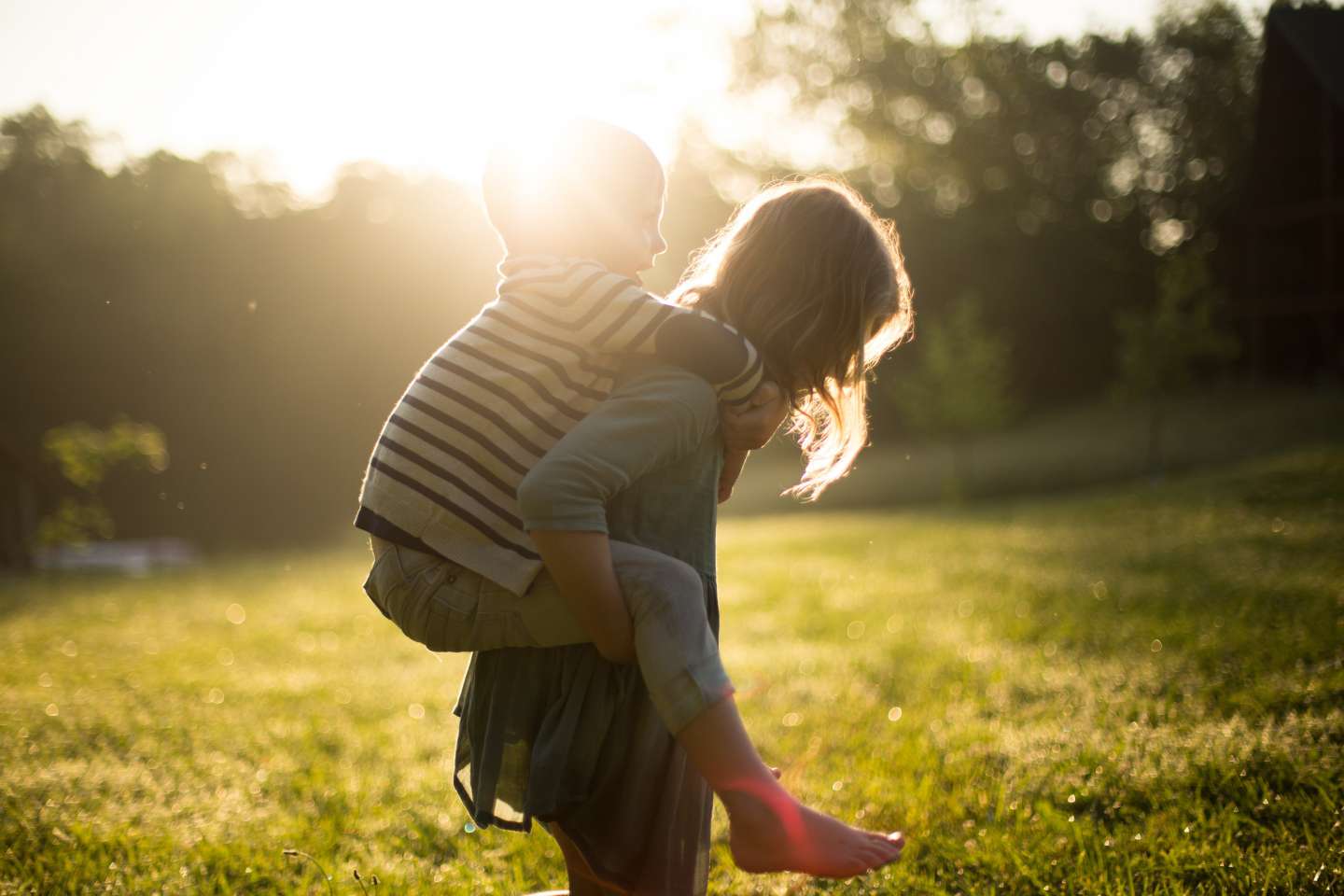 This grant (R01HL158577; PI: Schreier) takes advantage of a large, well-characterized, prospective cohort of youth who were recently investigated for child maltreatment and comparison youth without a maltreatment history to better understand the physiological mechanisms between early adversity and cardiovascular diseases risk. By taking advantage of detailed assessments of immune function coupled with administrative health care records and thorough behavioral and psychosocial assessments, we will prospectively examine links between child maltreatment and cardiovascular disease risk, with the hopes of informing future prevention and intervention efforts.
---