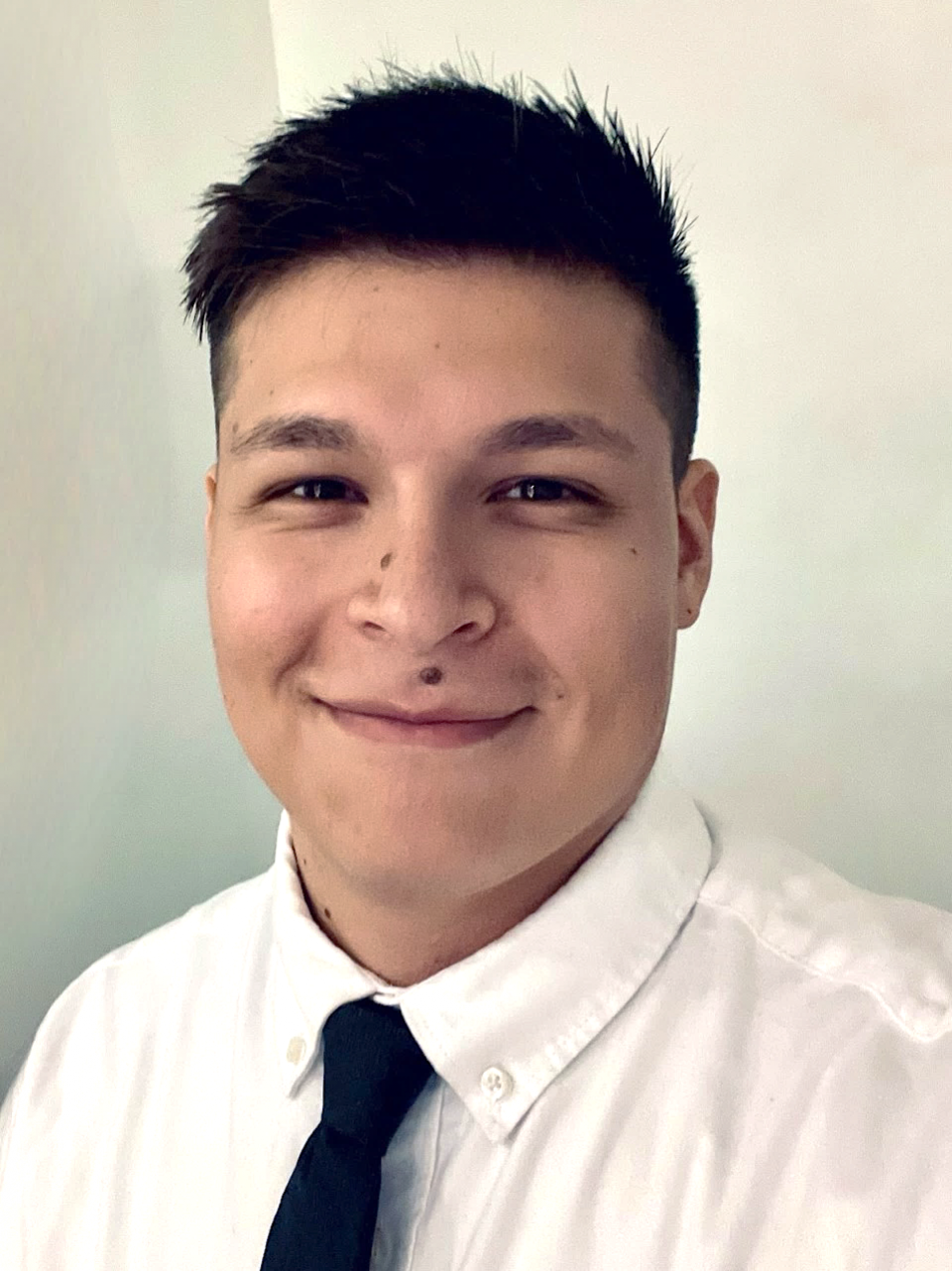 Charles Alvarado is a third-year Ph.D. student and former middle school teacher in the Department of Educational Psychology, Counseling, and Special Education at Penn State. His current research centers on understanding the effects of adversity on students' attentional processing and learning outcomes from cognitive and neuroscience perspectives. As a predoctoral fellow, he is mentored by Carlomagno Panlilio and Koraly Perez-Edgar from the Developmental Processes Track, and Eric Claus from the Biology & Health Track.
With his primary mentor, Dr. Panlilio, Charles investigates the adverse effects of early childhood maltreatment on emerging and complex reading outcomes and cognitive processes over time, which has important implications to teacher practices, especially within a trauma-informed framework. Charles also works with his secondary mentor, Dr. Perez-Edgar, on her project that investigates parent-child dyads and anxiety transmission using methods in psychology and neuroscience. With their guidance, Charles aims to meaningfully engage in projects that utilize longitudinal designs to model developmental trajectories following exposure to maltreatment.
To explore the biological embedding of maltreatment on specific attentional processes, Charles is also training with Dr. Claus to understand complex neuroimaging methods and what they can reveal about neural structure, function, and connectivity differences related to childhood maltreatment.
read more +