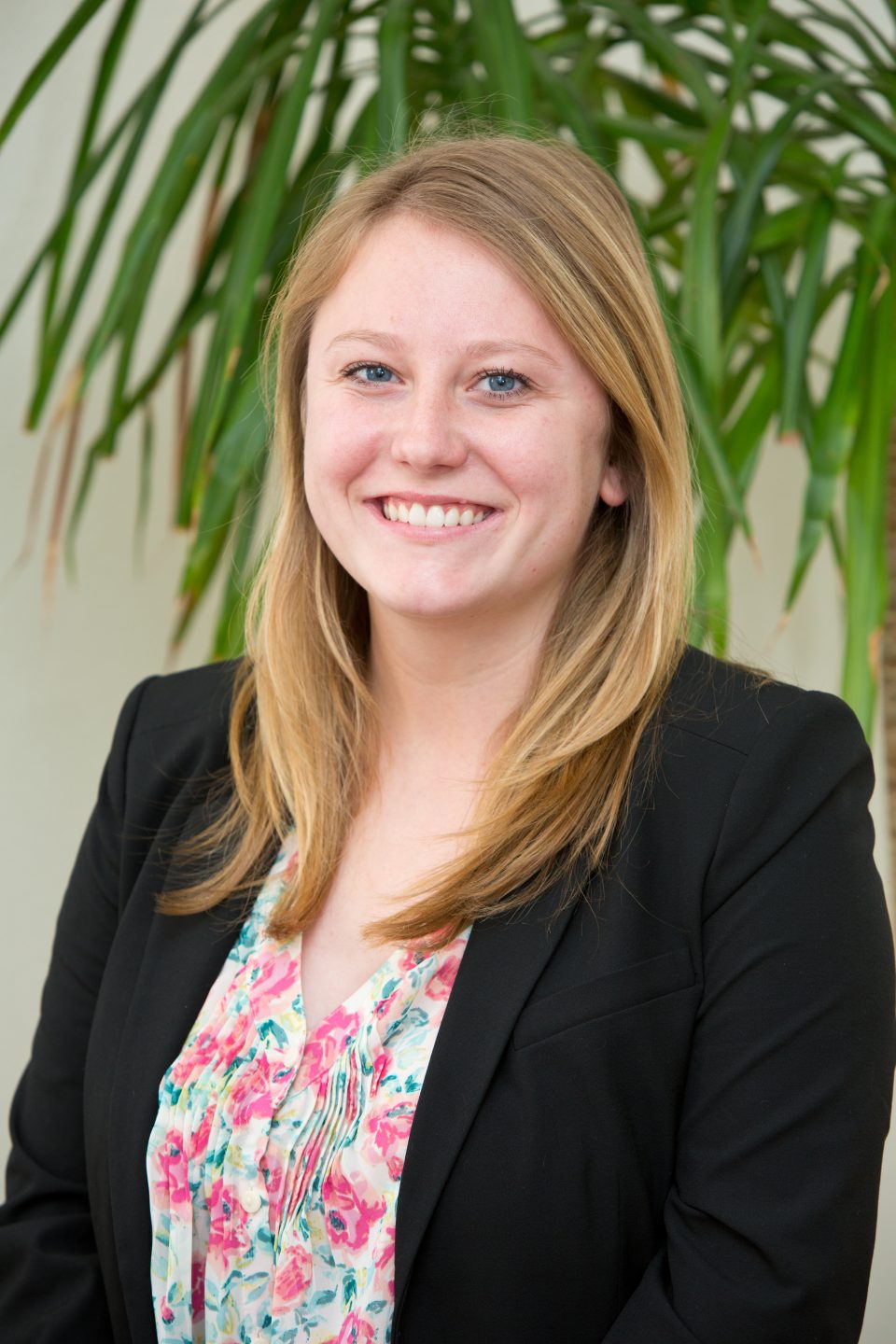 Anneke Olson is currently a third year graduate student in Human Development and Family Studies (HDFS). She received her B.S. in Psychology and B.A. in Sociology from Tulane University in 2016. 
Her research interests include elucidating the mechanisms underlying early child maltreatment and later outcomes, as well as the development and evaluation of programs for children and families impacted by maltreatment. Relatedly, she is on the Developmental Processes and Prevention and Treatment training tracks. Her primary mentor is Dr. Chad Shenk, and her secondary mentors are Drs. Erika Lunkenheimer, and Sy-Miin Chow. 
Through the training of the T32 and the expertise of her mentors, she is specifically interested in learning about observational methodology as well as innovative dynamic systems methods to study familial relationships in the context of child maltreatment. She will begin this work by analyzing observational data of parent-child relationships collected in the ongoing Child Health Study.
read more +