Our Research Shows Educators Are Experiencing Trauma During the Pandemic. Here's How We Can Reduce the Burden.
---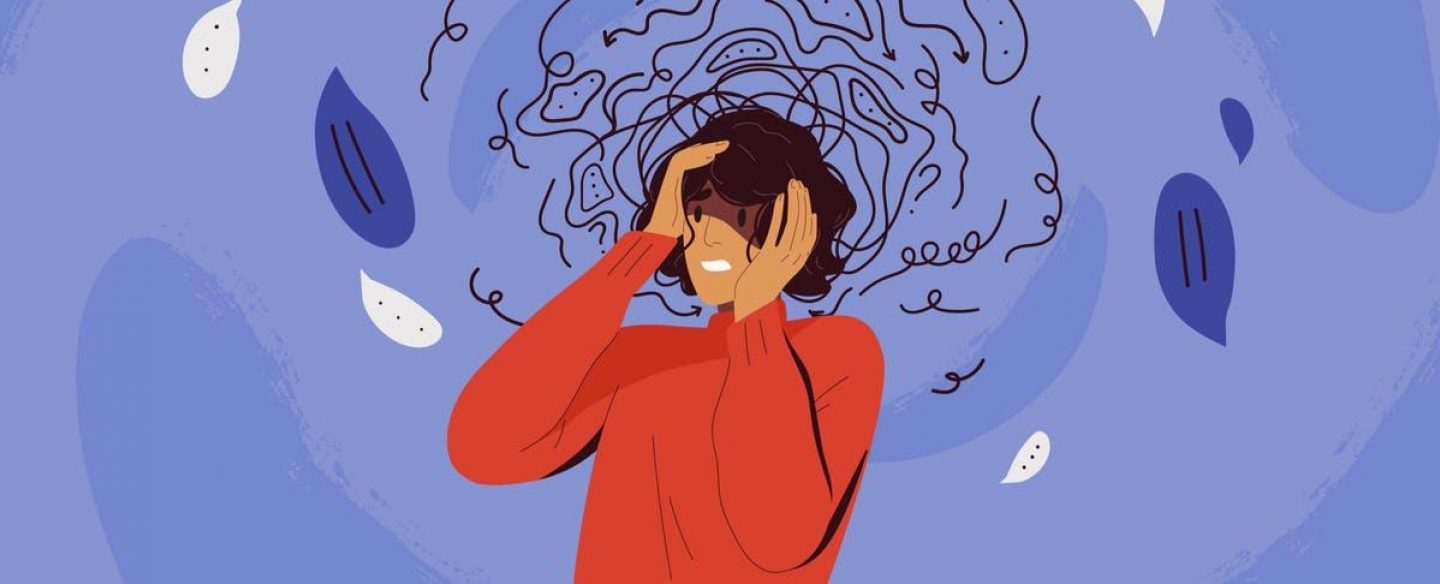 Educators play a critical role in our communities, but lately—and increasingly— they are burdened with responsibilities more appropriate for other members of the community, such as counselors, social workers, nurses and community organizers. This juggling act is particularly salient in under-resourced communities, where grappling with these issues can be a daily struggle.
Since the onset of the pandemic nearly a year ago, educators have been tasked with addressing new, multi-layered challenges due to the primary and secondary trauma associated with COVID-19. Evidence suggests those responsibilities are taking an emotional toll on these critical members of our communities.
We are researchers who study childhood trauma and co-directors of the Trauma Sensitive Pedagogy (TSP) project, which is a classroom-level intervention that provides educators with knowledge and skills to address the learning needs of children who have experienced complex trauma. As part of a needs assessment we conducted for TSP, our pre-COVID-19 data showed a high rate of secondary traumatic stress (STS) within a national sample of early childhood educators (birth through grade 3). According to the National Child Traumatic Stress Network, STS refers to the emotional toll of hearing about and supporting those who have experienced trauma. In some cases, STS impedes professional functioning and/or diminishes educators' quality of life.
By comparison, four months into the pandemic, every educator in our TSP project reported experiencing secondary traumatic stress as a result of the added burdens brought about by the pandemic. As we approach the grim one-year mark, the same educators continue to report high levels of traumatic stress, especially as they look to returning to their school buildings.
In addition to fulfilling their instructional duties, the educators we work with are juggling many intersecting issues that include providing support for the families of their students and managing their own families' pandemic-driven needs. Taken together, such a balancing act can take a toll on educators' mental health and well-being. In fact, we have seen and heard first-hand how the stress of their COVID-related experiences has brought tears to educators' eyes and a tremble in their voices.
Until we can implement a long-term solution, we must find short-term remedies to support children in under-resourced communities and, in turn, reduce the burden on our educators. Given that schools are reopening across the country, there really is no time to waste.
One approach, which we describe below, is to leverage the technology we relied on to get schools and students through the pandemic to address some of the needs brought to light by the pandemic. There is evidence that technology allowed educators to both forge stronger relationships with parents and increase parental engagement in their children's learning over this past year. What's more, many organizations have identified new ways to engage various members of their communities through technology, linking them to food aid, anti-bullying efforts and effective coping strategies.
To read the complete article click here.