Local Organizations Coming Together to Prevent Child Abuse
---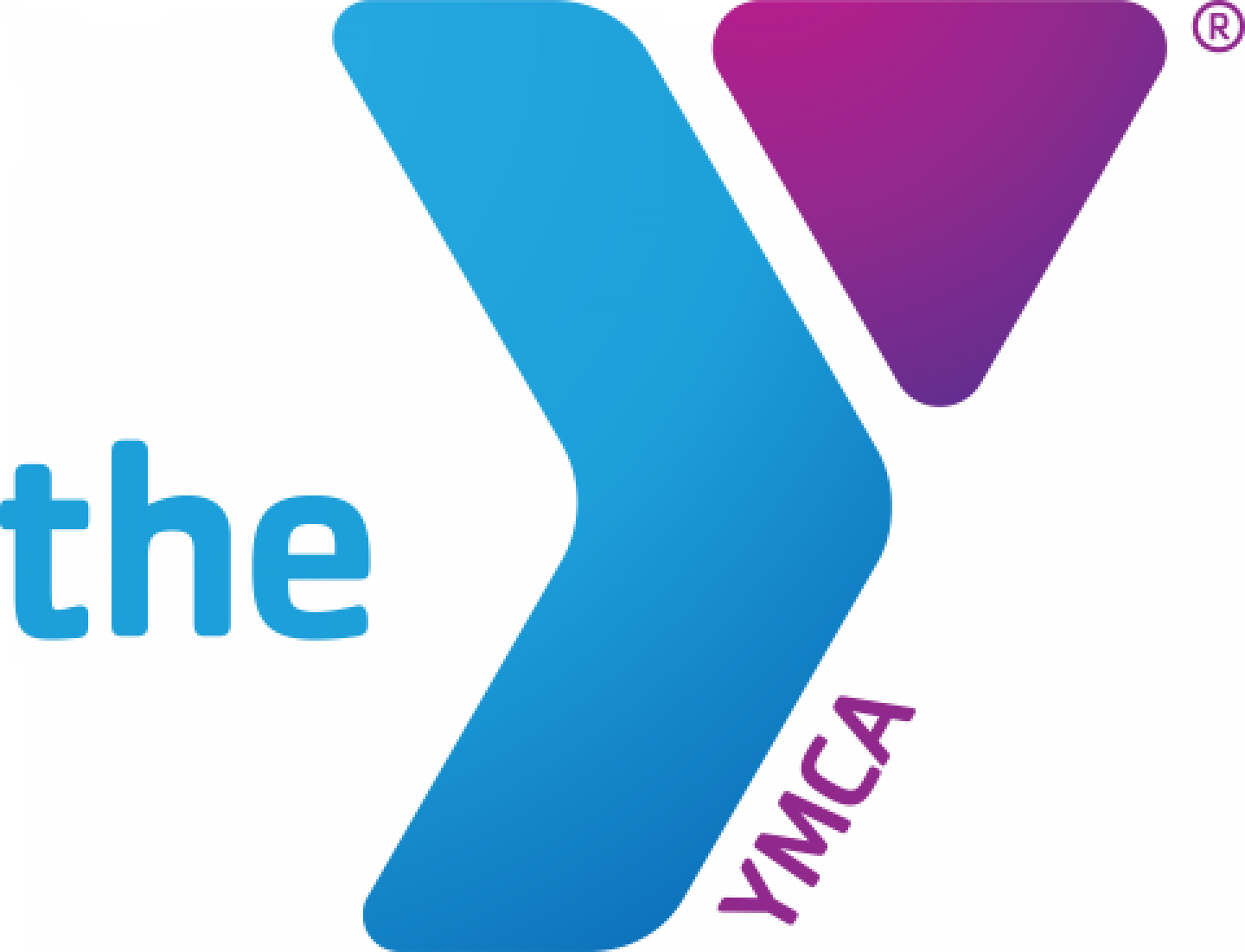 April is recognized as Child Abuse Prevention Month and Sexual Assault Awareness Month. The YMCA of Centre County, Youth Service Bureau, Centre Safe, and Centre County Children and Youth Services will be promoting prevention trainings and response services during a Press Conference and throughout the month.
All year long organizations and adults in the community are encouraged to play a vital role in making Centre County a safer place for children and victims of sexual assault. When adults know how abuse happens, see the warning signs, and respond quickly to prevent abuse, they foster a culture of sexual abuse prevention. By working together, we can bring awareness to the issues of sexual assault and child sexual abuse in our community and prevent it from occurring.
In the US, one in six men and one in three women experience some form of sexual violence, 91% of rape and sexual assault victims are female. One in ten children will be sexually abused before their 18th birthday, 60% of child sexual abuse victims never tell anyone. Jamie SanFilippo, Director of Community Outreach for the YMCA of Centre County states, "Together, we can educate the community about our Sexual Abuse Prevention and Response efforts here in Centre County. Protecting children and keeping families whole is our number one priority. It takes all of us."
Darkness to Light's Stewards of Children is a two hour Child Sexual Abuse Prevention Training, attend this free training at the Youth Service Bureau on Tuesday, April 16th, 5:30pm-7:30pm. Contact Jamie, JSanFilippo@ymcaocc.org to register. Children and Youth Services will be hosting a free Mandated Reporter Workshop on Tuesday, April 9th from 9am-Noon at Assembly of God Church, visit https://www.eventbrite.com/d/pa--state-college/mandated-reporter-workshop-tickets/ to register.
Local media is invited to the upcoming Press Conference on Monday, April 1st, 10am-11am at the Ramada in State College. Local organizations will be discussing education, prevention, and response efforts in Centre County. Contact Jamie SanFilippo by phone 814-237-7717 or email JSanFilippo@ymcaocc.org for more information.