Caring for vulnerable children and families during COVID-19
---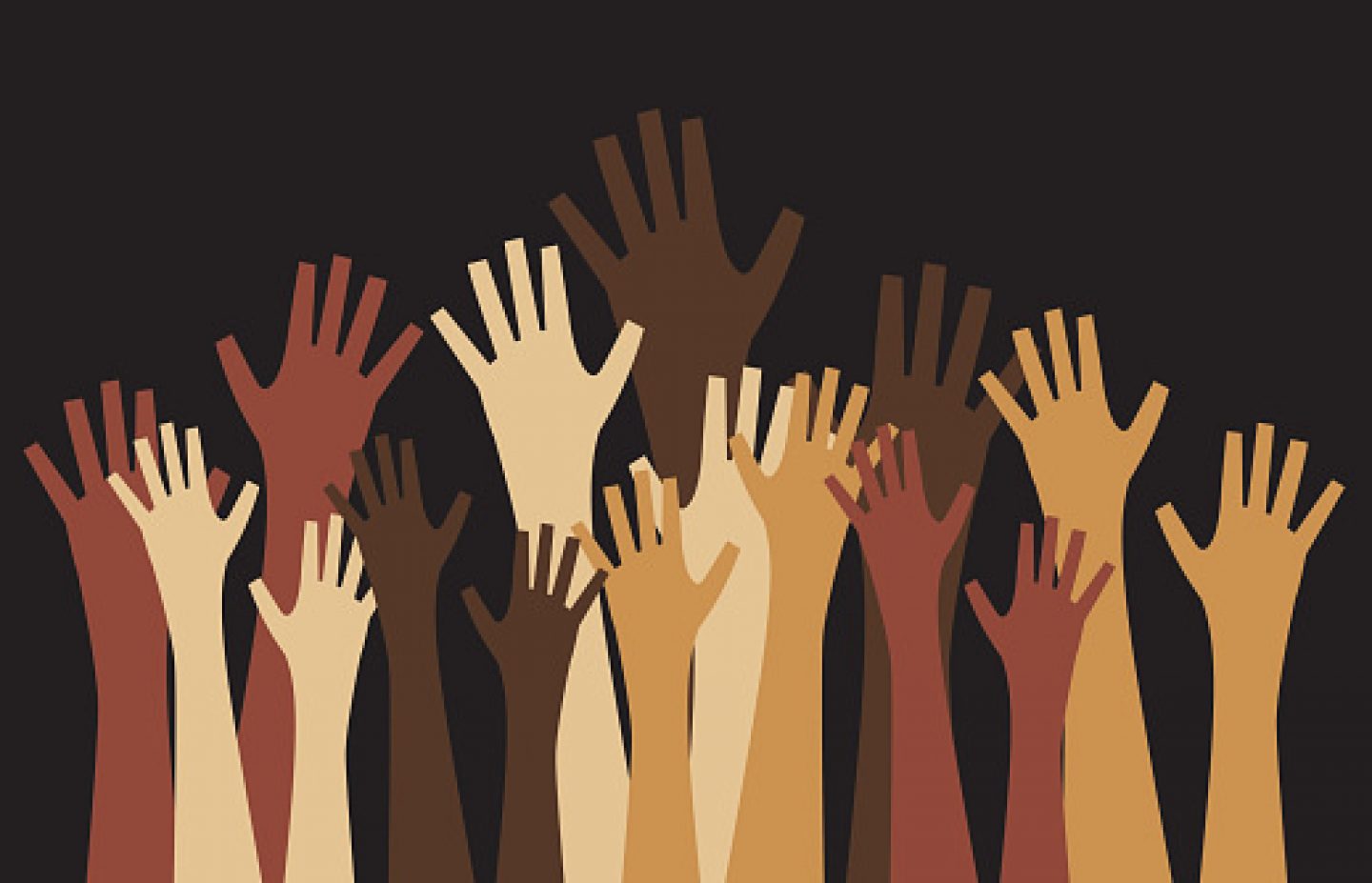 "Kids aren't in those settings where reporting to child protective services is more common, including school or childcare settings," said Christian Connell, associate professor of human development and family studies and associate director of the Child Maltreatment Solutions Network.
"The pandemic required a dramatic shift in how we collected data on parents and children, and this survey was a way to focus on what's going on and hear directly from families."
With funding from a COVID-19 seed grant from the Huck Institutes of the Life Sciences, Connell and collaborator Michael Strambler at Yale School of Medicine administered a web-based survey to families in the northeastern United States, focusing on the impacts of parental stress and economic strain during the pandemic.
Read the full article here.