Child Sexual Abuse is a Public Health Problem in Pennsylvania
It is easier to build strong children than to repair broken men
Child sexual abuse (CSA) affects an average of 2,300 children in Pennsylvania each year.  Children who experience CSA are at risk for a lifetime of adverse outcomes including poor physical and mental health, poor interpersonal relationships, and increase the potential for future victimization. The prevention of CSA is complex and, we believe, requires the effort of multiple sectors within a community. CSA is an important public health priority, and the Commonwealth of Pennsylvania is in a unique position to serve as a leader in CSA prevention.
The Safe and Healthy Communities Initiative
The Safe and Healthy Communities Initiative (SHCI) is a cooperative project between the CMSN and the Pennsylvania Commission on Crime and Delinquency (PCCD). The SHCI PSU team, is led by Dr. Jennie Noll (Project Co-Investigator; Director, CMSN) and Dr. Kate Guastaferro (Project Co-Investigator), consists of Kathleen Zadzora, M.S. (Implementation Coordinator), Jonathan Reader, M.S. (Graduate Assistant), and a number of undergraduate students. The PCCD team consists of Kirsten Kenyon (Director, Office of Research Evaluation and Strategic Policy Development), Christina Cosgrove (Grant Administrator), and Lindsay Vaughn (Executive Policy Manager).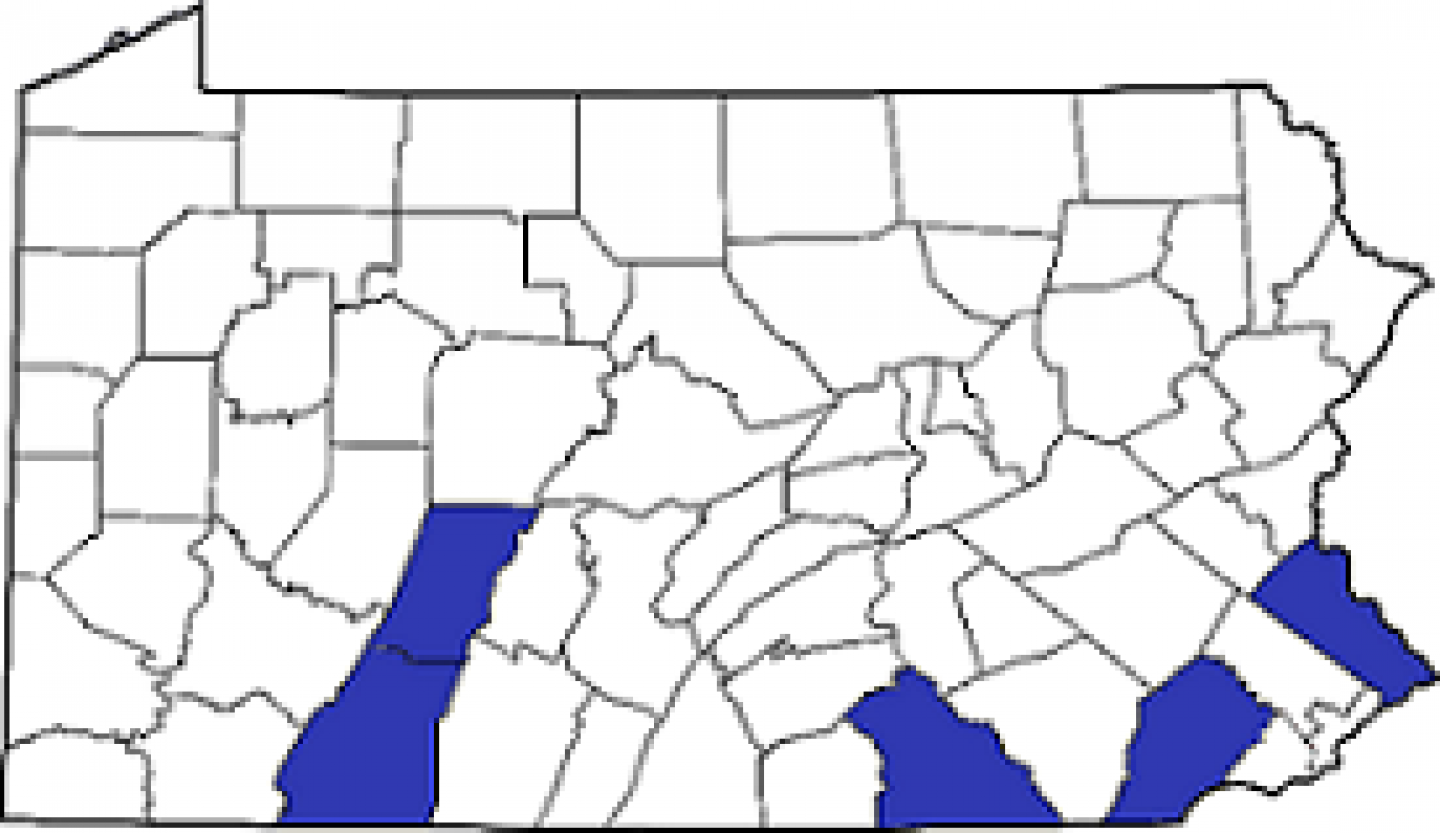 Pennsylvania counties selected to participate in SHCI through a competitive application process include Bucks, Chester, Somerset-Cambria (two counties forming a single applicant), and York. This collaborative prevention effort, years in the making, seeks to prevent CSA across the Commonwealth using the best evidence-based programs and methodologies available.
Although the Initiative is only active in a handful of counties presently, the long-term goal is to scale up the effort across the Commonwealth.