Program seeks to reduce child sexual abuse in Somerset, Cambria counties.
Police Chief Jack Laufer of Coatesville in Chester County was recently recognized for overseeing efforts to train police officers in Stewards of Children. All law enforcement officers in Coatesville are now trained Stewards! Congratulations and thank you Coatesville officers!
Safe and Healthy Communities in the Media!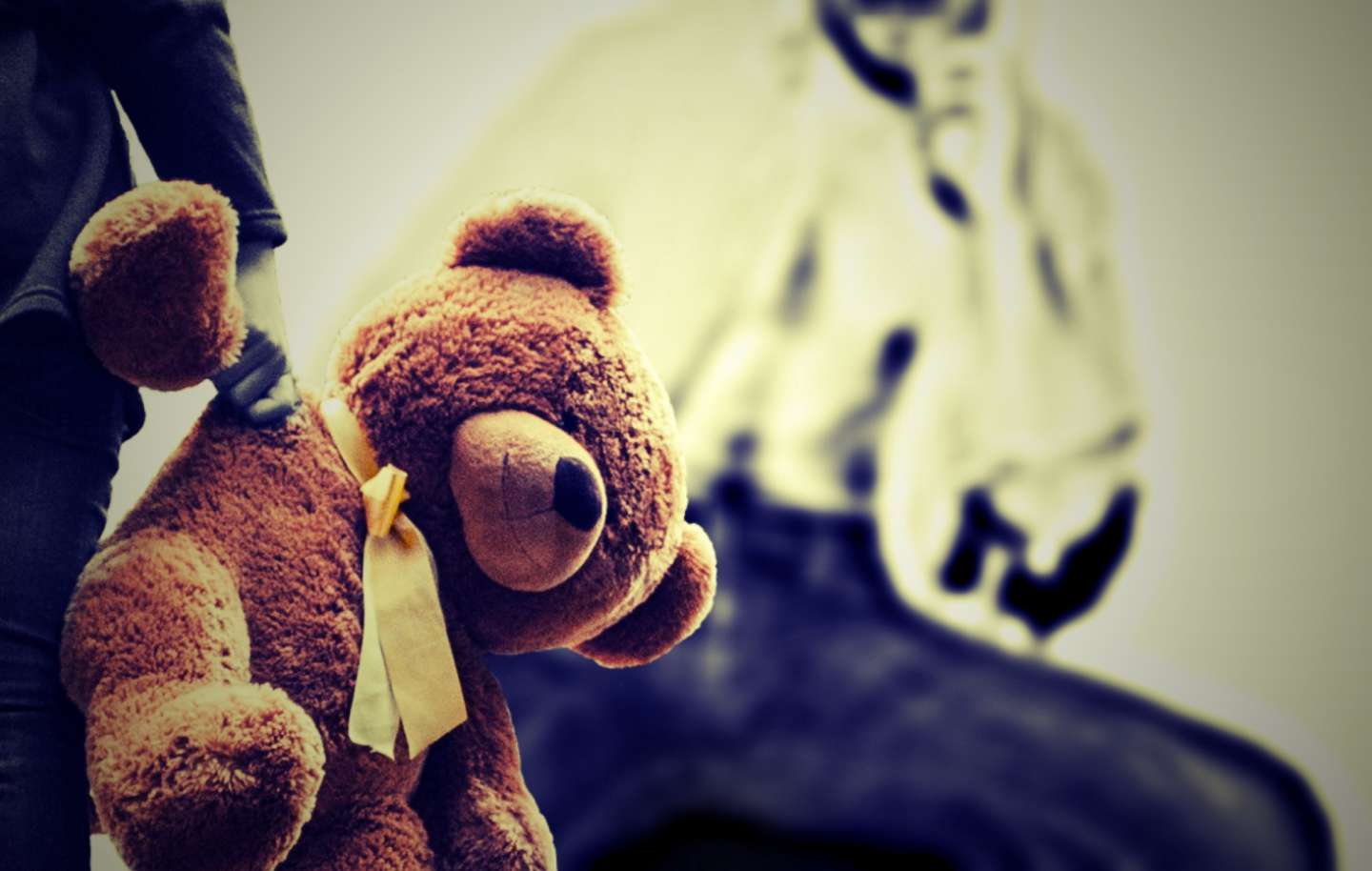 Our initiative has made headlines around Chester and York counties! Chester county's Daily Local News, Unionville Times, Times of Chester County, and Reading Eagle have all highlighted project ongoings in Chester (including Stewards of Children workshop times, dates, and locations!).
Additionally, the York Dispatch discusses the purpose of the initiative and ties it into Child Abuse Prevention Month from their kickoff event at the York County Children's Advocacy Center!
National Child Abuse and Neglect Data System Releases Child Maltreatment 2016 Report
The Children's Bureau released its most recent National Child Abuse and Neglect Data System report (Child Maltreatment 2016).
Of the approximately 676,000 children who experienced maltreatment in 2016 in the United States, roughly 8.5% of these children experienced sexual abuse. Although sexual abuse is typically a much less frequently experienced form of maltreatment as compared to neglect and physical abuse, it is actually the most frequent form of maltreatment substantiated in Pennsylvania.
Nearly half (48%) of substantiated cases of child maltreatment in Pennsylvania were sexual abuse (roughly 5.5 times the national average). The second highest percentage of child sexual abuse substantiations in the U.S. was in Vermont (46%) and the third highest in Tennessee (27%). The majority of states' child sexual abuse substantiations are less than 10% of their total substantiated child maltreatment cases.
This is all the more reason a comprehensive sexual abuse prevention strategy is needed across Pennsylvania!
As of January 2018, we have begun the process of rolling out the Community-Based component (i.e., Stewards of Children) in awarded counties!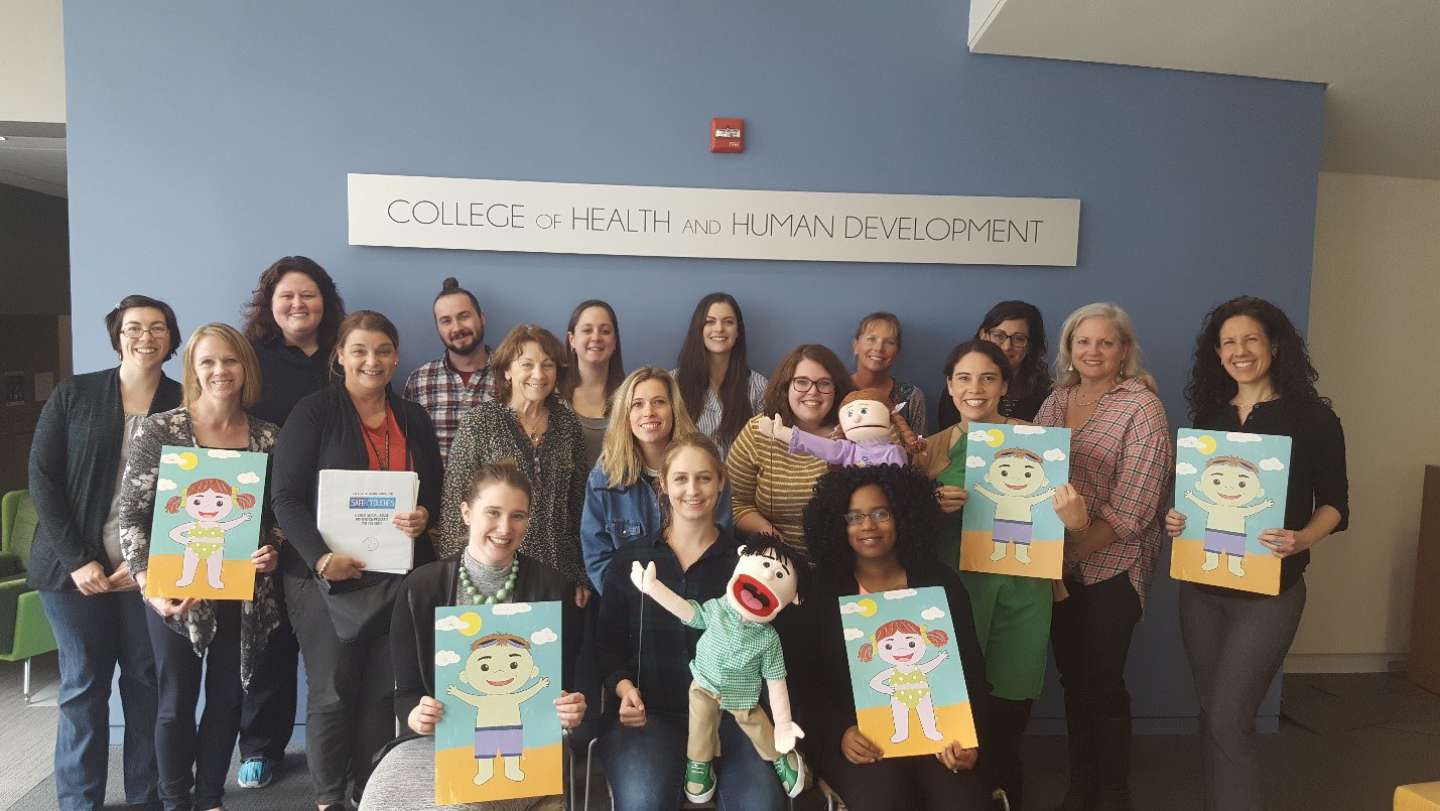 The Child Maltreatment Solutions Network and the Pennsylvania Commission on Crime and Delinquency are funding a program that will teach adults and second-graders in Somerset and Cambria counties how to recognize and respond to — and ultimately reduce — the incidence of child sexual abuse. The three-year program will seek to reduce the rates of child sexual abuse by training the general public, all second-graders in these counties, and "at-risk" parents identified by both counties' Departments of Children and Youth Services. To read more, view the entire article here.
County Facilitators Learn to Deliver the Safe Touches Program!
A big thanks to the wonderful trainers from The New York Society for the Prevention of Cruelty to Children (NYSPCC) for putting on an excellent training on the Safe Touches child sexual abuse (CSA) prevention program for children in Kindergarten through 3rd grade as well as the workshop for teachers! We'd also like to thank the county coordinators from Bucks, Chester, Somerset-Cambria (two counties forming a single applicant), and York, facilitators from each of the counties, and our friends at the Youth Service Bureau here in Centre County for attending this very important workshop.
We are looking forward to the start of implementation with the Safe Touches program to 2nd grade children in our counties during Fall 2018!